Dulux paint is popular for its rich, bold colours and styles, and as one of the oldest modern paint companies, is also one of the most popular with homeowners. If you are getting started painting something with Dulux paint, then there are a few tips that might make painting easier. Those include choosing the right paint, using the right brushes to paint with, and preparing surfaces before painting.
Choose the Right Dulux Paint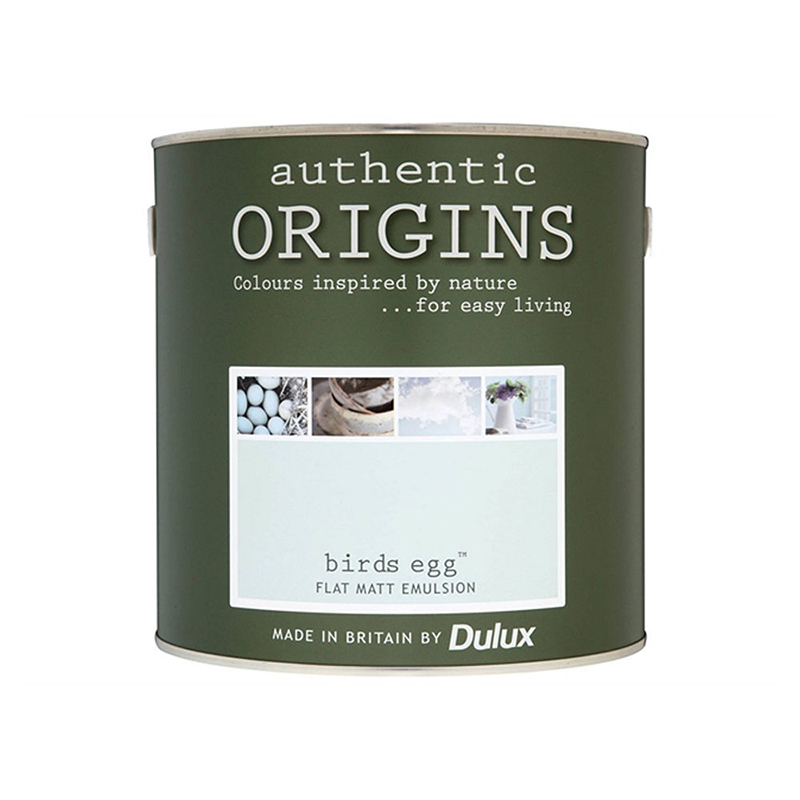 Dulux offers several types of paint including basic interior paint and exterior paint, and paint for specific surfaces, such as bathroom paint, kitchen paint, masonry paint, wood paint, gloss, and more. You can also choose the finish such as Dulux matt paint, silk paint, satin paint, or satinwood paint. The type of paint affects how it looks on the finished product, as well as how easily it applies. Each Dulux paint can has a label that specifies the recommended materials, such as radiator paint, wood paint, and so on. The result is that you can easily choose paint based on the project and the material. The finish also affects how smooth and how glossy the paint is. Fast drying Dulux paint is also a good option if you are in a hurry, but it does not always provide the best result.
Use the Right Brushes for Dulux Paint

After choosing the perfect Dulux paint pod for your project, you need to choose the right brushes. Synthetic paintbrushes are ideal for most projects because they are affordable and do not create lines in most paint, but if you want a very fine finish, use natural brushes. However, natural brushes do not work well with water-based paints such as Dulux Satinwood. It is also important to choose the right sizes of brushes, although for most projects, a simple brush set with several sizes is the best way to go.
Prepare the Surface Before You Use Dulux Paint
Finally, if you want the paint to look good and last a long time, it is important to prepare the surface. That means buying a Dulux primer for the item in question. Some examples include Dulux Radiator Primer, which helps to protect the paint from heat, and Dulux Plaster Sealer, which seals plaster to prevent moisture from seeping through, and prevents the plaster from absorbing the paint. Applying a primer or a sealer extends the life of the paint, ensures that it goes on correctly, and ensures that the result is beautiful.