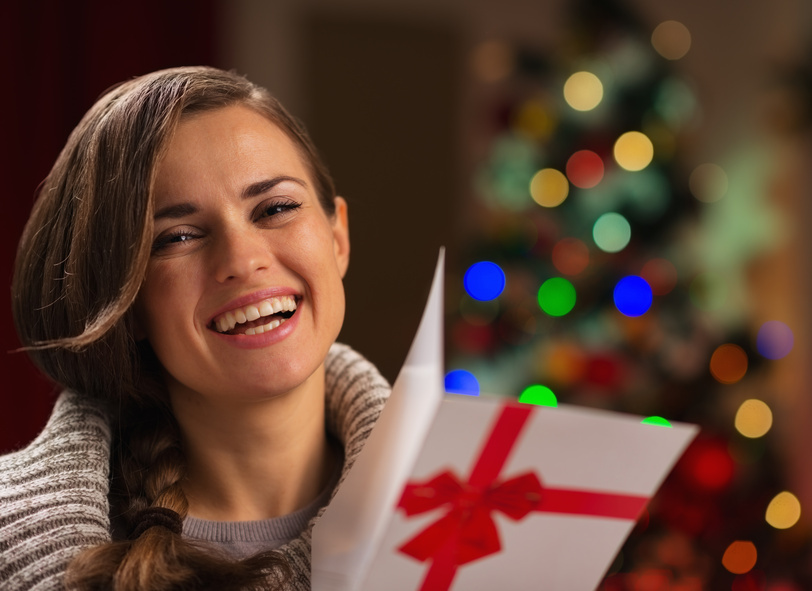 Sending Christmas cards spreads good cheer among friends and family, and by personalising these greeting cards, you can make your message extra special. The Christmas cards available on eBay include cards suitable for spouses, partners, children, parents, friends, and business acquaintances. The most popular types are personalised, photo, and traditional Christmas cards.
Personalised Christmas Cards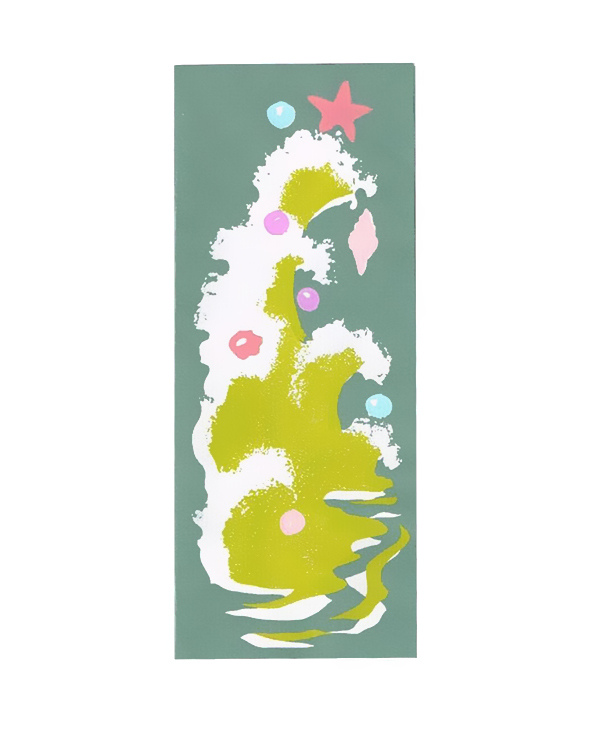 You can edit the text on the front and inside of personalised Christmas cards. This means that you can add the names of loved ones to the print on the front and add a unique message inside. These cards are popular and come in a plethora of sizes and designs. You can choose from traditional Christmas themes such as Christmas trees, holly wreaths, and nativity scenes or opt for love themes with a Christmas twist. Personalised cards for sons and daughters tend to feature illustrations for specific age groups and genders. A personalised card is ideal for loved ones, but an expensive option for acquaintances. Consider these types of cards for immediate family and close friends.
Photo Christmas Cards
Photo Christmas cards allow further personalisation through the addition of photos of your choice. Most people opt for family photos or photos of new additions to the family. You can choose from collage designs with multiple photos, a single photo set in a Christmas-themed frame, or edited photos added to whimsical cartoon illustrations. Opt for candid photos of your family or pose for a Christmas portrait. Adding a photo to a Christmas card turns it into a keepsake, particularly for loved ones who seldom visit. Friends and relatives appreciate this type of card, especially if you send one each year, because it lets them see how you and your family progress. These cards are suitable for friends and family, but their cost and personal nature may make them unsuitable for sending season's greetings to acquaintances.
Traditional Christmas Cards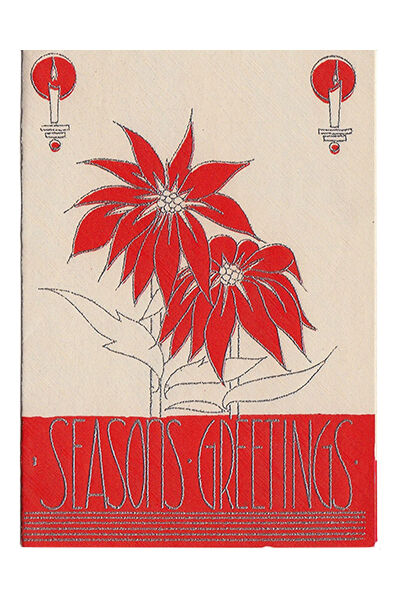 Traditional Christmas cards are the most affordable and versatile type of card available. If you have a substantial Christmas card list, consider buying a pack of Christmas cards. You can choose from several different designs or multiple copies of the same design. Luxury Christmas cards consist of quality materials and usually feature thicker card stock than regular cards do. Illustrations include everything from robins to Christmas trees to snowmen to religious themes. Choose bright, cheerful colours for younger recipients or detailed artworks for older people. You can also opt for vintage Christmas cards, hand-made Christmas cards, and designer Christmas cards. If you view Christmas as a time of giving, consider buying charity Christmas cards. Sellers donate a portion of the revenue from these cards to charity, and some charities offer their own cards for sale.