Drink dispensers find use in homes as well as commercial establishments, given that they can simplify pouring drinks for any number of people. Storage capacity can vary greatly, with some large dispensers holding close to 100 litres. Some come with single containers, and some with multiple, with the latter allowing people to use a single dispenser for multiple drinks. Bear in mind that they also differ in basic functionality.
Non-insulated Dispensers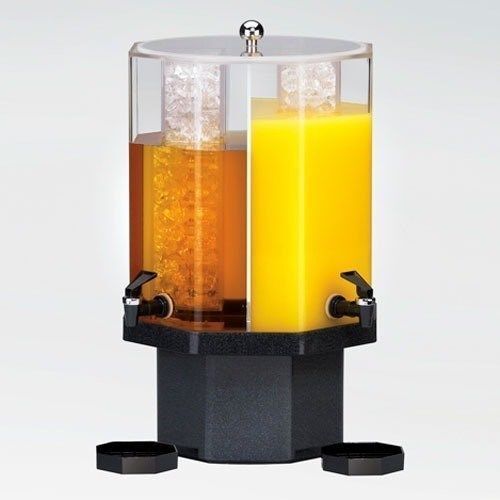 The use of non-insulated drink dispensers is common in homes, given that they are normally quite affordable and play the role of juice dispensers perfectly well. Non-insulated dispensers do not require electricity, they are easy to clean, and most are easily portable. However, since such dispensers come without insulation, users cannot expect these units to keep their beverages cold or hot for long. These dispensers normally use glass or plastic in their making, although some use materials like ceramic. When considering plastic dispensers, look for high-grade plastic that does not cloud and resists cracking. Typical bar drinks dispensers, fridge drink dispensers, and coke dispensers that hold bottles upside down do not offer any insulation either. The number of bottles they hold can vary from one to six and more.
Insulated Dispensers
To keep beverages hot or cold for prolonged periods, for insulatedbeverage dispensers. Quality options use high-density polyurethane, and some offer two layers of insulation for better temperature retention. While some rely on double wall polyethylene construction, ones that use stainless steel offer better durability. Certain models have open spaces at the bottom where users can put ice, especially when it comes to keeping liquids cool. Insulated models of a reasonable size are easy to move around as well. Larger variants with handles aid portability, and look for swivel bases for easy access. These dispensers do not use electricity and are more affordable than their refrigerated counterparts.
Refrigerated Dispensers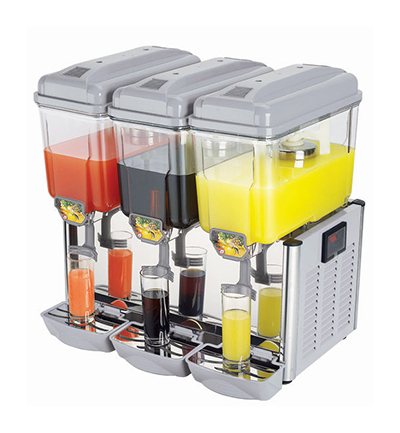 A refrigerated drink dispenser uses electricity, and while it can keep beverages chilled for as long as required, it can serve other purposes as well. Asoda drink dispenser, for instance, uses electricity to carbonate the drinks it serves. As with insulated and non-insulated variants, buyers can find refrigerateddrink dispensers with taps, and steel taps are better options than plastic. In addition, good containers tend to use heavy-duty polycarbonate in their making, not plastic. Cleaning these dispensers requires care because they come with electrical components. Moreover, you can only use them in places with electricity, thereby greatly limiting their portability. Besides, a refrigerated unit designed to keep liquids cold does not help when it comes to serving hot beverages.