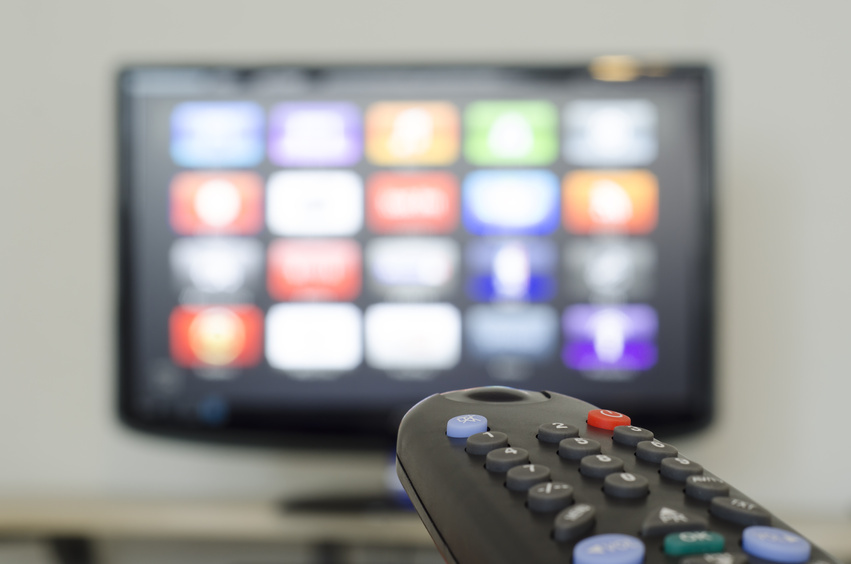 When the remote control for your DVD player breaks, getting a manufacturer replacement is costly. Additionally, having different remotes for every piece of entertainment equipment is cumbersome and inconvenient, and frequently leads to at least one remote getting lost on a regular basis. Replacing your DVD remote control, along with the rest of your remotes, with a single universal remote control makes your living space tidier, stops you from losing multiple remotes, and gives you control over all of your devices from a single remote. Choosing from among the top three universal DVD remote controls ensures you get a high-quality remote with optimal functionality.
Harmony Touch Ultimate Remote Control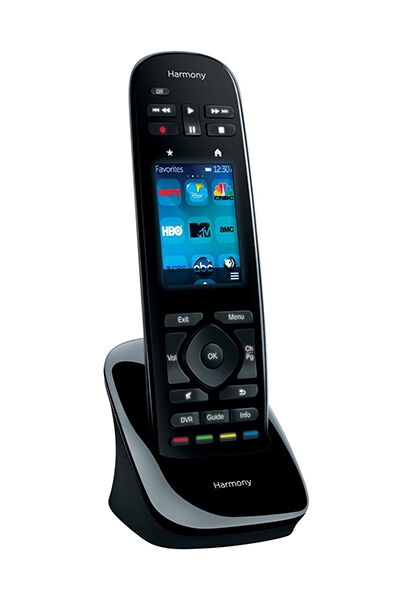 The Harmony Touch Ultimate by Logitech controls your home entertainment systems, including games consoles. It is a popular choice, particularly for those with a lot of electronic and entertainment devices, because the device control up to 15 individual devices. The Harmony Touch Ultimate includes the Harmony Hub, which turns radio frequency signals from the remote into Bluetooth and infrared signals that devices like games consoles can understand. As an added bonus, this remote controls internet access and browsing on Xbox 360, PS2, and Wii. If you have Phillips Hue lights, you can use the remote to dim them or turn them off, helping you create the perfect environment for watching a scary DVD without leaving the sofa. Sensors that detect tilt motions on the remote control automatically light up so you can see buttons in the dark.
One for All URC 6440 Simple 4 Universal Remote Control
The One for All URC 6440 Simple 4 universal remote control allows you to control up to four devices within 15 metres of the remote. You can control your TV, DVD player, Sky box, and other home entertainment systems. The remote control runs on AAA batteries and features a proximity sensor that automatically lights up the buttons on the remote when you come into range. Guaranteed to work on all brands, the One for All URC offers a variety of functions, including volume, menu, mute, and power, and it requires only three simple steps to set up. It also features a rubber surround, making it shockproof.
The Tenth Doctor's Sonic Screwdriver Remote Control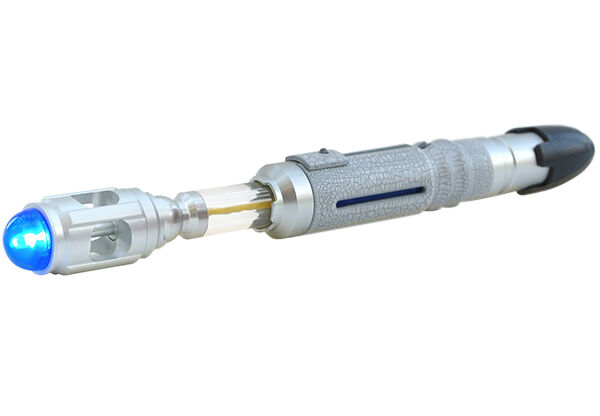 Made using 3D laser scans of the iconic Sonic Screwdriver used by David Tennant, the Tenth Doctor, as a 1-to-1 scale replica, even opens and closes, just like the real deal. While you are using the remote to save the world or just to operate one of your home entertainment devices, the remote plays 13 special sound effects from 'Doctor Who' and it lights up, too. The Sonic Screwdriver remote control has a quick and easy guided set-up and performs a total of 39 actions. You can charge it via USB and keep it on a metal display stand.