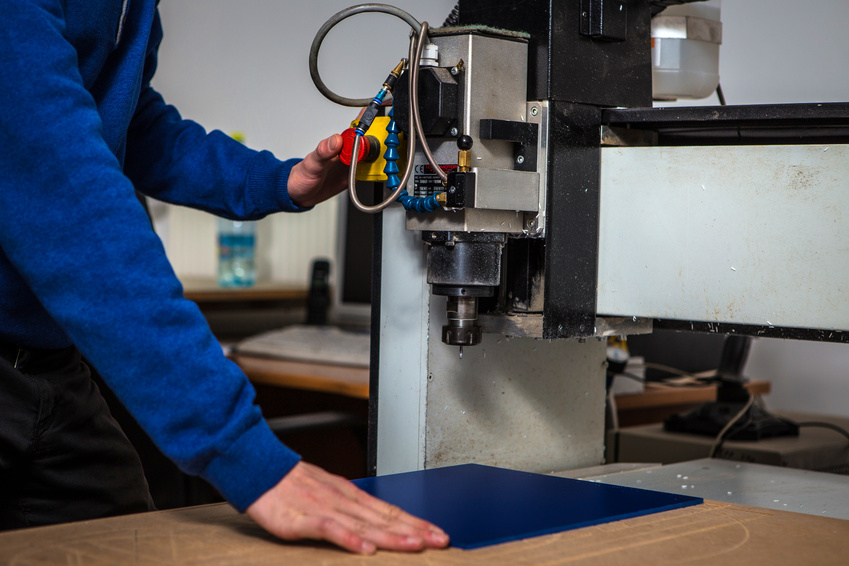 Milling machines perform many functions, including shaping raw materials, such as wood and metal. They are precise tools that give the operator a great deal of control over the material. Upright milling machines, also known as vertical milling machines, are one of the most popular types available. Learning more about the top machines helps buyers to find the ideal device for their workshops.
Bridgeport Series II Upright Milling Machine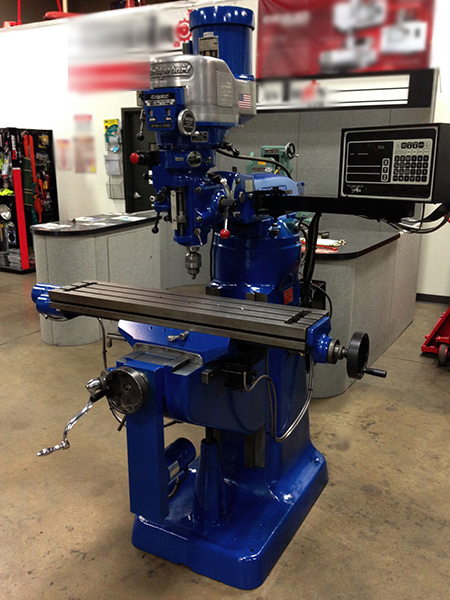 Bridgeport makes a number of high quality milling machines, and the Bridgeport Series II is its most popular vertical model. It is an extremely heavy machine, weighing 2,268 kilograms, which makes it sturdy, durable, and suitable for large garages or workshops. It is a CNC milling machine, which means that it has computer numerical controls. This makes it easier to produce accurate cuts. The computer interface is easy to use and the machine requires little maintenance, but when repairs are necessary, Bridgeport spare parts are fairly easy to find.
Jet 690036 JVM-836-1 Upright Milling Machine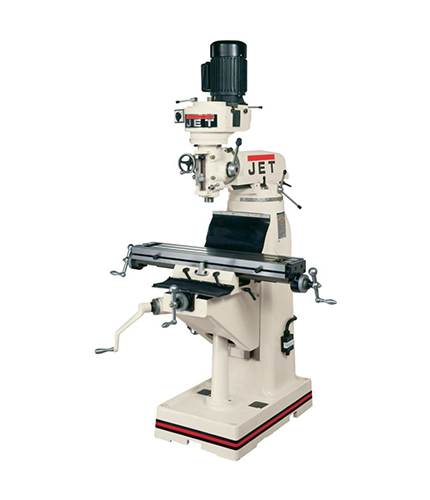 The Jet 690036 JVM-835-1 upright milling machine is a small milling machine. It fits easily on a table or workbench. Although it is smaller than other milling machines, it is still powerful. It has a 1.5 horsepower engine, and five spindle speeds ranging from 250 to 1,150 rotations per minute (rpm). Other features include a precision bored and honed milling head, high precision spindle bearings, and a large diameter quill with a chrome finish. It also has a mechanism that locks on to any movable surface to keep it in place. This small machine is sturdy and strong enough to hold material that weighs up to 227 kilograms.
Lagun FTV-2 Upright Milling Machine
The Lagun FTV-2 upright milling machine weighs 907 kilograms. Its large milling table is 125 centimetres long and 23 centimetres wide. With a 3 horsepower engine, this milling machine has plenty of power for its size. It also has variable spindle speeds that range from 55 to 4,250 rpm. The milling machine has a sophisticated computer interface with a screen that is easy to read, so operators can program the machine to make precise cuts.