Music lovers around the world enjoy playing vintage demo records, possibly because they feel so authentic in an era where even CDs are starting to become obsolete. Back when records were large, dark, and vinyl, original demos landed in the hands of radio stations and music executives long before fans heard the music. Keen collectors and dedicated fans invest in these vintage demo records for their collections. It is hard to settle on the three top demo choices, but the Sex Pistols, the Beatles, and the Rolling Stones consistently rank at the top with fans.
The Sex Pistols 'God Save the Queen'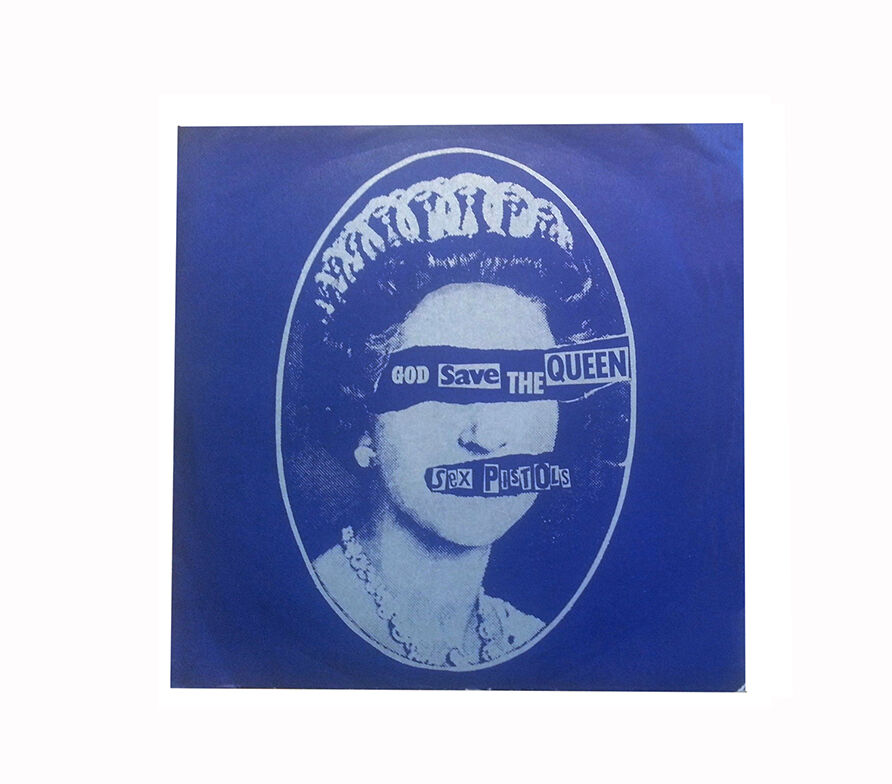 As the musical gods that sparked the punk rock revolution in Great Britain, the Sex Pistols are infamous for their controversial hit 'God Save the Queen'. Although the value of a 'God Save the Queen' vinyl demo adds up to thousands of pounds, most consider it a sound investment for serious collectors. As a record that eventually became the anthem of rebellion across the UK, 'God Save the Queen' is a central part of the band's 'Never Mind the Bollocks' album. The record reached the number one spot on the NME music chart but only number two on the BBC Top 40, which prompted accusations that the BBC responded to orders to halt the record's rise. This drama makes the demo even more tantalising as a collectable, especially for die-hard Sex Pistols fans.
The Beatles 'Please Please Me'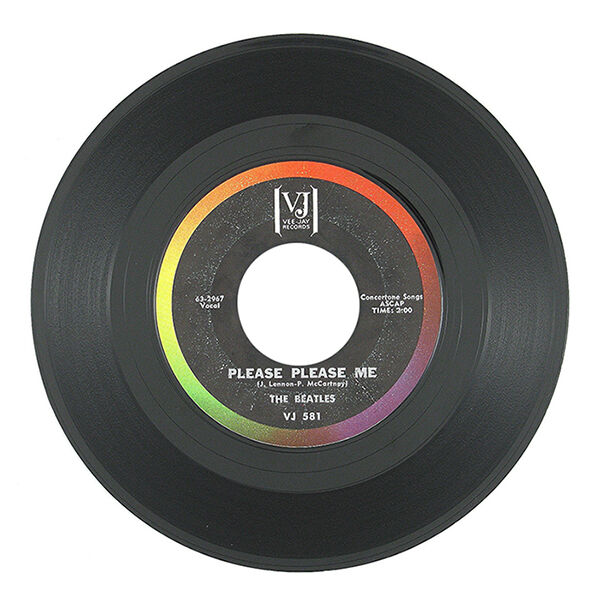 As one of the few vintage demo records that continuously increases in value, 'Please Please Me' by the Beatles is a must-have for music lovers of all tastes. Like any Beatles demo, it is worth more when found as a mint stereo copy. The original Parlophone demo is worth thousands of pounds and tells the story of how the band rush recorded 'Please Please Me' along with other tracks from the album, including 'Love Me Do'. As a rare Beatles record, it attracts plenty of attention from collectors when a copy becomes available.
The Rolling Stones 'The Rolling Stones'
The Rolling Stones introduced the world to tracks like 'Tell Me' and 'Route 66' on its self-titled album, 'The Rolling Stones'. The album took the UK by storm and stayed at the top of the album charts an astonishing 12 weeks. Any original Rolling Stones LP in mint condition can reach thousands of pounds in value, especially if the matrix number remains unscratched, but these values do not compare to the value of the demo version of the band's first LP, 'The Rolling Stones'. This demo with an orange sleeve belongs to a small group of individuals, and it is an expensive novelty for its scarcity.