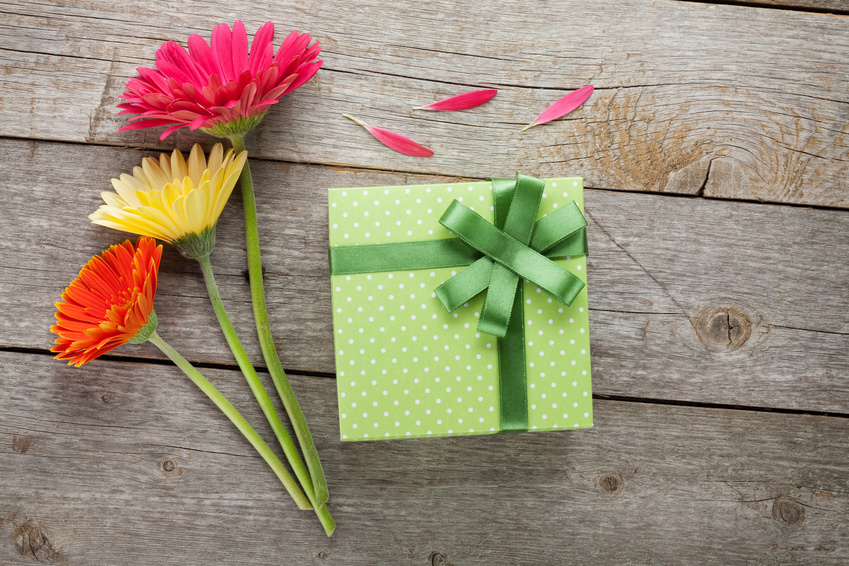 After a few decades of press-on bows, the lovely custom of tying gift packages with ribbon is again enjoying popularity. Ribbon has many characteristics that make it the perfect package accessory. Ribbons hold medals and awards and serve as elegant decorations for weddings, banquets, and other festive events. It is not surprising that ribbons also do a beautiful job of enhancing gifts.
Go Gigantic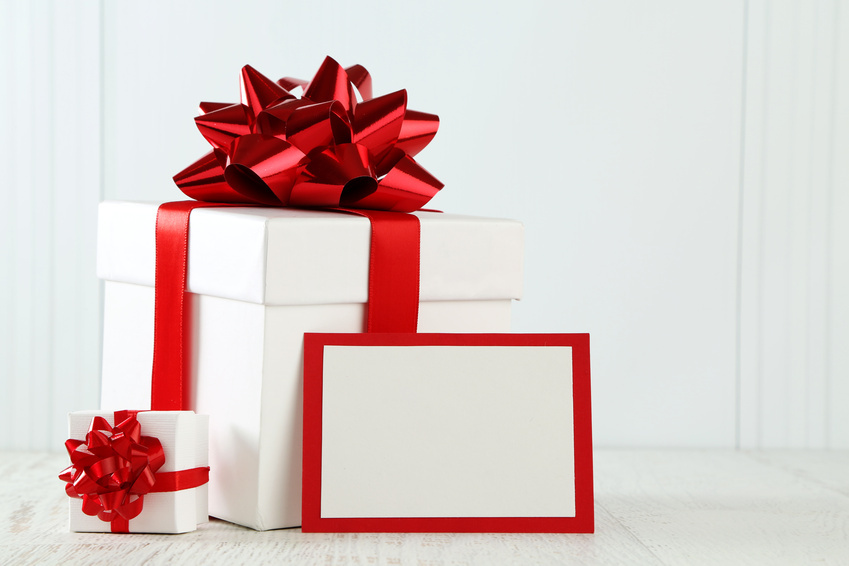 With organza ribbon, chiffon ribbon, and lace ribbon all available in wide styles, it is easy to enhance a gift with a gigantic ribbon bow. A large, flat bow works well when the package is also large, and flat bows allow the use of any kind of ribbon. Satin ribbons and plain or patterned grosgrain ribbons all easily tie into simple bows. Many oversized bows consist of multi-loop creations made from stiff ribbon. The loops wire together at the centre and then fluff out with tails at either end.
Tie and Embellish

Embellished ribbon decorations are particularly popular for bridal gifts, and wide organza ribbons look beautiful gathered with large diamante brooches or wedding cake brooches. Birthday card-making embellishments include decorated cakes and vintage-style greetings. Hearts, flowers, cute animals, and feathers all look adorable in the centre of bows. Embellishments can also provide clues to the gift. For example, the bow on a wrapped fishing reel could include real flamethrower salmon flies. Some stylish presentations, such as fastening the eye from a peacock feather over flat ribbon, do not require tying ribbon at all. This type of look works best when the paper and ribbon coordinate with the feather's colours. Solid paper in gold, dark purple, or turquoise with a wide ribbon in a complementary shade creates a fabulous look.
Weave a Ribbon Pattern
Interweaving several coloured ribbons over a plain coloured wrap creates an exceptional pattern. The ribbons may include varied widths and textures, as long as the combination complements the overall look. Small patterned ribbons and lengthwise stripes work, but larger patterns on ribbons may create visual confusion. A decorator wraps the first ribbon around the package vertically and tapes it in place on the bottom of the package. He or she then wraps the second ribbon horizontally around the package and across the other ribbon and tapes it in place on the bottom. The third ribbon runs vertically parallel to the first. The decorator continues the pattern with an even number of ribbons running horizontally and vertically around the package. The simplicity or complexity of the pattern is a matter of preference.