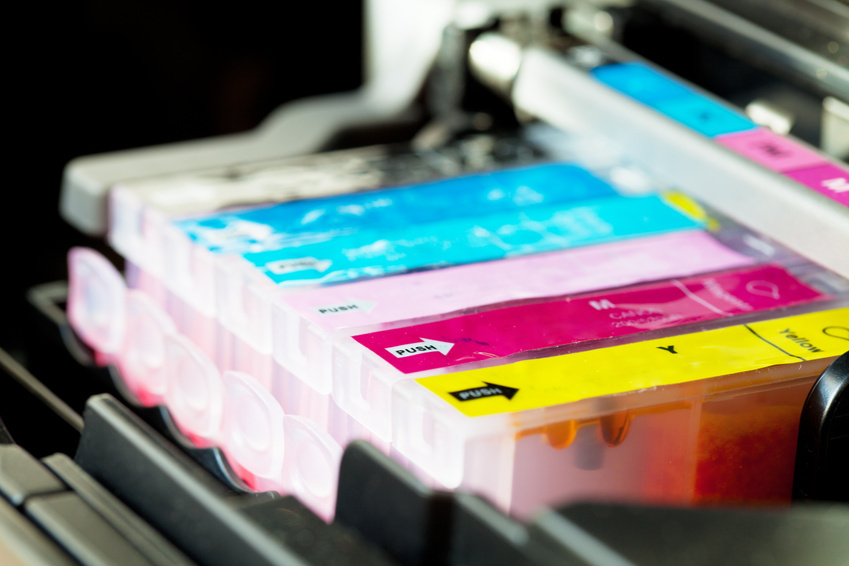 Inkjet printers cost less than laser printers. However, the cost of printer ink is quite high compared to that of toner cartridges, resulting in higher costs per printed page. Fortunately, users with the know-how can use their ink cartridges longer and thereby reducing running costs.
Use Low-quality Settings
All inkjet printers have different quality settings. Though manufacturers often set printers to higher settings by default, users can change them via the interface before printing a page. Consider even making the lower settings the default. These "draft" settings print at low resolutions and use less ink. Stick to them for rough drafts or copies for personal use and only turn to high-quality settings for important documents or final copies. To preserve colour cartridges, print in greyscale, which renders colour images and text in black and white.
Check Hardware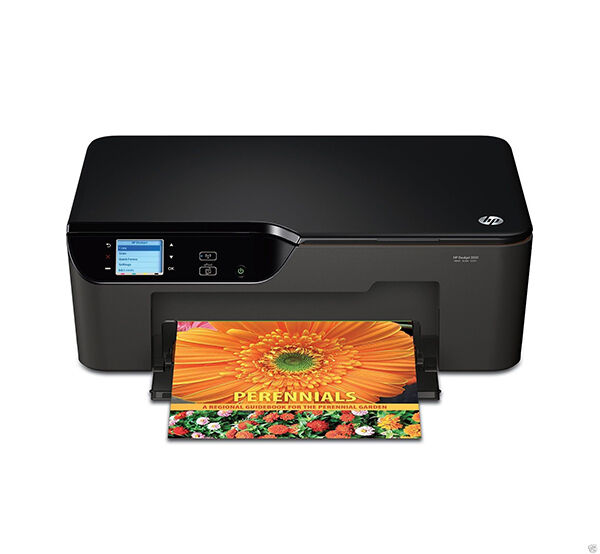 Most inkjet printers eventually display a low ink warning. However, this can be misleading, and in some cases, as much as 40 per cent of ink could be left. Instead of replacing an ink cartridge as soon as the warning comes on, use it until print quality deteriorates. However, do not wait for it to become completely dry, as doing so can damage the printer. Sometimes, bad print quality is the result of a clogged nozzle. To clean one, first remove the cartridge and wipe the nozzle with a damp, lint-free cloth. To avoid this situation, always store ink cartridges in their original storage containers before installing them. HP notes that turning off some HP printers before the cartridges have returned to their storage position may cause leaks and clogging. Lastly, using cartridges before they expire ensures smooth ink flow and results in more printed pages.
Document Settings and Review
Review a document or image carefully before printing. Use the print preview function to check for correct margins, suitable page breaks, and the right formatting. Proofread text carefully to avoid having to reprint a page. Moreover, remove unnecessary images and text when printing pages from websites to save ink and paper. Furthermore, use smaller font sizes to save further on ink. Finally, avoid using thick or fancy fonts. Thinner fonts, such as Arial, consume less ink.
Factors That Affect Ink Usage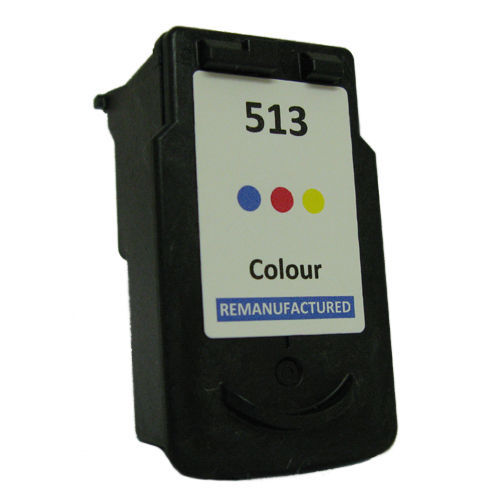 Inkjet printers perform maintenance tasks on cartridges to maintain print quality. This process consumes ink. In general, printers used regularly spend less ink on maintenance. Some printers use tri-colour cartridges, such as the Canon CL-513 or several HP models, and it can result in more waste since the entire cartridge requires replacing when one colour runs out.