A Raspberry Pi can serve as fantastic initiation into the world of computing for children, and this tiny computer also finds favour with many hobbyists and tech enthusiasts. This small computer sells with little other than a motherboard and requires users to buy parts like cables, adapters, and SD cards, all of which can require periodical replacement. Besides, its in-built parts require continual protection, failing which they can result in a faulty unit.
Build or Buy a Case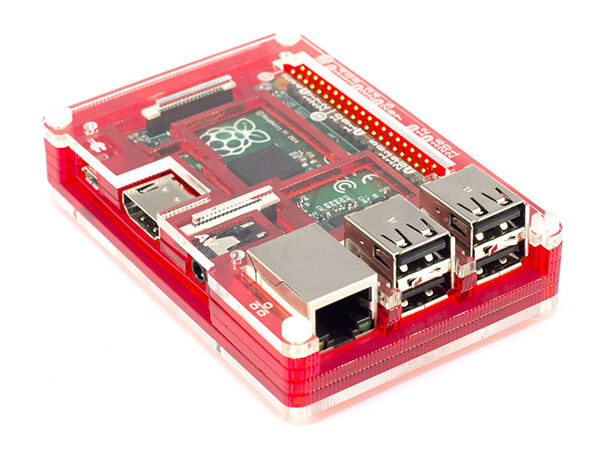 Dimensions of both Raspberry Pi models—A and B—are the same, so a case for one would fit the other. One simple way to create one from scratch is to download a printable 3D design and use card or thick paper. This offers more than enough protection from dust, and holes in the design offer adequate ventilation. Raspberry Pi owners can also turn to handheld video game consoles, video game cartridges, and old routers to serve as suitable housing, although in such cases access to the right equipment is necessary. People looking for out-of-the-box Raspberry Pi enclosure ideas can turn to Lego pieces. Alternatively, for simplicity's sake, buyers can find a Raspberry Pi case in colours like black and clear. Look for one with simple assembly instructions and the proper ventilation and access points. Steer clear of cases that include no more than two plastic slabs and do not leave any room for heat dissipation.
Protect USB Ports
Whether it is the one USB port in Model A or two in Model B, turning to port protectors gives users an easy means to extend the lives of in-built ports. They do away with the constant wear such ports are subject to. Such a port protector can also enable users to turn to micro USB A and micro USB B chargers to power their units.
Protect GPIO ports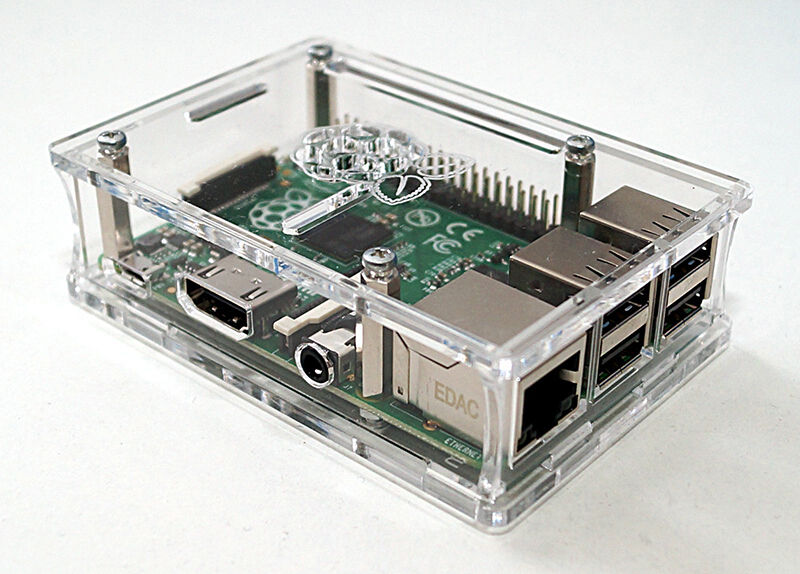 If the GPIO port of a Raspberry Pi computer draws excessive current, it can result in damage to the same, and it should draw no more than 16 mA from any given port and any time. With a suitable GPIO port protector in place, users can limit the output of each port to a preset standard, and such protectors prevent damage from incorrect voltages. Users can also find GPIO protectors that increase the number of available input-output points.