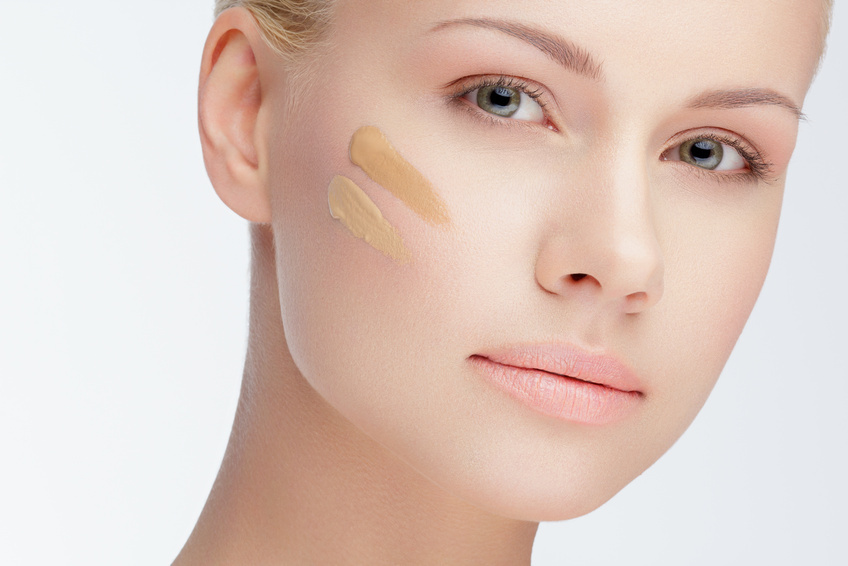 The whole purpose of wearing make-up is to enhance your natural beauty, but sometimes, even the best makeup products fall short. This could be for many reasons, but make-up can only do so much on its own. To prevent eye shadows from shifting, boost lashes, and help foundation conceal blemishes, apply a primer first, and watch your make-up accomplish what it was intended to.
Mascara Primer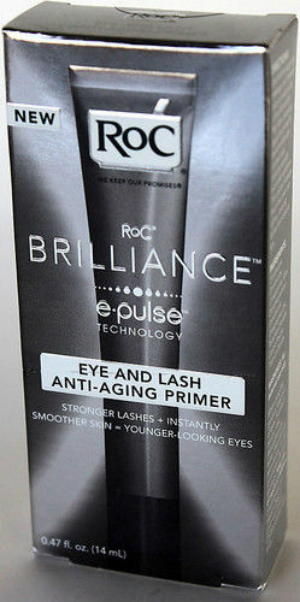 Mascara darkens, lifts, or lengthens the eyelashes, but getting fuller longer, longer lashes usually requires applying multiple layers, which then begin to clump. Instead, apply eyelash primer, also called mascara primer first. The primer protects, moisturises, and conditions the eyelashes. This helps the mascara to apply on smooth to lift, lengthen, and enhance them because it creates a larger surface area for the mascara to adhere to, which makes the lashes appear thicker. Mascara primer also ensures the mascara lasts longer without flaking off. Most primers are white and go on right before mascara, but since products differ, follow the manufacturer's instructions.
Foundation Primer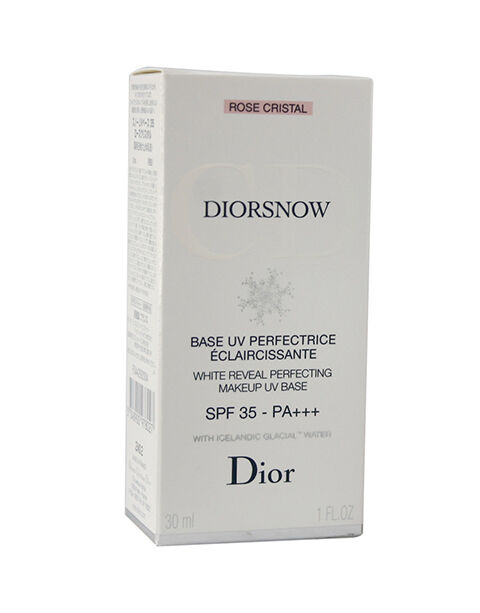 Foundation conceals lines, evens out your skin tone, and fills in pores, but it often does not take long for its effect to wear off. Just rubbing your face can wipe it off. Face primer helps prepare the skin by filling in pores and evening everything out prior to applying a foundation. It also dries up oily spots, which helps the foundation adhere to the skin better. In most cases, you wash and dry your face and then rub in the foundation primer. Let it sit for about five minutes and before putting on foundation. Those who do not want to use a lot of primer can try concealer instead. Users only apply it to particular problem areas, such as underneath the eyes.
Eye Shadow Primer
Whether you use liquid or powder eye shadow, the constant motion of blinking usually causes it to crease, smear, or rub off. Keep it on by putting on eye shadow primer beforehand. This dries out the eyelids and creates a smooth, tacky surface for the eye shadow to stick to. It usually helps the colour last without issues for up to 12 hours. Gel eye shadow primers provide an extra strong hold, so use them when the weather is less than ideal. However, they feel heavy and mucky on the eyelids. Cream eye shadow primers feel better and are easier to apply, but they may not last as long.