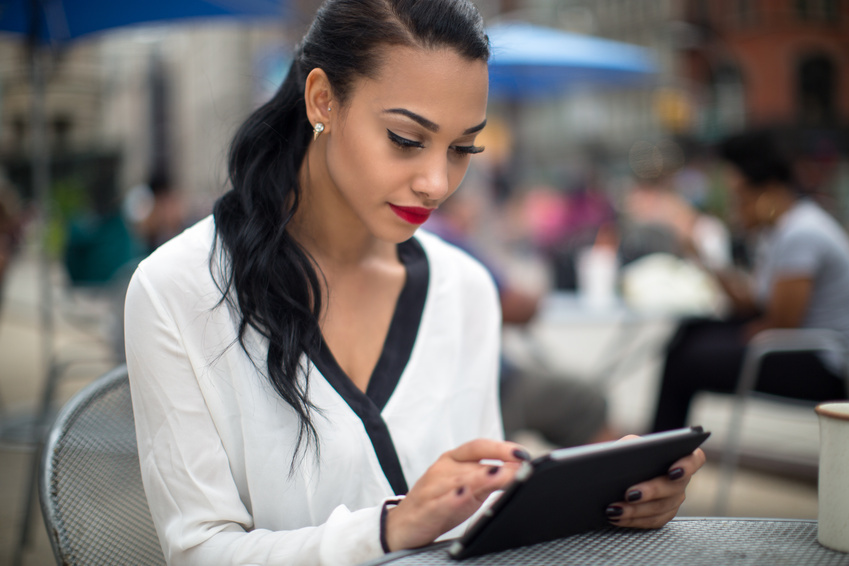 Tablets allow users to access a wide variety of applications, as well as the internet from a light, flat, compact device. A tablet's easy-to-use interface opens its computing power to users of all ability levels, including young kids and the elderly. The top 3 Wi-Fi capable tablets boast fast computing, quality displays, and other features that enhance user enjoyment.
Apple iPad Air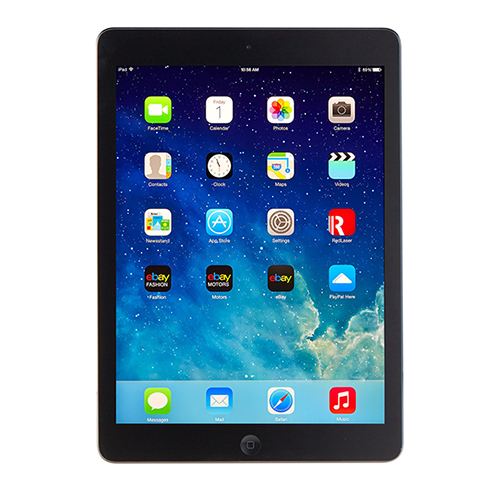 In addition to Wi-Fi capabilities, the fifth generation iPad from Apple features a 64-bit A7 processor chip and a 9.7-inch retina display. The screen boasts a 2048x1536 resolution screen that also includes a fingerprint resistant oleophobic coat. Despite the upgrades, the iPad Air measures just 7.5 mm thick and weighs a mere 469 g. It is Apple's lightest and thinnest tablet as of 2014. Standard on every Apple tablet, upgraded versions of iLife, iWork, and iCloud make creation easier than ever. Along with its 5 MP camera, it records video in 1080p HD. Face recognition, one-tap focus, and a 3X zoom give creative users the tools they need to create impressive media.
Apple iPad Mini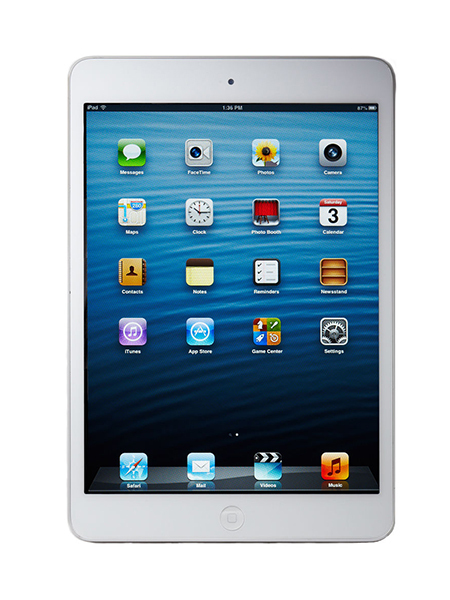 Built on the breakout success of the original iPad Mini, the second-generation iPad Mini features a cool-to-the-touch aluminium back and 7.9-inch retina display. Though the screen size is identical to the original, this iteration boasts a 2048x1536 resolution at 326 pixels per inch (ppi), which is among the highest of any comparable size tablet. The screen resolution is useful when users try to read the smaller than normal text in iOS 7. Its compact design weighs 331 g and measures 7.5 mm thick. The 5 MP iSight camera features an autofocus and one tap focus feature to ensure your photos and videos come out clear every time. Face detection and backside illumination also result in well-lit media in focus.
Google Nexus 7
Along with the popular Android 4.3 operating system, the second generation Google Nexus 7 features an impressive 1920x1200 resolution. This android tablet plays HD movies in full 1080p HD, with crisp details that blur on other tablets. It has a compact 7-inch screen. The scratch-resistant corning glass screen also ensures it stays in tip-top functional condition over the long term. The 5 MP rear-facing camera includes an autofocus feature that creates sharp images. A new addition to the OS is user accounts. This makes it easier to share your tablet, and parents can set up a "child mode" to restrict use of certain apps.