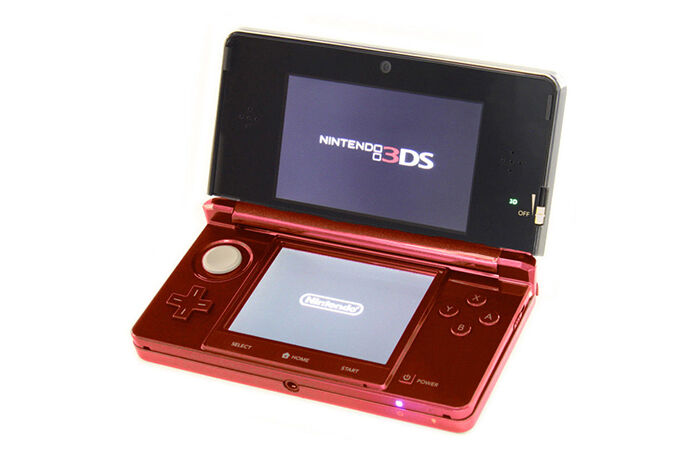 The 3DS is a popular handheld game console from Nintendo. This console allows you to play 3DS-only games and is also backward compatible with games from previous DS generations. An array of games are available, to suit gamers of all ages and gaming tastes, from puzzles and brain teasers, to beat-'em-ups and first-person shooters. Every gamer is different and appreciates differing types and styles of game-play. Identifying some of the top, most popular 3DS games makes choosing games for a new 3DS owner a little easier.

Professor Layton and the Miracle Mask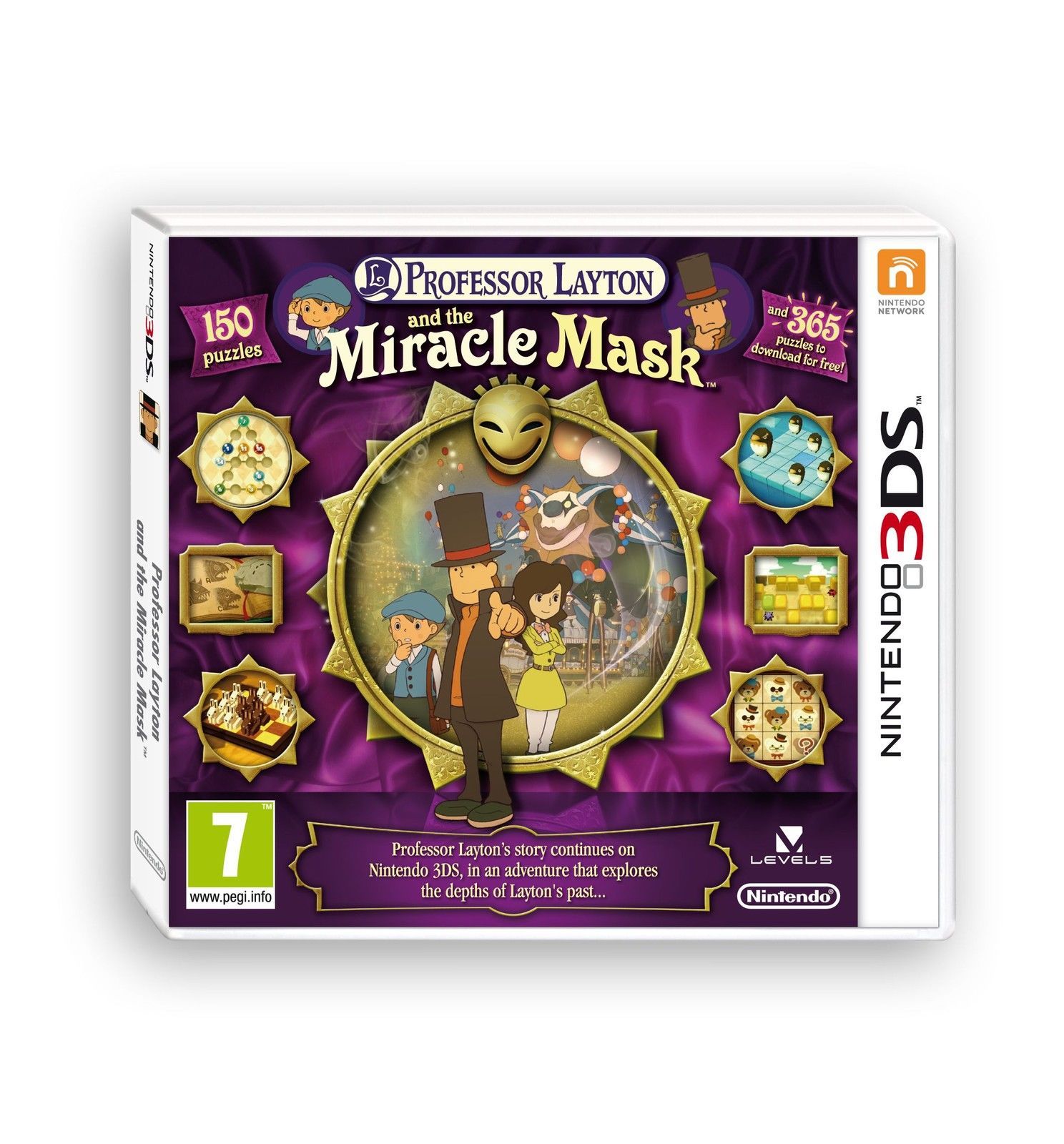 "Professor Layton and the Miracle Mask" is the fifth installment of the hugely popular "Professor Layton" series, only available on Nintendo consoles. The first game in the series made specifically for the 3DS, "Professor Layton and the Miracle Mask", has a recommended minimum player age of 7 . This is a brain-teasing puzzler, where players must complete puzzles to advance the plot line, including riddles, logical dilemmas, and visual challenges. Take full advantage of the touch screen, and easy-to-use controls as you help Professor Layton and his apprentice, Luke Triton, solve the mystery of the Miracle Mask.

Animal Crossing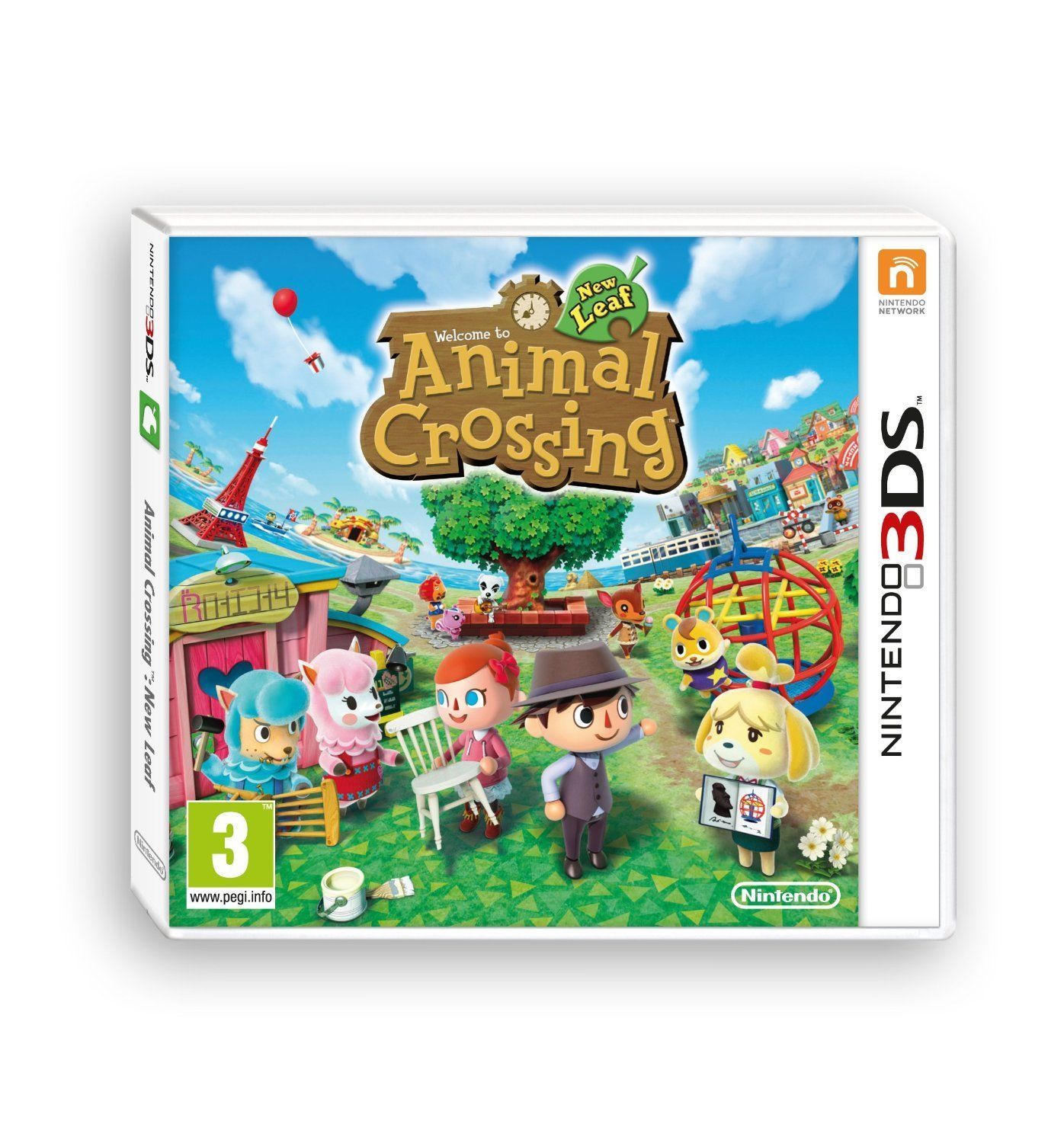 Players who enjoy community and life simulations, such as the PC and console classic "The Sims", are likely to adore the massively popular "Animal Crossing" games for the DS console range. "Animal Crossing: New Leaf" is the fourth installment of the "Animal Crossing" franchise, but the first one designed specifically for use with the 3DS console. The "Animal Crossing" games are community simulation games, and are much loved for their open-ended game play. Players can build their own communities of anthropomorphic animals endlessly, and can link up with and visit other communities via online play or a local connection.

Super Mario 3D Land
You really can't have a Nintendo console without Mario, and for a contemporary twist on this classic Nintendo staple, comes " Super Mario 3D Land", highly acclaimed for its detailed 3D graphics and engaging game-play. Like most Mario games, "Super Mario 3D Land" is a fast-paced platform game, ideal for both children and adults. Help Mario, Luigi, Yoshi, and crew rescue the kidnapped Princess Peach and defeat the villainous Bower and his sidekicks Boom Boom and Pom Pom.

Fire Emblem: Awakening
"Fire Emblem: Awakening" is a complex and highly engaging turn-based tactical role play game, or RPG. The 13th installment of the "Fire Emblem" series, it is the second installment for the 3DS. This game uses tactical, turn-based battle systems, similar in nature to the classic "Final Fantasy" games. This game has an interesting twist that involves the chance of allied combatants falling in love on the battlefield, and continuing the relationship outside of the combat system, even having children, who can then be used in battle as they mature. Defeat your enemies, grow relationships with your team members, and bring peace to your kingdom.