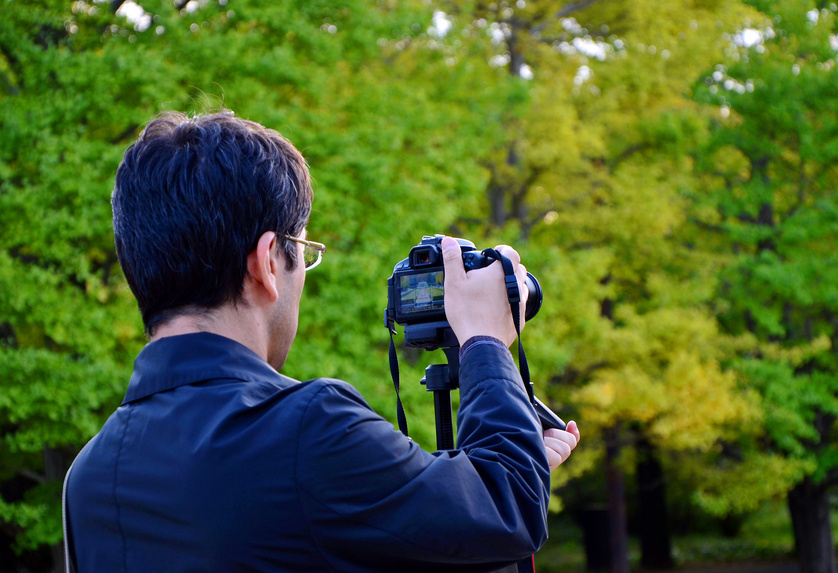 Nikon has been making cameras and other optical equipment since 1917, and the company helped pioneer digital SLR (DSLR) cameras. However, it also makes point-and-shoots and interchangeable lens cameras. Whichever one you opt for, you need to take care of your digital camera.
Prevention Is Key
Besides dropping or knocking your camera about, water, salt, humidity, heat, sand, dust, and any number of cosmetic products that might touch your hand can all damage your Nikon digital camera. To keep yours in good condition, take precautions. Store it in a dry place, packed with desiccants. Take extra care near bodies of water, especially on the coastline due to salt water is in the air. Use a UV filter and wipe your gear down with a slightly damp cloth. Moreover, keep your camera wrapped in something airtight in dusty or sandy environments and only bring it out when you actually plan to use it. And of course, make sure your hands do not have sunscreen, lotion, or something else on it that may leave a residue on your camera.
Storing Properly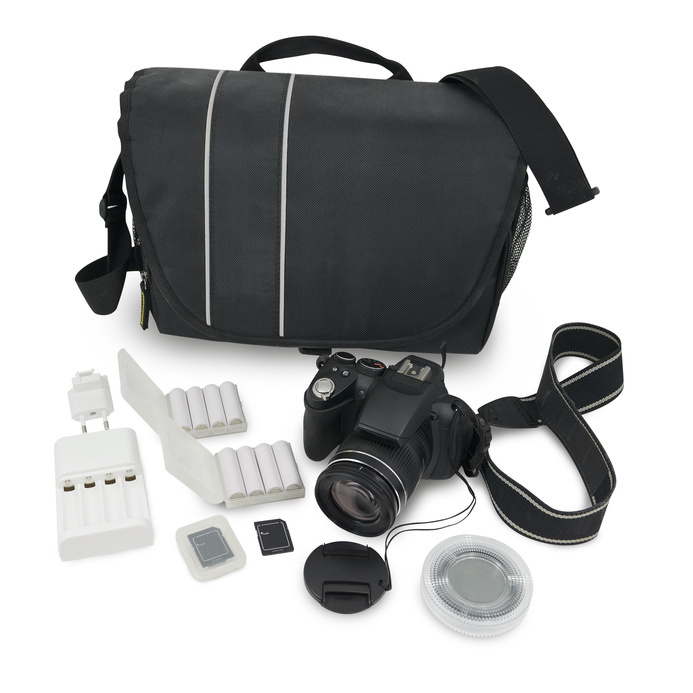 When you store your camera, remove the battery if you do not plan to use it for a long time. Make sure the battery cover is in place as well as a monitor cover if your camera has one. Keep it stored in its camera bag in a cool, dry place. Likewise, keep your lenses detached from the camera when not in use. Keep the lens hood, lens filter, and lens caps on, and never put more than one lens in a compartment.
Cleaning Your Nikon Digital Camera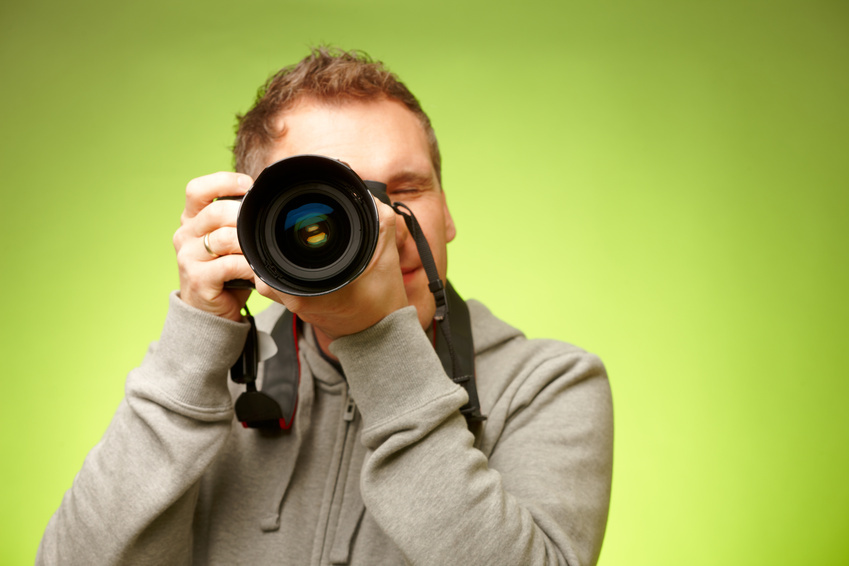 Do not let dust, dirt, and oils build up on your camera. Wipe it down with a dry soft cloth or use a soft brush. You can use a dust blower—not chemical-laden compressed air—or the brush to get into small crevices, such as around the lens. Wipe the lens itself and any filters with a lens cleaning cloth. Take care not to avoid any abrasives or chemicals. If you must, use a cotton bud dampened with a drop of rubbing alcohol to clean nooks and crannies.
Clean Your Sensor
All cameras use some sort of image sensor to take the picture. In DSLRs and interchangeable lens cameras, every time you switch out the lens you allow dust the potential to settle on that sensor. In such cases, it mars every photograph you take. Keep in mind your Nikon digital camera may have a dust reduction feature. Essentially, it uses very fast vibrations to shake the particles off the sensor. In other cases, take care of the sensor yourself with a cleaning kit or have it professionally done.