All-in-one desktops, or all-in-one computers, are finding an increasing number of takers given that they help to free up valuable desk space. The technology also helps to deliver top-of-the-line desktop experiences through these machines. Top desktop manufacturers now offer all-in-one alternatives, and with miniaturisation ruling the roost, buyers have some extremely sleek designs from which to choose. Storage space in excess of 1 TB is not hard to find either. Buying
all-in-one desktops
is not difficult; buyers can turn to brick-and-mortar shops that deal in computing devices and they can also log on to websites like eBay. In either case, while performance is a primary factor, buyers should also pay attention to aspects like price, screen size, and technical specifications.
| | |
| --- | --- |
| 1 | Dell XPS One 27 (Windows 8) |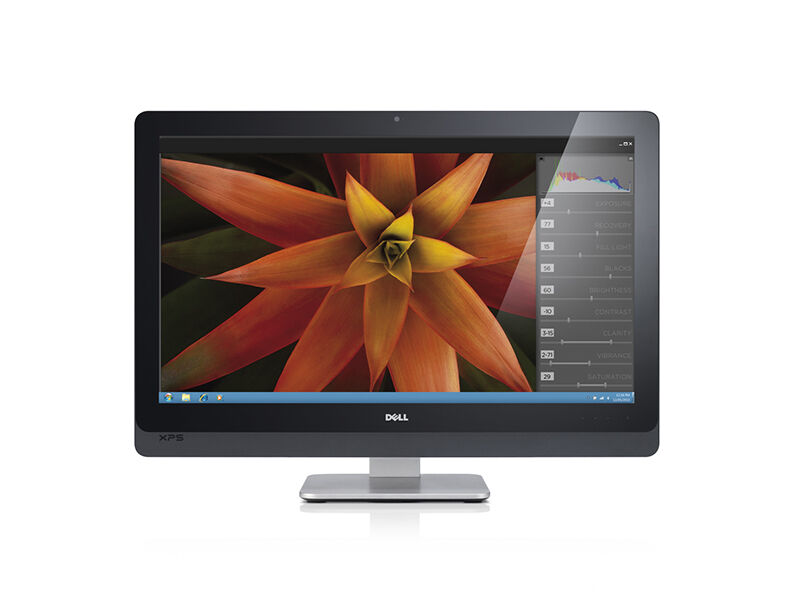 The Dell XPS One 27 makes it to the top of a few all-in-one desktop lists, taking the top spot at both CNET and ComputerShopper. The new XPS One 27 comes with a touchscreen and is among the first few to run on Windows 8. Aggressive pricing also works in favour of this machine as does its screen's high display resolution. With a 2 TB hard drive, this all-in-one provides adequate storage space and comes with a 27-inch display. The adjustable display support arm works well, and a Blu-ray drive upgrade is in the pipeline.
---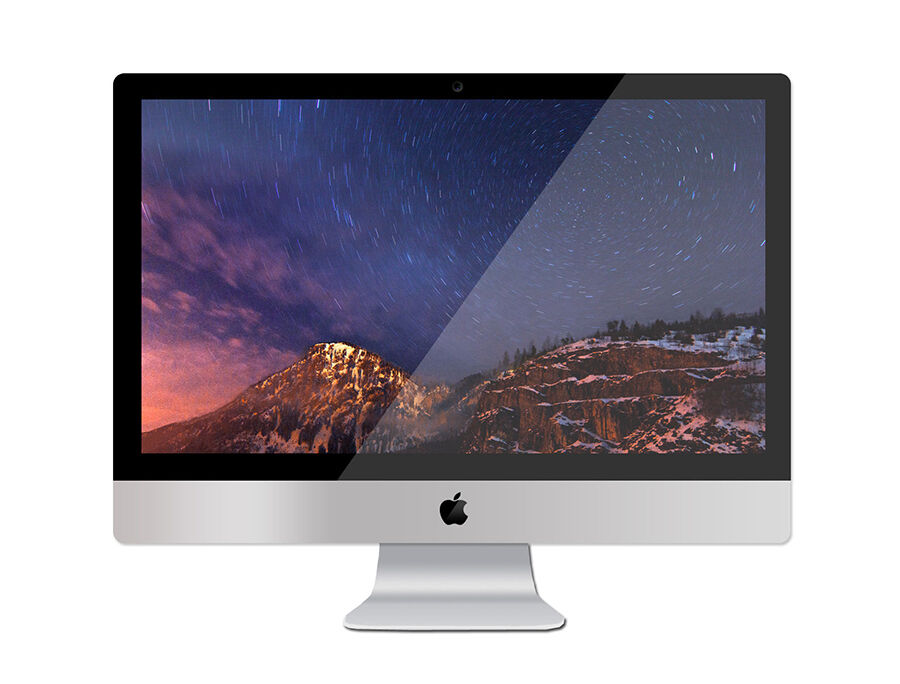 The Apple iMac also finds favour with users and reviewers alike, and makes it to the second spot on top CNET and ComputerShopper all-in-one desktop lists. Standing by its fundamentals, the new iMac all-in-one offers superior design coupled with good performance, although it continues with the Apple premium pricing policy. The new Apple iMac comes with a 27-inch screen, although this is not a touchscreen, and it offers a 1 TB hard drive. Some, however, look upon the lack of an HDMI port as a drawback.
---
| | |
| --- | --- |
| 3 | HP Envy TouchSmart 23-d060qd |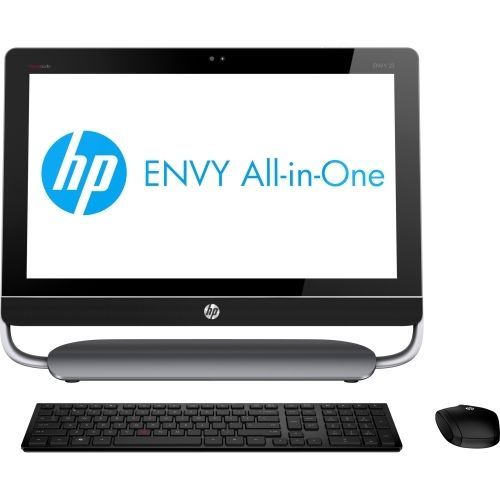 The HP Envy TouchSmart makes it to the top of TopTenReviews' list of all-in-one computers, and as the name implies, this machine comes with a touchscreen. With a 23-inch monitor, the display of the Envy Touchsmart is smaller than the previous two, although its 1080p HD screen offers good discrete graphics. This machine rates well performance wise, owing to its i7 processor, 8 GB of RAM, and its ergonomic design finds favour with most users. Some users feel this HP all-in-one does not come with enough USB 2.0 ports and the lack of USB 3.0 ports is a drawback.
---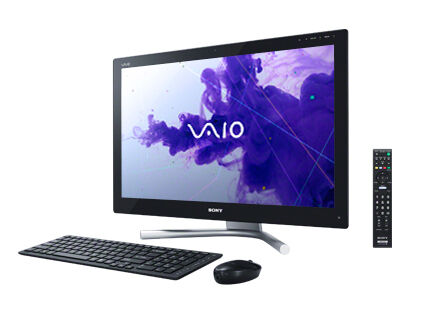 Sony has included some of its best technology into this all-in-one, which also makes it to TopTenReviews' list of all-in-one desktops. This all-in-one computer comes with a Blu-ray drive, a Bravia-based 24-inch touchscreen display, and is ideal for family use. However, despite coming with reasonable memory and HD display, the graphic and processing speeds can hamper gaming experiences.
---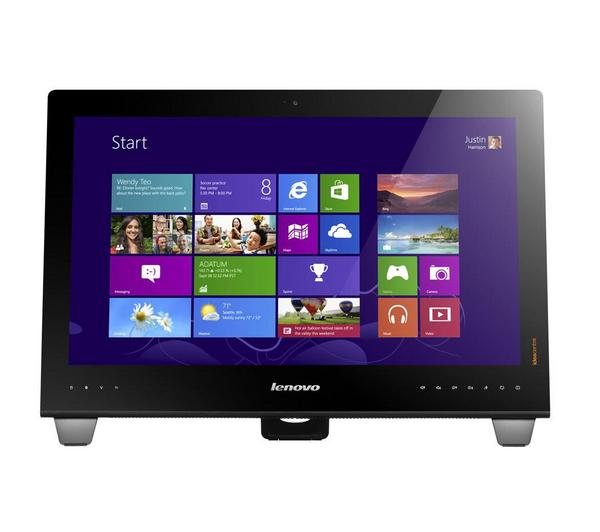 The Lenovo IdeaCentre B540, also rated highly by TopTenReviews, offers buyers an affordable alternative that does not compromise on quality in any substantial manner. This Lenovo machine comes with a responsive 1080p 23-inch touchscreen and offers a sleek overall design. This machine, for its price, does come replete with features, although some of the best features, like TV tuner support and Blu-ray drive, are not part of the standard order. There are other aspects that buyers need to address as well, such as the presence of optical drives, the quality of inbuilt speakers, the presence of inbuilt TV tuners, and so on. Buyers should know that added features have a bearing on an all-in-one desktop's price with more features typically translating into more expensive units.
---
How to Buy 1TB+ All-in-One Desktops on eBay
Buying a new all-in-one desktop, as mentioned, is not difficult. eBay gives its buyers a number of options to choose from through its desktop deals. In addition, you can also turn to top-rated sellers on eBay who stock the best all-in-one desktops, and with some sellers, you can even look forward to free delivery. If you wish to save some money, you can also look for used all-in-one desktops on eBay, some of which are in very good condition. However, if you do decide to buy a used all-in-one, look for sellers who offer pickup, as this gives you the ability to examine the machine in person before making a payment.