External hard drives are a nice way to store and transport large quantities of data. One terabyte in some cases has even more memory than a PC has internally. Many models on the market offer this capacity. They come in different sizes and there are differences in their performance. Buyers should look out for things like size, speed, compatibility and durability. The following five models measure up as superior according to these criteria. Each one can be a good choice, and buyers can easily pick between them with the aid of the detailed descriptions provided below.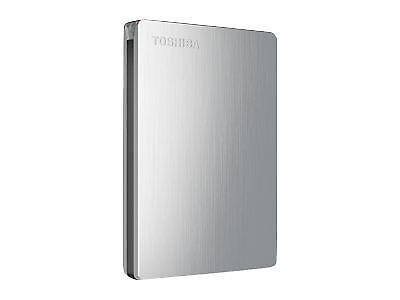 Toshiba Canvio Slim II is a 1TB model with a slick, minimalistic design. It comes in a brushed aluminium case. The features and the benchmarks of this drive are both impressive. It uses the USB 3.0 port to connect and it provides a nice data transfer speed. This drive is both PC and Mac compatible. The Canvio Slim II has many tools that ensure the safety of the user's data. Users can choose automatic backup for their more sensitive data, set encryption of their contents and password protect the access to the hard drive. The only downside is that the Apple Time Machine does not work with the universally compatible NTFS format.
---
| | |
| --- | --- |
| 2 | LaCie Little Big Disk Thunderbolt |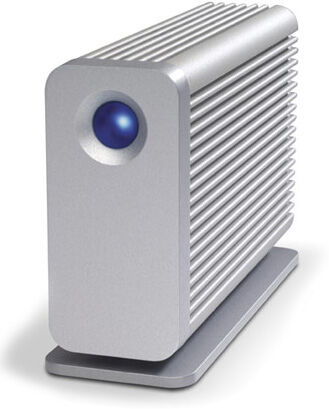 The LaCie Little Big Disk Thunderbolt brings speed to a completely new level. It uses a Thunderbolt port and users can daisy chain several drives between the Mac and a Thunderbolt display. This drive is hard to connect to a PC, as a Thunderbolt port is not that common. The drive consists of two 512 GB solid state drives connected in RAID 0 mode. The only downside of this 1 TB model, is semi-portability as it relies on an additional AC adapter.
---
| | |
| --- | --- |
| 3 | Seagate Backup Plus Portable Drive |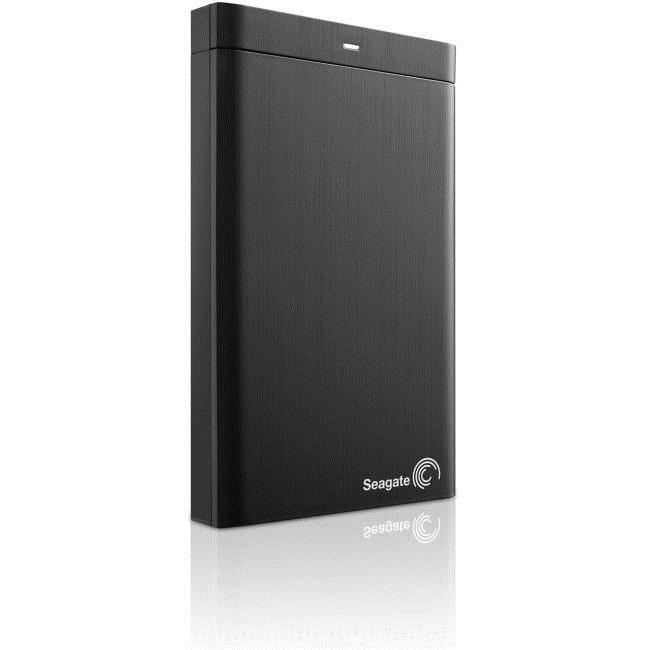 The Seagate Backup Plus Portable Drive is a cheaper alternative to the LaCie Little Big Disk. It uses the Spindle Speed 5400 RPM technology, which makes it slower but more affordable than the SSD models. The removable USM interface adapter allows users to change it from a USB to a Thunderbolt or a FireWire port. USB comes as standard, but buyers need to purchase the other two if they wish to use the drive at higher speeds. The drive has a save feature that can back up resources from a social network and a share feature that allows users to easily upload multiple files on the same networks. Seagate Backup Plus Portable Drive is compatible with Windows 7, Windows Vista, Windows XP SP3 and Mac OS versions 10.6 or higher.
---
| | |
| --- | --- |
| 4 | WD My Passport 1TB Portable External Hard Drive |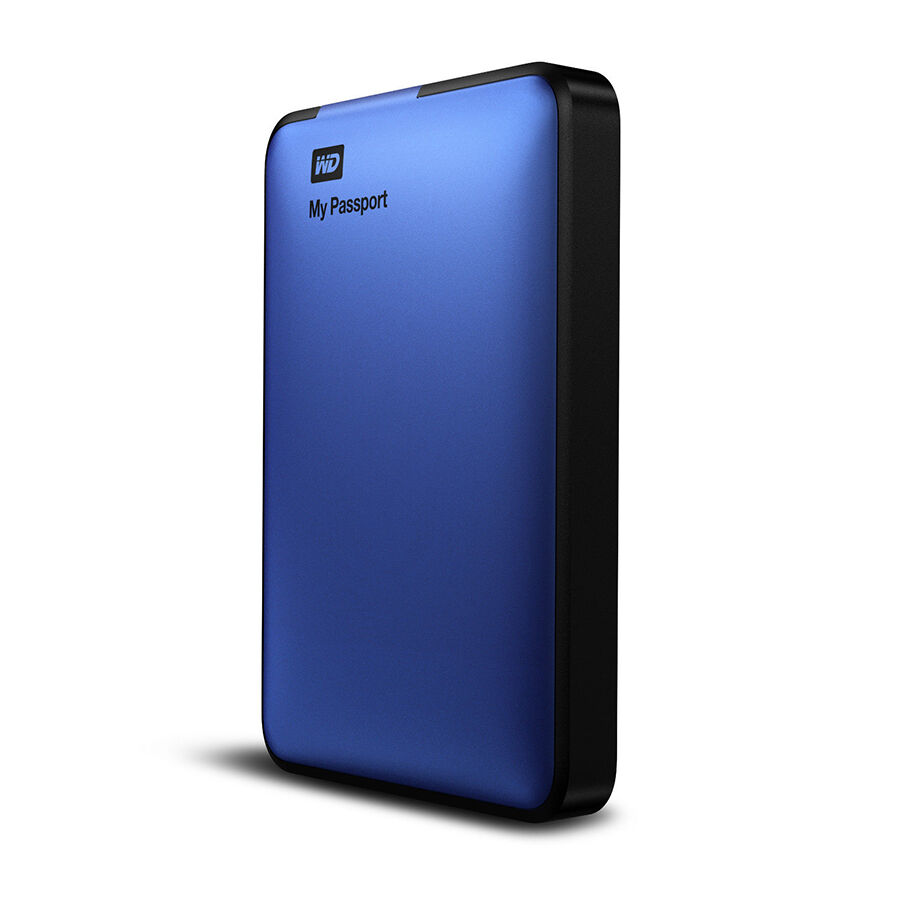 Western Digital My Passport hard drives have a slick and portable design. With the USB 3.0, this drive ensures fast data transfers up to 5Gbps. The drive is even backward compatible with USB 2.0, but it cannot use its full potential through this port. Users can set a password, add hardware encryption, register the drive, set drive timer, run drive diagnostics and more. There is also an automatic backup feature. Whenever a user adds or changes a file, the drive instantly backs it up. The default NTFS formatting is not Mac OS compatible. Those wishing to use it on a Mac can still reformat it without any problems.
---
| | |
| --- | --- |
| 5 | Verbatim Store 'n Go Executive 1TB |
Verbatim Store 'n Go Executive is a fast 1TB model packed with interesting features. This plug-and-play model connects via USB and needs no additional power cables. Its Sensor Touch Pad allows users to activate several different features, such as the AES 256 bit encryption, auto backup, synchronisation and browsing. Another thing that stands out is the Green Button software, which improves the life of the hard drive is it automatically puts the drive in sleep mode after a period of inactivity. Users can even activate the sleep mode manually from the icon on their desktop. Furthermore, it comes with a Nero Express and a Nero RescueAgent, handy for data backup and recovery.
---
How to Buy External Hard Drives
eBay has a good selection on
external hard drive
s. There are various brands that come with different storage capacities. Use the search bar to find the model you desire. The name of the product is a search query that delivers fast and accurate results. Those that wish to see a broader list of results can type in a query like 'external hard drive'. Buyers can then work the results with the use of subcategories and filters. Always check the Deals page, before visiting eBay's main page. That way, you can be sure you are not missing a good discount offer.