A
solid state drive
(SSD) is much faster than a traditional mechanical
hard drive
. It also has a far lower failure rate because it does not contain spinning platters and spindles that can stick and stop functioning. Instead, it uses electronic flash technology that mimics the functionality of moving parts, thereby using less power. Before purchasing a
1TB solid state hard drive
, buyers should consider its compatibility, life expectancy, read and write speeds, how easy it is to install, and the size of the mounting kit. Buyers can find 1TB solid state hard drives at computer shops and online at eBay.
| | |
| --- | --- |
| 1 | Samsung 840 Pro 1TB Solid State Drive |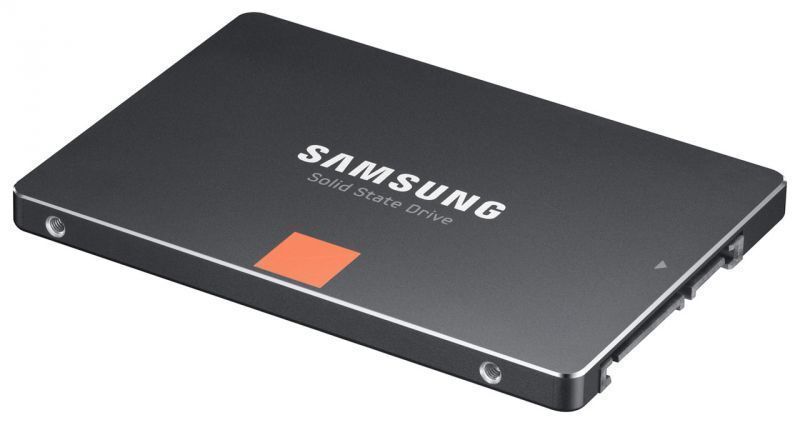 The Samsung 840 Pro 1TB solid state drive unit is similar in design of its predecessor, the Samsung 830 solid state drive. However, it features a new controller and toggle mode flash memory, which increases the level of energy efficiency and performance. It is among the most energy efficient solid state drives available with a consumption rate of 0.068 watts when working and 0.042 watts when idle. It is only 7 millimetres thick and suitable for both laptops and ultrabooks.
---
| | |
| --- | --- |
| 2 | OCZ Vertex 1TB Solid State Drive |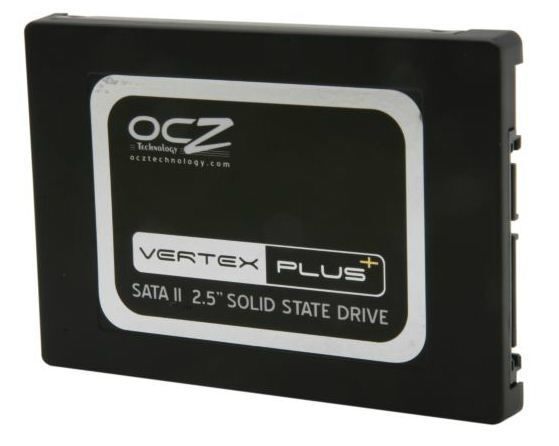 The OCZ Vertex 1TB solid state drive allows even an entry-level buyer to utilise the component technology of an Indilinx controller and MLC flash. This high-end solid state drive is ranked highly among the fastest products available, and ranges from 64GB to 2TB in capacity. The OCZ Vertex solid state drive has multi-level cell drives, which allows more than one cell to store and transfer data, which results in faster processing speeds.
---
| | |
| --- | --- |
| 3 | OCZ Revodrive 1TB Solid State Drive |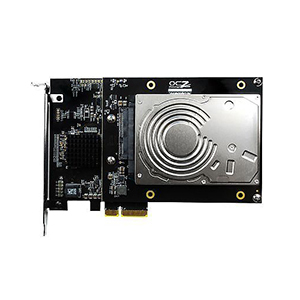 The high-end OCZ RevoDrive 1 TB solid state drive is a hybrid device that combines the functions of a standard solid state drive with a traditional hard disk drive. The data accessed and used more frequently is stored on the faster solid state drive and the larger, less-used data is stored on the hard disk drive. The OCZ RevoDrive 1TB solid state drive features intelligent caching software that is responsible for managing the 100GB solid state drive and the 1TB hard disk drive in order to increase storage performance. It uses PCI express to dynamically increase application speed and system responsiveness. This provides high performance and high capacity at an affordable price.
---
| | |
| --- | --- |
| 4 | SanDisk Extreme 1TB Solid State Drive |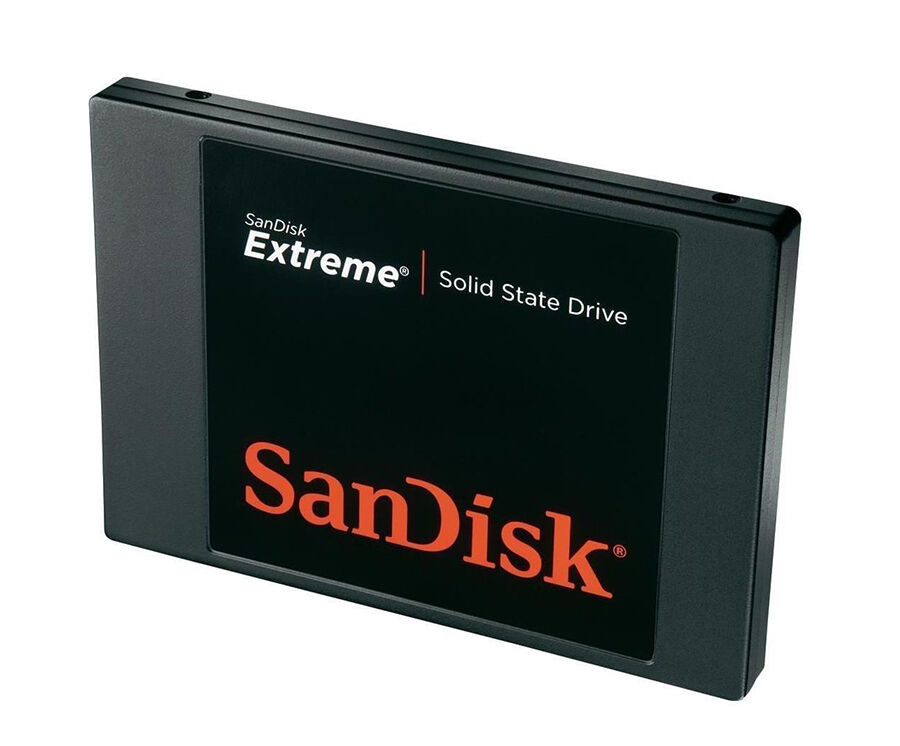 The SanDisk Extreme 1TB solid state drive is an affordable component used to upgrade a computer's performance easily. It has a long life expectancy with faster speeds than traditional hard disk drives that often come as standard with a factory-built laptop. In addition, it has a lower power consumption rate. A user with some technical knowledge can install it easily, but novices that can follow simple instructions can also install it.
---
| | |
| --- | --- |
| 5 | Seagate Laptop 1TB Solid State Hybrid Drive |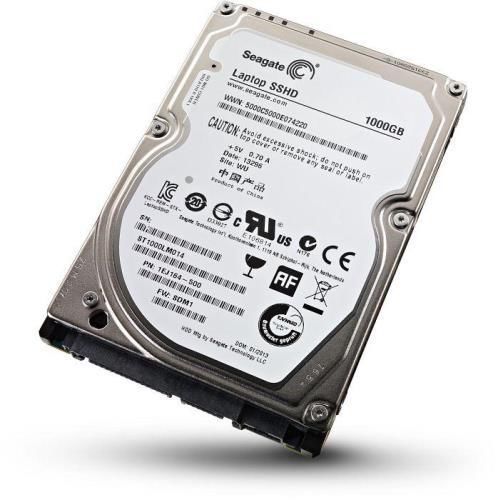 The Seagate Laptop ITB solid state hybrid drive combines the innovation and reliability of standard solid state technologies with the power and capacity of traditional hard drives to provide a more durable, efficient, and long lasting device. Although it is not a traditional solid state drive, it performs in a similar way, while offering the user the ability to increase the capacity for an affordable price. It has a hard disk drive component that holds the bulk of the data and a solid state drive component that holds the data that needs to be accessed quickly, such as boot details. It has a 7 millimetre thin body and is powered by Adaptive Memory technology with fast boot rates. It enables a Windows 7 laptop to boot up in as little as 12 seconds and 10 seconds for a Windows 8 device.
---
How to Buy 1TB Solid State Hard Drives on eBay
eBay sellers stock several brands of 1TB solid state hard drive, which you can find by typing keywords into the search field that is found on every page. You can browse through the listings to compare brands, compatibility, life expectancy, and read and write speeds. If you know which product you want, simply enter its name, such as " Samsung 840 Pro 1TB solid state drive". The prices of solid state hard drives may vary based a number of factors, so if you are on a budget, you can enable the eBay price filter.