Consumers remember the early days of computer technology when they stored and transferred data on cumbersome discs. The data storage management system required the use of myriad discs that users had to organise and catalogue for future use.
USB flash drive
technology irrevocably changed the way computer users store and transfer information. At 16 GB, most users have enough flash drive memory space to transfer the most important files for use on other computers. The buying factors to consider after memory include read speed, write speed, size, and brand name. Before consumers shop for flash drives on eBay, they should first review the top five 16 GB USB flash drives.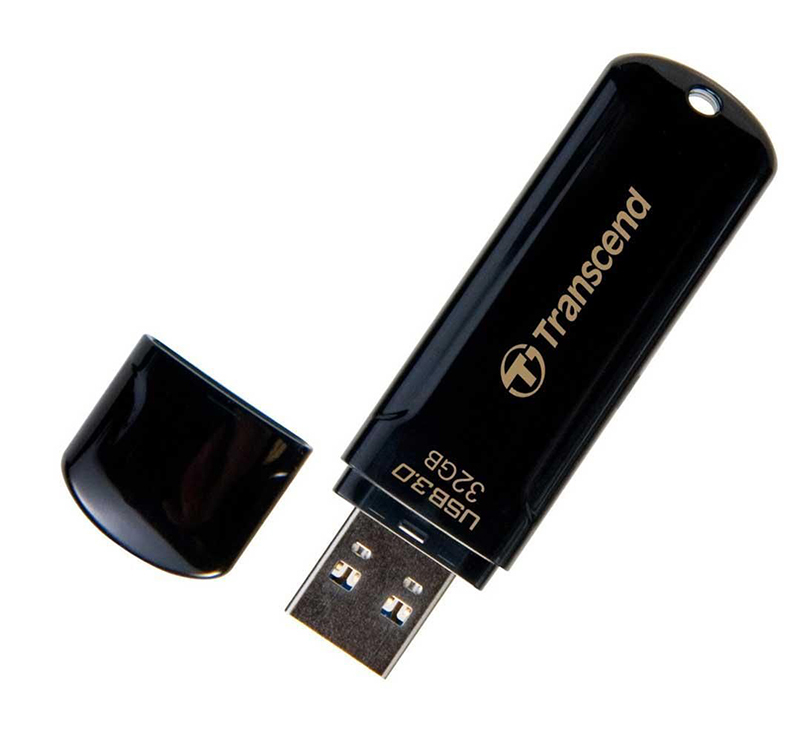 Consumers who want a 16 GB USB flash drive that transfers data quickly should consider the Transcend JetFlash 700. The JetFlash 700 transfers a 6 GB DVD in less than 20 seconds. Many users watch video directly from the flash drive, rather than waiting for video to download over the Internet. A rugged black casing protects this flash drive from moisture damage, and it resists the types of scratches and dents that impede the performance of other USB flash drives. Users utilise the JetFlash software pack and Transcend Elite data management tools to backup and restore data stored on a hard drive, compress files, and protect sensitive personal and business information. The security features of the JetFlash 700 allow users to password protect transferred files and save the links to frequently visited websites.
---
| | |
| --- | --- |
| 2 | Edge DiskGO SuperSpeed 3.0 |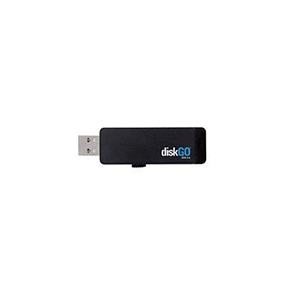 Reading data at 70 Mbps, the Edge DiskGO SuperSpeed 3.0 provides users with quick access to data. The 16 GB USB flash drive also quickly transfers high-memory files, such as HD video and high-resolution images. Data transfer speeds often reach 10 times the speeds of data transferred from flash drives that operate on USB 2.0 technology. Users concerned about security issues can opt for the government-approved 448-bit encryption to protect financial data and customer information. The Edge DiskGO SuperSpeed 3.0 only requires users to plug and play to access data instantly. Users can transfer files between Macs and PCs by using partitions, as well as work with legacy machines that operate on USB 1.0 or 2.0 technologies.
---
| | |
| --- | --- |
| 3 | ADATA DashDrive Elite UE700 |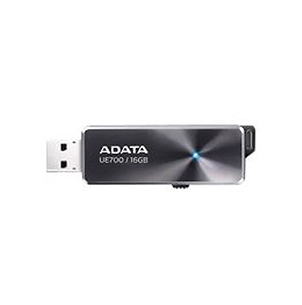 The rugged metal casing that protects the ADATA DashDrive Elite UE700 produces a stylish grey shimmering sheen that complements the design of most laptop and desktop computers. Reviews submitted online at PC Magazine praise the flash drive for withstanding the types of bumps that occur from common everyday use. A slider on the side of the 16 GB USB flash drive extends the USB plug to fit around other computer components and ports. Users attach the flash drive to a keychain or lanyard by securing an integrated unbreakable loop. The DashDrive Elite UE700 formats to FAT32 specifications, which means the flash drive works with Windows, Mac, and Linux operating systems. The 16 GB version provides nearly 15 GB of usable space, as well as 39 Mbps write speed and 107 Mbps read speed.
---
| | |
| --- | --- |
| 4 | IronKey Personal S250 16GB Secure Drive |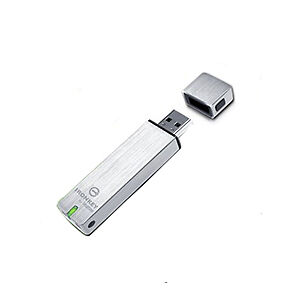 The IronKey Personal S250 offers consumers some of the best security encryption available. Users can upgrade the encryption to meet FIPS 140-2 Level 3 certification, which matches the security requirements mandated by United States federal government agencies. The superior 256-bit AES hardware encryption includes software for ensuring secure web browsing and password management. Without inputting the correct password, it is virtually impossible to access data stored in the S250 flash drive. Flash drive data self-destructs after 10 consecutive incorrect password entries. Rugged construction includes a seamless metal casing filled with epoxy, thus protecting the flash drive from moisture and physical damage. The epoxy also repels harmful dust that can attack the internal electronic components. Dual-channel SLC NAND flash memory provides users with faster read and write speeds than those produced by MLC flash memory devices. Users have access to a control panel for operational instructions, a secure backup program, and an identity management application for safely storing login data.
---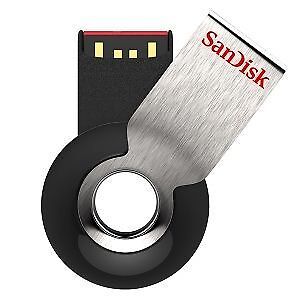 Reliable, durable, and super-fast best describes the SanDisk Cruzer Orbit 16 GB USB 2.0 flash drive. By attaching the flash drive to a ring binder or lanyard, users conveniently transfer data between several types of operating systems, such as moving business financial data from a Windows PC to a Mac for a formal presentation. The SanDisk Cruzer Orbit quickly transfers large photo, image, and video files from one computer to another that operates in a different location. Users benefit from a revolving design that protects the USB connector from moisture and dust damage. The sliding protective case enables users to utilise the flash drive without impeding the connections of other USB ports. SanDisk offers users SecureAccess software that prevents hackers from gaining access to sensitive files during Internet downloads.
---
How to Buy 16 GB USB Flash Drives on eBay
Finding the right seller on eBay involves typing specific keywords into eBay's search engine. You can search for USB flash drives by brand name, such as Kingston or Verbatim. Buyers can also search for sellers who offer new or used USB flash drives. Some eBay sellers may offer USB flash drives at discounted prices. Once you narrow your search to a few sellers, review the accepted payment methods and delivery times that sellers present on their product pages. If you have an urgent need for a replacement USB flash drive, only consider eBay sellers who live in the UK. Read the customer reviews compiled by eBay to get an idea of a seller's reputation.