3D TVs
offer more immersion, more detail, and a unique viewing experience, but they cost more than standard TVs, and require viewers to wear special glasses. There are two types of 3D TVs including passive and active 3D, and each type has its own advantages; however, all 3D TVs allow users to watch 2D TV. Buyers in search of deals can look on eBay to find sales, used 3D TVs, and more options than in many stores. An overview of the five top 3D televisions on the market can help buyers make an informed decision, but buyers should take into account their budget and the features they are looking for to make a wise investment.
| | |
| --- | --- |
| 1 | Panasonic Viera TX-P46ST30B |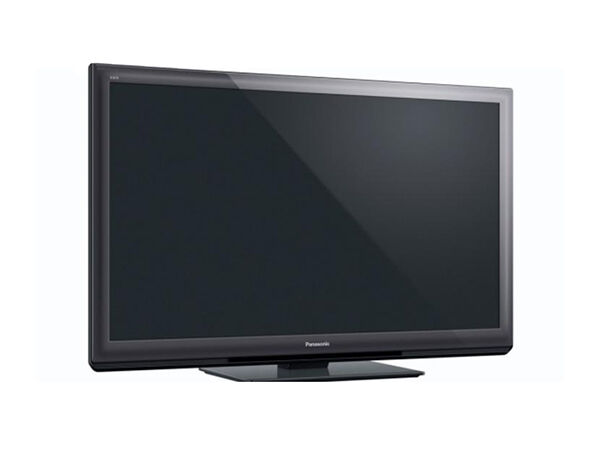 The Panasonic Viera TX-P46ST30B is a plasma HD TV with 2D and 3D viewing capabilities. The TV features smart functions including online content, music, media, movies, and wireless streaming. Thanks to the DVB-T2 tuner, owners to watch Freeview whenever they want. The full HD 46 inch screen offers Infinite Black Pro colour for richer viewing at 600 Hz, making it a very high quality plasma. The basic TV interface allows users to tweak the lighting, frame rate, and other control options to perfectly tune their viewing experience. The active 3D glasses for the TV are expensive but the TV is more affordable than many other options, meaning that the two balance out in price.
---
The Panasonic <TX-P42GT50B is the bigger, more expensive version of the first TV on this list but for those with more money to spend, it is worth it. The TV features a NeoPlasma display with Infinite Black Pro colour, and 2,500 Hz focused-field drive for ultimate quality HD viewing. Built-in FreeSat and FreeView boxes allow free TV access, while the streaming capabilities allow video streaming from other devices such as Apple TV and Google Chromecast to the TV. Via cloud and web based streaming, users can access most types of media from their TV. The Panasonic TX-P42GT50B offers cinema quality viewing, making it the perfect option for anyone who loves movies.
---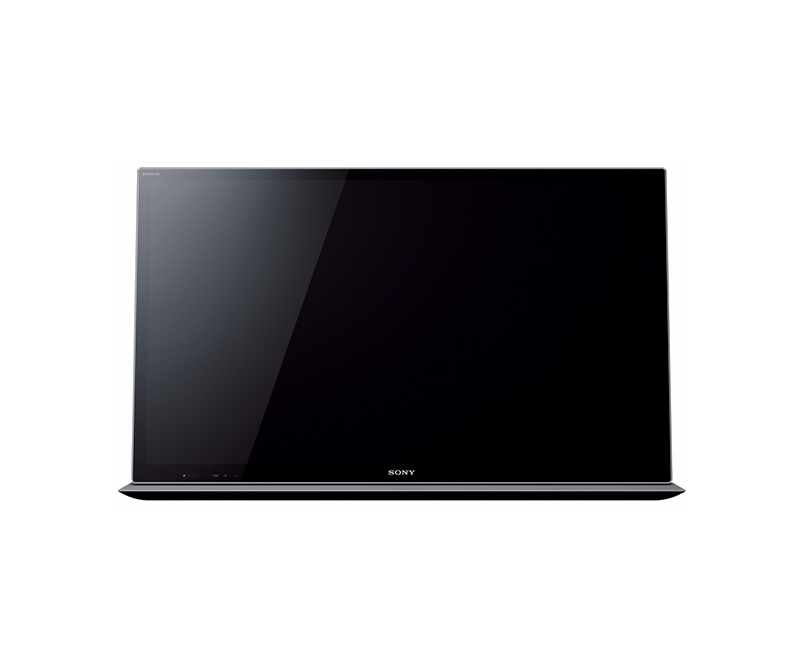 The Sony <Bravia 55HX853 is a 46 inch or 55 inch LED 3D TV with state-of-the-art features and technology. The TV's vibrant upscaling technology makes even older movies appear in bright HD on the screen, so that users can watch whatever media they have in the highest quality available. Two USB ports allow users to stream and download data, while the Sony Online Portal provides users with access to online video channels including YouTube. The analogue hub and Freeview tuner allow users to watch some free TV, with limitations. The Bravia features a standard stand and speaker bar with three speakers for improved audio volume and quality.
---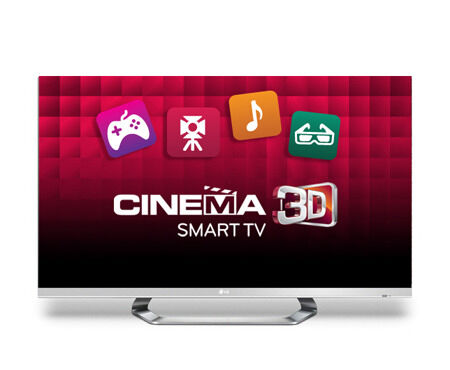 LG's 42LM670T 42 inch Smart TV is one of the best options for anyone looking for an eco-friendly budget TV. The full HD 3D screen features LED backlight, 2D to 3D conversion, resolution upscaler, smart colour gradation, and contrast optimiser to ensure high quality video. The built-in DVR allows users to record and watch films and TV, making it easy to enjoy a range of different media over the TV. A new LG Cinema comes with five pairs of 3D glasses and LG's Magic Remote. However, buyers can affordably purchase as many additional pairs of the 3D glasses as they need.
---
| | |
| --- | --- |
| 5 | Sony Bravia KDL-55EX720 |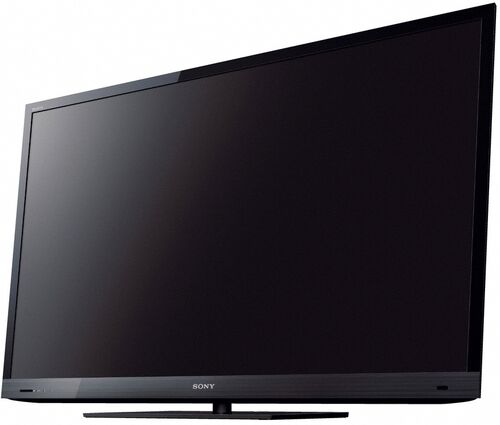 The Sony <Bravia KDL-46HX803 is a 46 inch TV that features 3D capability, Dynamic Edge backlighting, and LED backlit LCD screen for high quality viewing. The Bravia's full HD 1080p 200 Hz screen offers sharp, colourful, and dynamic pictures, and Sony's Motionflow technology creates seamless transitioning between images. Sony also offers affordable 3D glasses with the Sony Bravia. The glasses are active 3D, meaning that they require batteries, and are compatible with all Sony 3D TVs.
---
How to Buy a 3D TV
Buyers can start out their eBay search for a 3D TV and setting a budget. From there, it is a simple matter of choosing the type of screen, choosing between active and passive 3D, and making a purchase. Buyers in search of deals on 3D televisions can look on eBay for a range of new and used options. Typing '3D TV' in the search box on any eBay page is likely to bring up too many listings, so it is a good idea to refine the results by brand, price, and other criteria. Usually, LCD with LED backlit are very high quality, but very expensive. Plasma 3D screens are cheaper, but offer lower resolution and consume more power.