Buyers often upgrade the RAM in their laptops or desktop PCs to allow for more storage of data and media. An upgrade also provides faster speeds that enable the use of more powerful applications or better performance while playing games. Buyers can choose a
RAM unit
that is specific to their computer's brand or a compatible third party RAM unit that works just as well. When purchasing a
4 GB RAM unit
, buyers should check which devices are compatible with their motherboards and whether the seller is offering a single 4 GB RAM unit or two 2 GB RAM units.
| | |
| --- | --- |
| 1 | Kingston HyperX Series 4 GB RAM |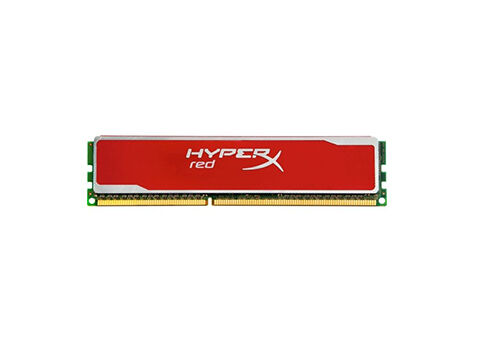 The Kingston HyperX Series 4 GB RAM is a high-end brand that features 1600MHz DDR3 synchronous DRAM modules. These memory modules can increase the performance of a computer drastically, making it perfect for memory-intensive gaming. The HyperX Series is well known for its powerful entry-level Hyperx Blu memory stick; high speed, high performance HyperX Genesis unit; and Intel XMP ready, super high frequency HyperX Predator memory chip. The Genesis version offers greater heat dissipation and the Predator version provides extreme speed and power for users that are passionate about PC gaming.
---
| | |
| --- | --- |
| 2 | Corsair Vengeance 4 GB RAM |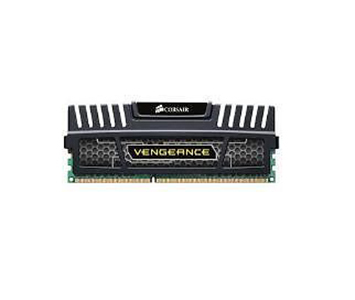 The Corsair Vengeance 4 GB memory module is a high performance 1600MHz memory module. It is perfect for upgrading Intel and AMD platforms. The Corsair Vengeance is a DDR3 component that buyers can purchase as a single unit or in sets of two or three. The number of modules installed depends on buyers' motherboard requirements, as well as the level of upgrade needed. If installed individually, the memory module operates in single channel mode and provides exceptional stability and performance. It is an ideal 4 GB RAM unit for PC gamers and those that value overclocking, which involves running the processor of a computer at a higher speed than that intended by the manufacturer.
---
| | |
| --- | --- |
| 3 | Corsair Dominator Series 4 GB RAM |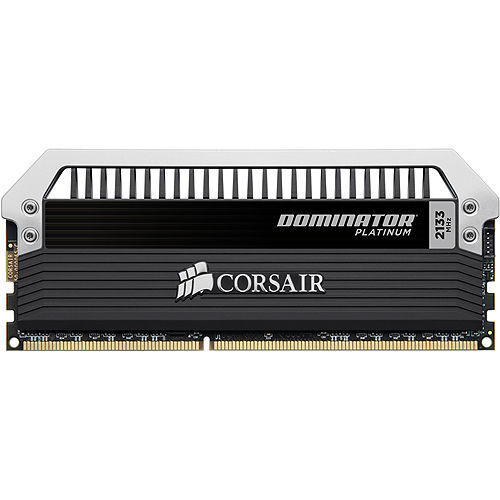 The Corsair Dominator 4 GB RAM unit consists of heat spreaders and hand-picked chips that result in a high-end memory unit suitable for AMD and Intel motherboards. The brand's exclusive cooling technology provides greater stability, reliability, and performance. The Corsair Dominator 4 GB RAM unit features customisable effects in the form of a built-in light rail that enables users to replace the light bars individually and adjust the look of their computers. The unit has high performance speeds of 1866MHz with very low latency. It is perfect for users that value overclocking.
---
| | |
| --- | --- |
| 4 | Crucial Ballistix Tactical Series 4 GB RAM |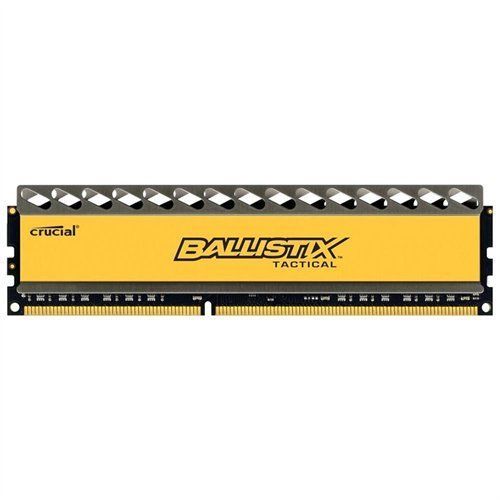 The Crucial brand of memory units is well known for its high performance and affordable price. The Crucial Ballistix Tactical Series 4 GB RAM offers high performance, easy compatibility, and stability. Crucial tests its products extensively so that they offer the quality needed by hardcore PC gamers that use a lot of memory. However, the Crucial Ballistix Tactical Series is not just for gamers. It is well suited to users that run memory intensive applications or simply want a high performance computer. In general, high performance RAM units generate a lot of heat, but the Crucial units come equipped with enhanced heat spreaders to improve thermal performance.
---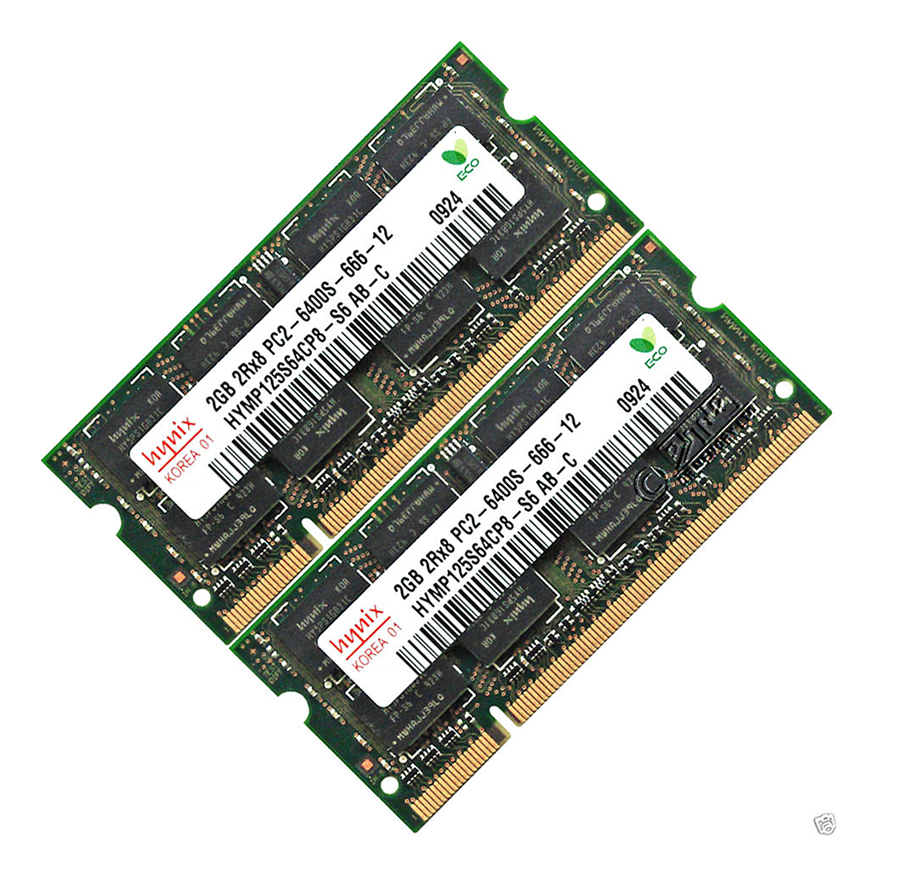 Hynix is among the largest memory unit manufacturers in the world. Many people have a Hynix memory chip in their computer already and may not be aware of it. Several original equipment manufacturers of computers install Hynix memory modules; Hynix has provided memory units for IBM servers, and has Samsung as one of its main competitors. Users can buy a Hynix 4 GB RAM module to upgrade or replace the memory in computers with AMD and Intel motherboards
---
How to Buy 4 GB RAM Units on eBay
eBay makes it easy to find the right brand and size of memory that you need for your computer. If you are not sure which product you need, you can perform a general search for " 4 GB RAM units" and browse through the results. You can narrow the listings by adding more details, such as "DDR3 4 GB RAM units" or "DIMM 240 4 GB RAM units". Read the item listing carefully to understand the product on offer. Upgrading the RAM in your laptop or desktop PC can improve performance and allow for greater storage of data and a more enjoyable gaming experience.