Whoever purchases a brand-new TV entertainment system wants to insure that the best possible accessories are used with this entertainment system. Using high-quality accessories, like top-notch AV adapters, provide optimum performance when watching Blu-rays, TV, playing music, or enjoying video games. AV adapter cables allow one to connect external devices, such as gaming consoles, cable boxes, and DVD players, to one's TV entertainment system. High-quality cables, like the five listed in this guide, last longer, provide a clear picture on one's TV, and produce realistic and clear sound, more so than cheap AV cables. After examining these adapters, the consumer can buy one at eBay.
| | |
| --- | --- |
| 1 | S-video 1:2 RCA Splitter/Adapter |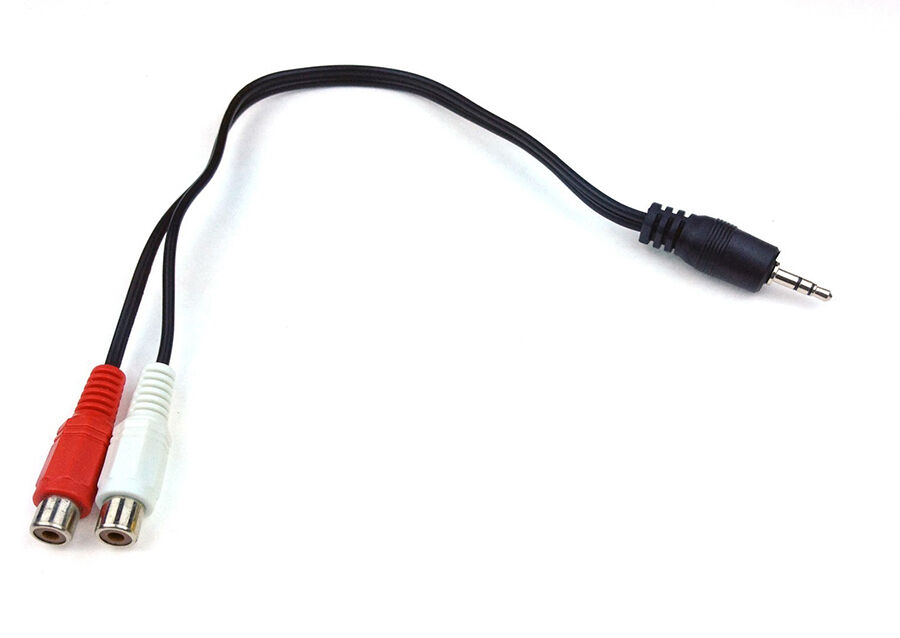 RCA stands for "Radio Corporation of America", hence why RCA connectors are an analogue transmission standard found on many electronic devices that transmit audio and video signals. S-video is a type of analogue video transmission where information is transported through two coded channels. This AV.
---
| | |
| --- | --- |
| 2 | Apple Mini DisplayPort to HDMI 1:3 AV Adapter |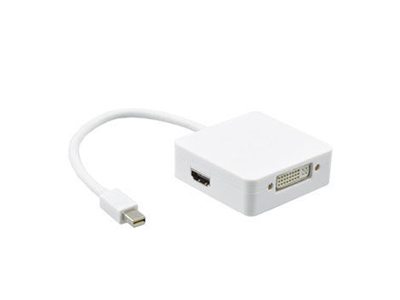 A must-have for multimedia Apple users, this DisplayPort adapter supports full HD display at 1080p and HDMI audio. One of the downfalls of any Apple product is its lack of an HDMI port, but with the Apple Mini DisplayPort to HDMI adapter, this problem is readily resolved. The compact design of this Apple adapter not only adds to its sleek look, but it also allows unobstructed access to any adjacent port. This Apple adapter is compatible with many DisplayPort-equipped products from the Apple company, including, the iMac, Mac mini, MacBook, MacBook Air and MacBook Pro.
---
| | |
| --- | --- |
| 3 | Multi-display AV Adapter |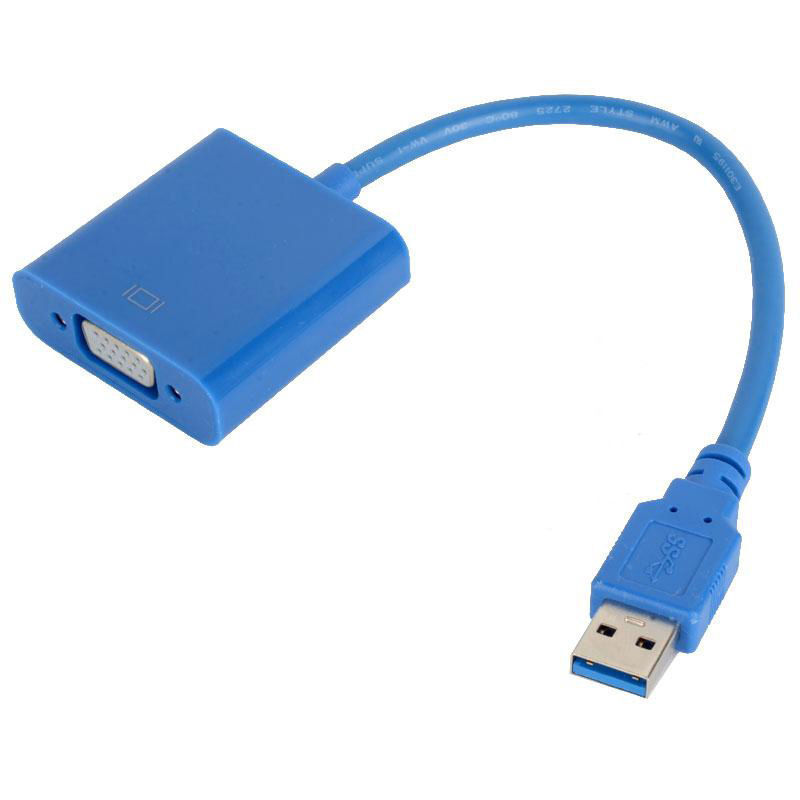 This AV adapter, as the name suggests, allows the user to have more than one monitor or screen in one area. This adapter, typically a USB 3.0 though they are still commonly compatible with USB 2.0 ports, works by having one end connected into the user's desktop computer or laptop, and the other into another computer, laptop, TV, or other device. With a multi-display AV adapter, the user can have two or more screens running at a time, opening up the user's work (or play) space. A multi-display AV adapter is compatible with Windows, Windows 7, Windows Vista, and Windows XP, but is not compatible with any Mac operating systems or Apple computers. This AV adapter is compliant with DVI and HDMI specification, supports 1920x1080p resolution, and 165MHz bandwidth.
---
| | |
| --- | --- |
| 4 | SIIG DisplayPort to HDMI AV Adapter |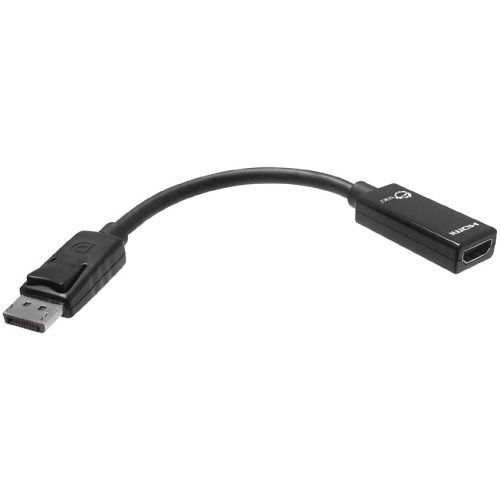 Ideal for users of the Microsoft product Surface Pro and Surface Pro 2, the SIIG DisplayPort to HDMI AV adapter connects a computer or tablet with DisplayPort to any computer, TV, or other flat-panel monitor with an HDMI port. With this AV adapter, HDTV resolutions of 480i, 576i, 480p, 576p, 1080i, and 1080p are supported. With a PVC jacket for the optimal audio and video performance, a SIIG DisplayPort to HDMI AV adapter is a key accessory to any user's multimedia kingdom. This adapter is comprised of a quad-shielded 24-cm cable, a male 20-pin DisplayPort connector, a female 19-pin HDMI connector, as well as the PVC jacket. Lightweight and black in colour, the SIIG adapter has multiple display modes, including PC VGA, SVGA, XGA, SXGA, and UXGA.
---
| | |
| --- | --- |
| 5 | SIIG DVI to VGA AV Adapter |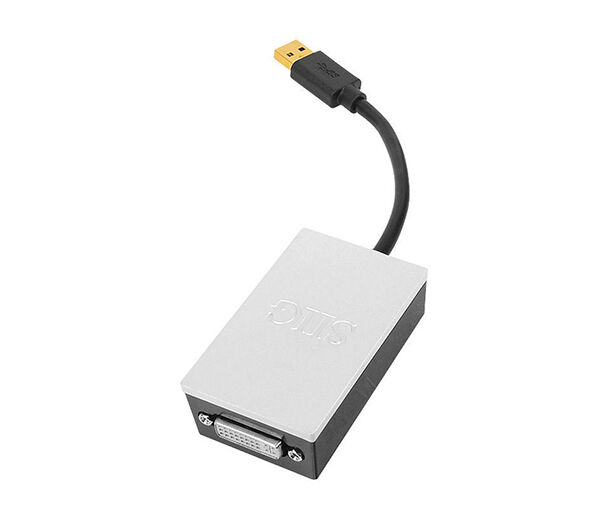 This SIIG DVI to VGA AV adapter provides the user with a quick and easy-to-use way to connect a DVI-capable graphics card to a VGA monitor. This AV adapter is made up of a DVI-analog male 17-pin connector and an HDD DB15 female VGA connector, covered in a PVC moulded hood with copper foil shielding The gold-plated connectors ensure that full conductivity is kept, without any data loss that might result in poor or fuzzy audio and video quality. This SIIG AV adapter works with flat-panel monitors, digital CRT, projectors, HDTVs, and many other devices.