Audio and video cable connectors link devices together. Before choosing an
AV cable connector
, shoppers should know the type of connector they need for the devices they want to connect. Some of the top cable connector options include high-definition multimedia interface, DVI, component video, S-video, and RCA. When comparing AV cable connectors, device owners should know whether they need a male or female connector as well as whether they need adapters. They should also consider the cable length they need to connect their devices and the number of pins required, such as for an S-video connection. Shoppers can find a wide selection of AV cable connector types on eBay.
| | |
| --- | --- |
| 1 | High-Definition Multimedia Interface |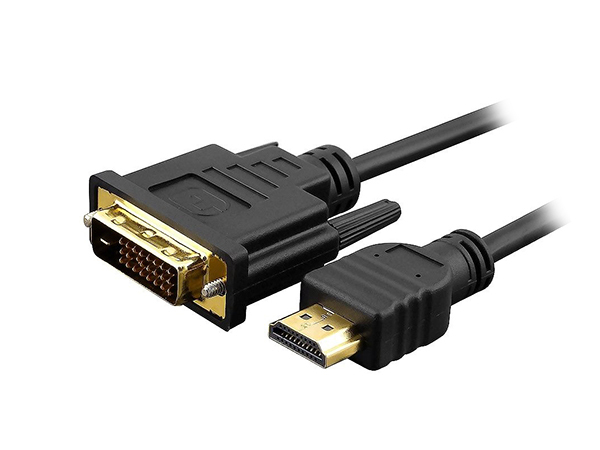 HDMI, or High-Definition Multimedia Interface,, is a digital-to-digital protocol used primarily to connect HD computer monitors and HDTVs to media devices, such as HD video streamers, Blu-ray players, and computers. An HDMI cable carries both the audio and video signal between devices. The HDMI 2.0 specification remains backwards compatible and offers an additional 32 separate audio channels. High-speed HDMI offers up to 18 Gbps of data streaming.
---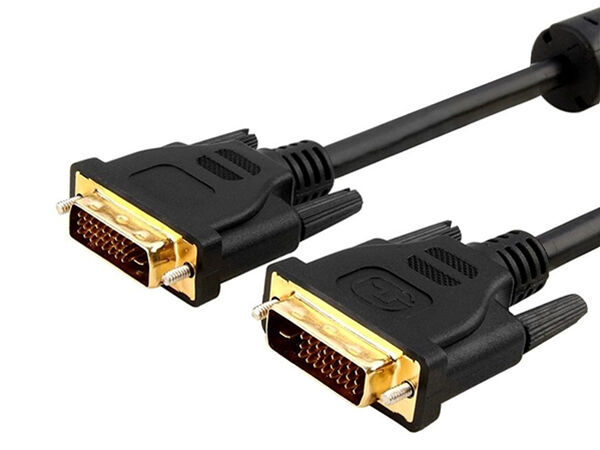 Designed to transmit uncompressed digital video, <DVI cables find use in carrying an analogue as well as a digital signals or even both at the same time. Device a DVI connection also works with a VGA interface. Although generally used with computers, a DVI connection can sometimes be used with other devices, including TVs, gaming consoles, and some DVD players. DVI can support both UXGA and HDTV signals. The digital interface combined with a digital display such as a flat LCD monitor can optimise the connection, especially when paired with a high-quality graphics card.
---
| | |
| --- | --- |
| 3 | Component Video Connectors |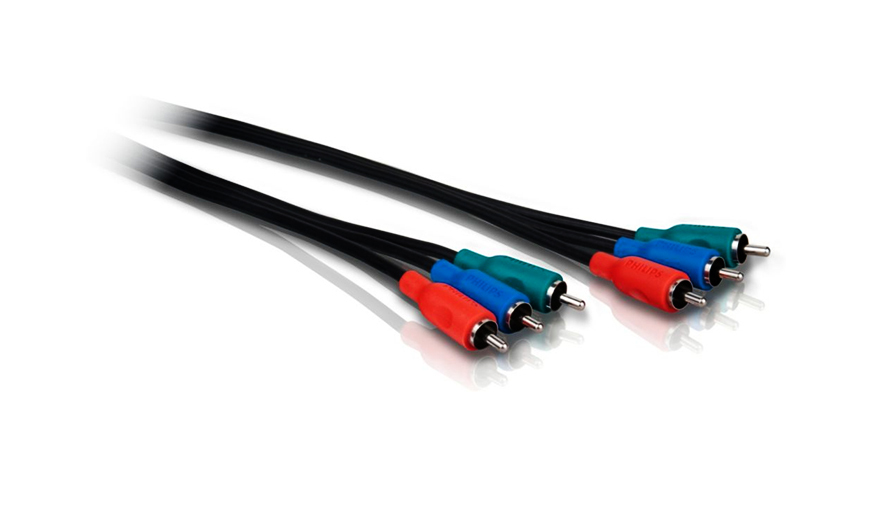 Component video connectors allow device owners to connect to their TVs and monitors using multi-coloured component cables. Labelled Y, Pb, and Pr, the cables carry an analogue signal and divide the colours presented on the screen into their respective colours of red, blue, and green. While not able to carry a digital signal, when used with an analogue signal, the cables separate the colours enough that devices need no separate colour multiplexing. This type of connection ranks above S-video or composite video in that the signal does not degrade on the display end. A component video cable can carry non-interlaced video as well as resolutions higher than 480i and 576i, up to HD-ready signals.
---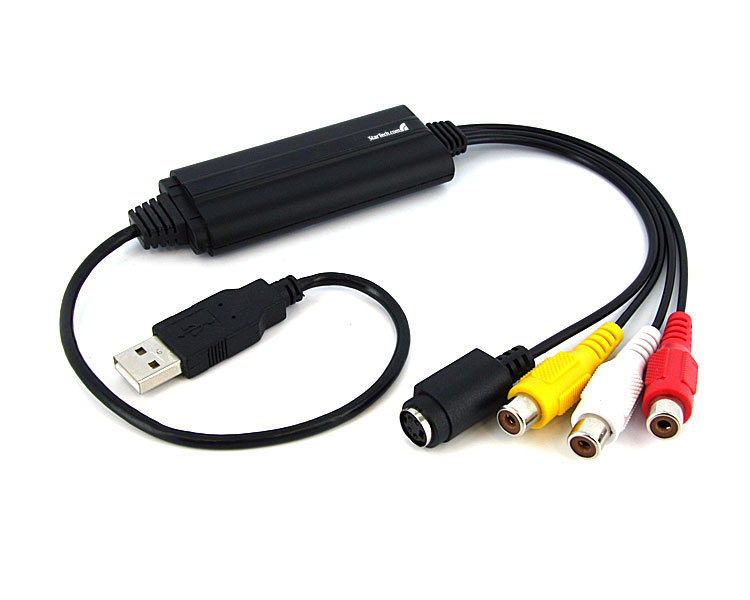 An S-Video cable carries standard definition video, but no sound. The cable carries a divided video signal in two ground pairs, Y and C. The Y signal includes the complete black and white picture, while the C signal contains the colour of the picture, including saturation and hue. It provides a cleaner signal and better overall colour separation than composite video. Less common in many European countries, SCART usually takes the place of an S-video connection, as it provides a better overall RGB signal. Device users should pay attention to the number of pins their devices need to connect properly with an S-video connection. These include four-pin, seven-pin mini-DIN, and nine-pin video in/video out.
---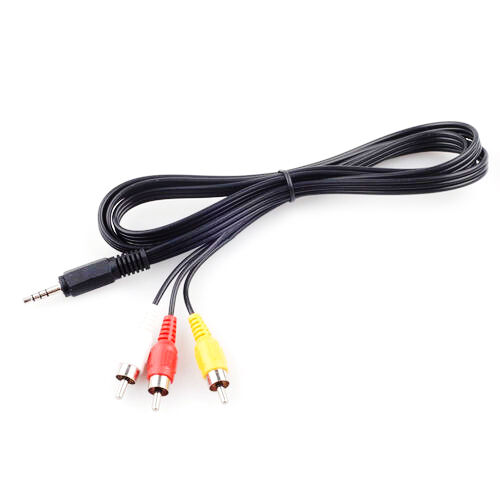 RCA cable connectors carry audio and video signals between devices. An RCA connection typically consists of a left and right audio jack, signified by the colours white for the left and red for the right audio channel, and a single video jack, which is yellow in colour. Most RCA cable connectors sport a male end, which hooks into the TV or other device, while the other end usually terminates in male connectors, or one specific to the device it connects, such as in many earlier gaming consoles.
---
Finding AV Cable Connectors on eBay
To find AV cable connectors on eBay, shoppers can perform a search of the listings using keywords to help narrow down the item listings to make searching easier. Once shoppers have the list of available items, they can use the categories to help narrow the results. Shoppers can compare items according to new and used connectors. When shopping, device users can try to use top-rated sellers, as this can ensure a good shopping experience while on eBay. Many top sellers also offer free shipping with their items, making them even more attractive to potential buyers. Device owners should also check out a seller's feedback rating to see how others rate the seller's service. Shoppers can find the AV connectors they need on eBay.