Simply speaking, an AV splitter splits audio and video signals in two or more parts. This allows users to route these signals to more than one device. With a variety of
AV splitters
available, some only handle audio, some only handle video, and some handle both. In addition, there are AV splitters which offer high-quality output and others which only offer standard output. Prospective buyers need to determine which type of AV splitter best suits their needs before making purchasing decisions. The next step is for buyers to determine how many input and output ports they need. Once they have figured this out, buyers should search retail shops or on eBay for top-rated splitters at the best prices.
| | |
| --- | --- |
| 1 | Box Splitter for Audio and Video |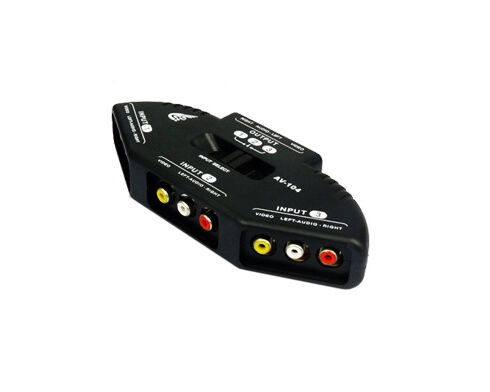 Many box splitters have multiple ports and output ports, making them versatile and easy to use. The number of input and output ports depends on the brand and model, so buyers who need more than a few ports should be sure to find a model with the desired number of ports. The Rextron 2-way splitter, for example, only has one SVGA input and two SVGA outputs, while the Rextron 4-way splitter provides one input and four outputs. Some models of box splitters offer more than one input port, so buyers who want more than one input port should be sure to check on this before buying.
---
| | |
| --- | --- |
| 2 | High-Definition AV Splitter |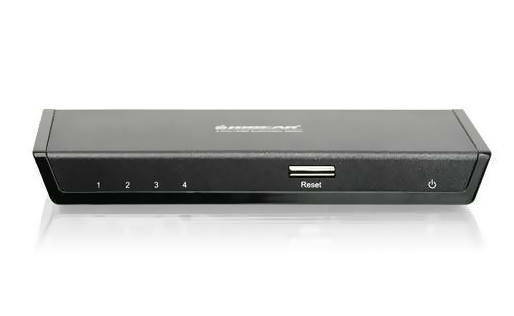 Individuals who like their high-tech gadgets may prefer a high-definition AV splitter to split and transmit high-definition signals from Blu-ray players and other HD devices. These splitters break up high-definition signals, such as HDMI, into two or more outputs so users view the feed on more than one device simultaneously. Some, such as the Neet HDMI splitter, route AV signals from as many as four HDMI sources to one or two HD displays.
---
| | |
| --- | --- |
| 3 | Startech 8-Port Wall Mount VGA Video Splitter |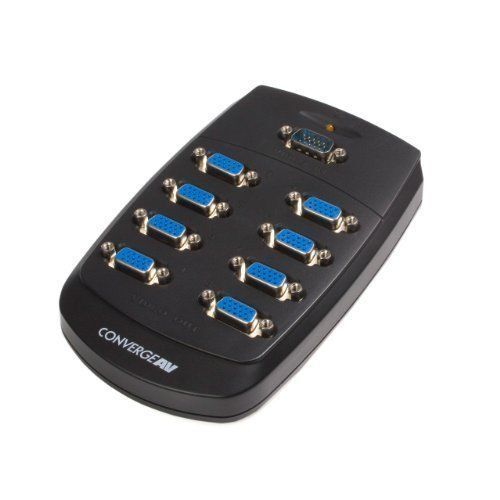 Startech's 8-port wall mount VGA video splitter allows users to split VGA signals from a computer, and display the signals on up to eight monitors or displays. This is a great splitter option for individuals presenting information to a large audience or using computer displays as signage, such as at a trade show. Users mount this Startech model on a wall for permanent video displays or lay it flat on a table, making it simple to use virtually anywhere. The Startech 8-port wall mount VGA video splitter supports resolutions up to 1600x1200 and transmits signals as far as 61 metres.
---
| | |
| --- | --- |
| 4 | RCA Female to Male Splitter |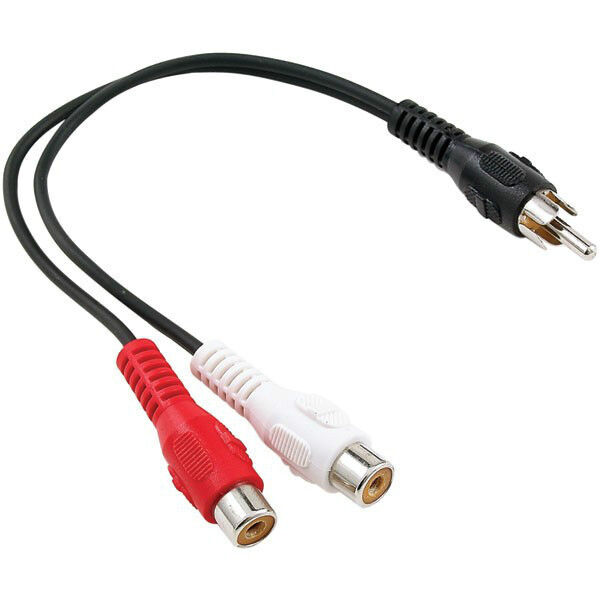 RCA female to male splitters are available in varying lengths and split an RCA signal into two RCA signals, while also converting from female to male. These small splitters are perfect for individuals who want to listen to music from an iPod or iPhone with a friend, as each individual plugs a set of headphones into the male RCA jack. RCA female to male splitters are available as simple adapters or as adapters on the ends of cables of varying lengths, so those who need some space between the source and the output devices should find one with a cable between the connectors.
---
| | |
| --- | --- |
| 5 | RCA Male to Female Splitter |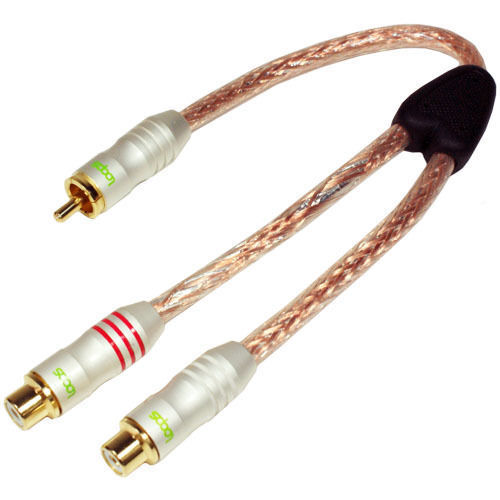 The reverse of the RCA female to male splitter, the RCA male to female splitter splits one input RCA signal into two outputs while converting from one male to two female RCA jacks. This splitter is ideal for connecting a gaming system, such as an Xbox 360 with a sound system, stereo, or extra speakers for a better gaming experience. These splitters are available with cables of varying lengths and are fairly inexpensive. Individuals looking for a high-quality sound experience may want to look for gold-plated RCA male to female splitters as the gold plating enhances the sound quality.
---
How to Buy AV Splitters on eBay
Prospective buyers who want to shop for AV splitters on eBay browse the listings after entering keywords into the search box, such as "AV splitters". Because there are a number of different types of splitters, such as VGA, RCA, and HDMI, prospective buyers should include the desired splitter type in the keyword search. AV splitters split signals from a variety of input devices so users are able to view or listen to the signal on more than one output device simultaneously. To find the best selection and the lowest prices, prospective buyers should shop for AV splitters on eBay.