Purchasing a used or even new cooker and oven unit for a flat or house is fairly basic. The appliance itself, generally comes with an oven rack and removable cooktop burners, unless purchasing a flat top cooker. In some cases, a broiler pan may be included, but this is becoming less common. As a result, it becomes necessary to pick up a few items that make using a cooker and oven easier. These items make highly useful gifts for any professional or would-be cook and can help add to the array of dishes he or she can create with the appliance.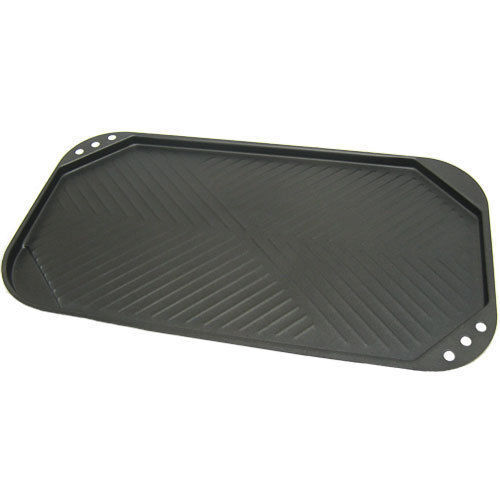 A griddle plate is a removable flat surface, made of aluminium, stainless steel, Teflon-coated metal, cast iron, or ceramic, that can be placed on the cooktop surface. The griddle plate allows cooks to make several items at once, or multiples of the same item, such as hotcakes, French toast, and hamburgers. A griddle plate is also ideal for making stir-fry dishes. By being removable, a griddle plate is easy to clean, is submersible and, with the exception of cast iron, is also dishwasher safe.
---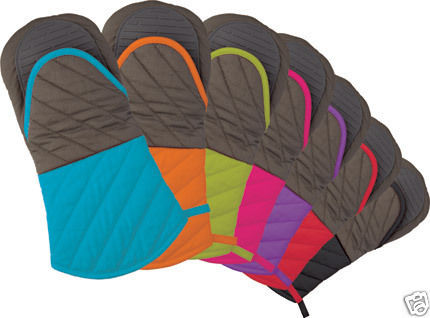 Working with metal and high heat, it is not surprising an items gets hot. Even the handles of pots and pans on the cooktop can get too hot to handle, making oven mitts and potholders ideal accessories for owners of cookers and ovens. Oven mitts go over the hand and wrist and are often made of cloth, such as cotton, but recent technological advances have also led to ones being made from silicone, leather, neoprene, and even Kevlar. Potholders are smaller and designed to protect the hands. These feature the same materials as oven mitts. Both items come in a multitude of colours and styles.
---
| | |
| --- | --- |
| 3 | Broiler Pan/Baking Sheet |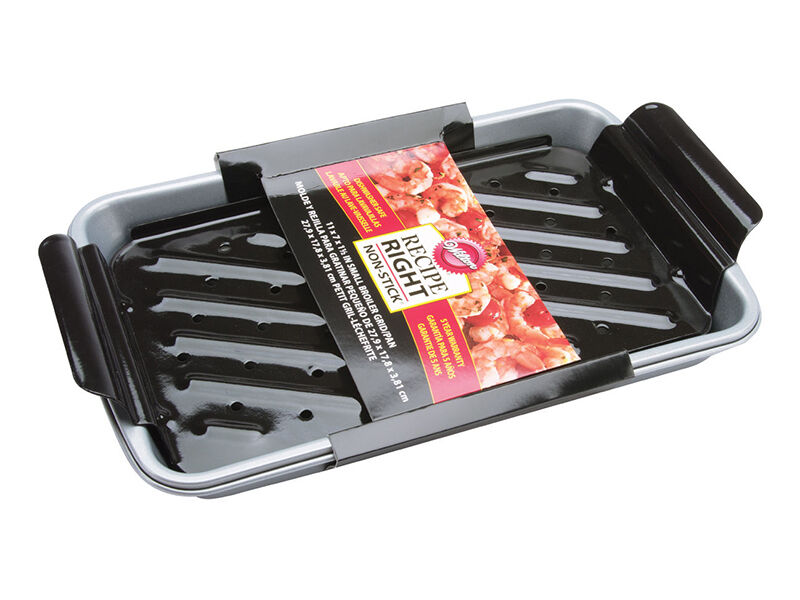 Broiler pans are capable of withstanding the high heat produced by the broiler element found in most ovens. Broiler pans are usually made of stainless steel or enameled steel and come in two parts: A bottom pan, known as a drip pan, designed to catch any liquid that comes from broiled food, and a slotted upper pan. Baking sheets are unable to handle the high heat from a broiler element, but are ideal for making baked goods like cookies and foods that require baking or roasting. Materials for baking sheets, sometimes called cookie sheets, include aluminium and stainless steel. Some baking sheets are completely flat while others have an edge on all four sides to prevent spills.
---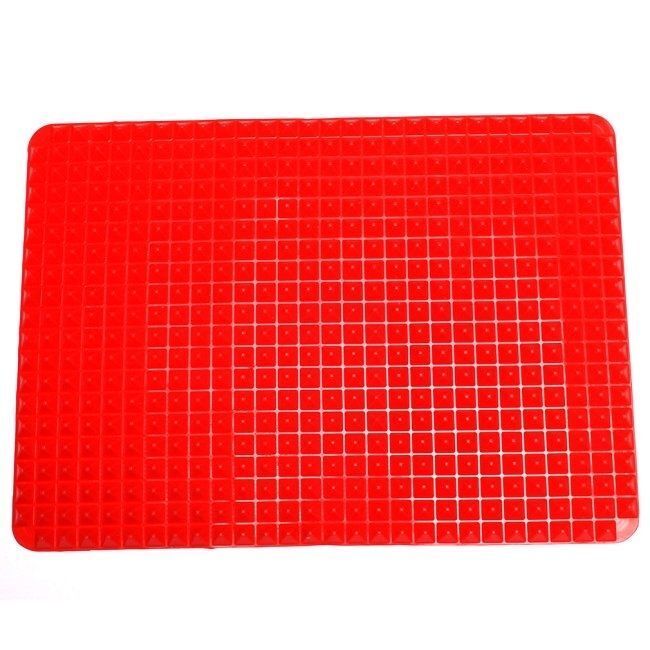 Used in conjunction with baking sheets, silicone baking mats are an aid to easily removing food from those pans. Often, baking sheets must be greased with butter or shortening or sprayed with cooking oil to prevent food from sticking during the baking or roasting process. Silicone baking mats require no such additions. These mats fit nicely inside a standard baking sheet. Items like cookies are removed easily using a silicone or rubber spatula. Silicone baking mats are simple to clean, often only requiring a wet rag.
---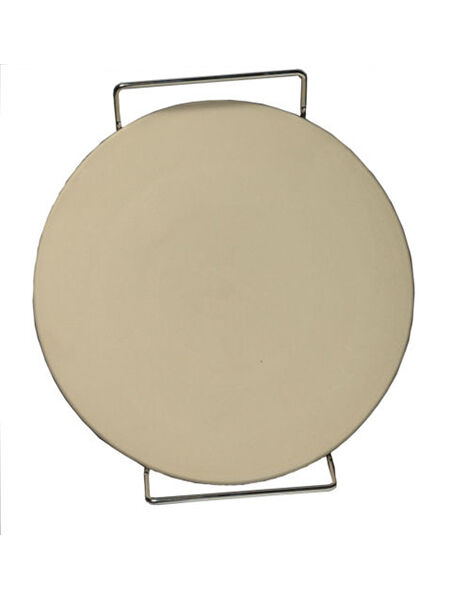 Another useful tool for the oven is a pizza stone or baking stone. These stones are made of porous ceramic material that retains heat, ensuring even cooking of baked goods. Pizza stones are round, ranging in size for a home oven from 23 to 41 cm in diameter. Baking stones tend to be square or rectangular, at around 41 cm wide and deep. Many pizza and baking stones come with a metal holder that, when used with potholders or oven mitts, can easily be lifted from an oven. Baking and pizza stones do not require cleaning, although wiping with a dry rag is useful to remove food residue.
---
How to Buy the Top 5 Accessories for a Cooker and Oven
Using a cooker and oven is much simpler through the use of certain accessories, especially items designed to either save time or make using the cooker and oven much easier. The top five accessories for a cooker and oven are available at many different locations, and one of the best is eBay. On eBay, users can enter the terms for the items they seek, such as " stove top griddle" or " cookie sheet", and find many different options from which to choose. Narrowing the choices is as simple as selecting condition, brand, size, or material. From there, buyers should consider shipping options and look for the seller's feedback rating. Once the stove and oven accessories arrive, consumers can be well on their way to making delicious food for themselves and their loved ones.