There are many aspects one must consider when choosing an accounting
software
package including the software's features, the individual business's needs and industry, whether one needs on-site support, and whether traditional software packages are preferable to web-based applications. Individuals and businesses using traditional
accounting software packages
are in good company, because despite the popularity of web-based accounting, software is still a robust industry. Not all accounting software is equal, however. Therefore, buyers need to become familiar with their options and match the offerings of each of the top accounting software programs to their individual needs.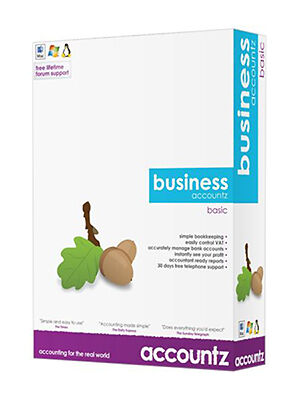 As the stylised name suggests, Business Accountz offers users new to bookkeeping and business accounting practices an easy-to-use, learn-as-you-go solution. This program specifically targets individuals and businesses with minimal accounting experience, offering them an interface not unlike other, more complex programs, but also providing them with help navigating that interface through its "Eazy" button. However, using the Eazy button is optional, which means this program functions just as well for more experienced users. Users choose from Business Accountz Basic, Professional, and Enterprise. The first, Business Accountz Basic, fulfills the modest need of an individual trader, whereas the Enterprise edition even includes stock management. Another huge benefit of this program is the company's free lifetime support promise.
---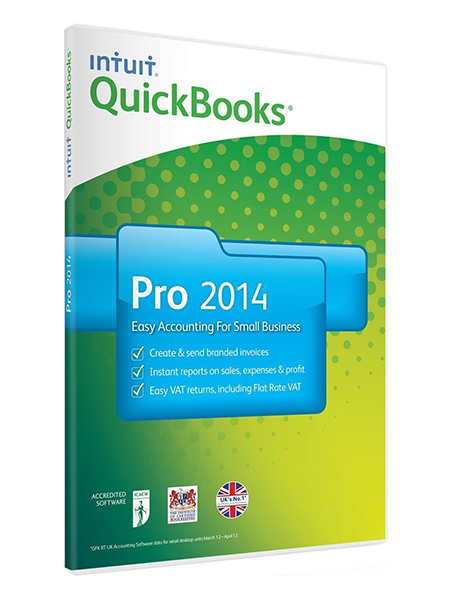 There is no name more quintessentially related to business accounting software than QuickBooks. The first of three programs offered by developer Intuit to make the list, QuickBooks Pro is the most used small business software program worldwide. Each year, the company upgrades the interface, allowing users access to the latest upgrades and features designed to make running the program even easier, though many older, used versions operate just as efficiently. As the middle-of-the-road option on Intuit's list of QuickBooks programs, QuickBooks Pro provides features sufficient enough to run most small to medium-sized businesses. Most people with basic accounting knowledge have no problem operating QuickBooks. The program allows direct data import from spreadsheets such as Microsoft Excel, features an easy estimate-to-invoice feature for time savings, and tracks payment due dates for easy bill payment.
---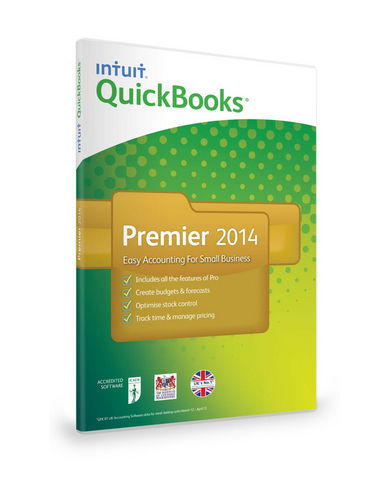 The step-up from QuickBooks Pro, QuickBooks Premier stands out from the crowd of other accounting software programs because Intuit designs each version of this program for a specific industry. Buyers choose between six options: General Business, Nonprofit, Contractor, Manufacturing and Wholesale, Professional Services, and Retail. This specific focus on the needs of particular industries makes QuickBooks Premier one of the most powerful programs on the market, and gives it the ability to easily operate medium to large businesses. The advanced features of QuickBooks Premier combine the abilities of other business programs. Popular features include the inventory control centre, customisable reports, and progressive client billing. However, as the one of the biggest, most powerful accounting programs out there, the price tag for QuickBooks Premier is steep and many smaller businesses find that its advanced features hold little appeal, but the opposite is true for larger businesses.
---
| | |
| --- | --- |
| 4 | QuickBooks Simple Start |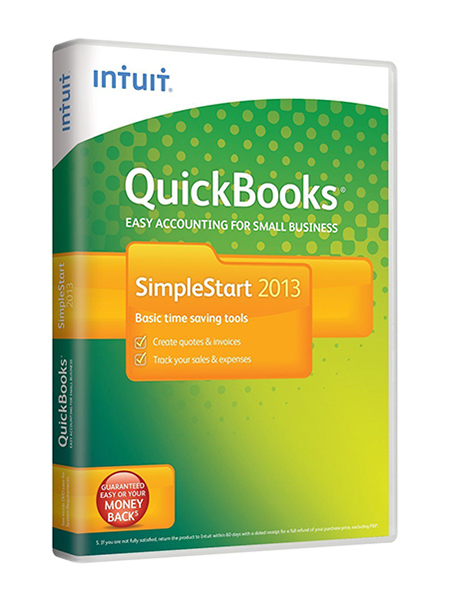 On the opposite end of QuickBooks Premier, super-small and budding businesses are the ideal clients for QuickBooks Simple Start. This program is simple and offers businesses with just a few employees an easy way to track expenses and sales, manage finances, and organise reports. Designed as true 'starter' software, the benefit of QuickBooks Simple Start is that its relationship with its bigger brothers in the QuickBooks line-up prepares businesses to easily upgrade upon growth and expansion. This program is also extremely reasonably priced and perfect for freelancers and contractors as well.
---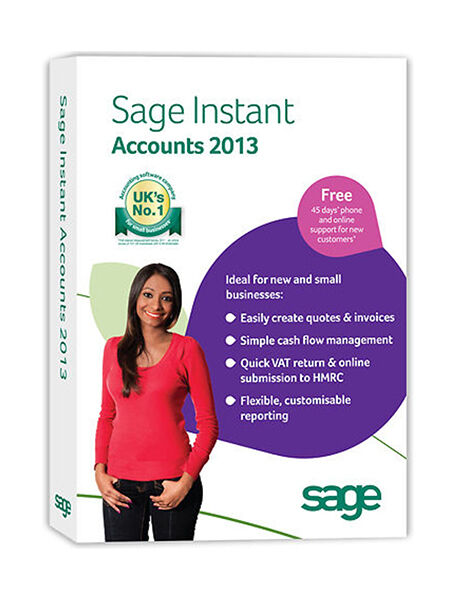 Like QuickBooks, Sage Instant Accounts gets an update each year from its developer. A home-grown U.K. company, Sage aims to serve the needs of small and medium-sized businesses by offering simple accounting solutions. Popular features of this software include easy invoicing, cash flow reports, as well as simple summaries of businesses which tell users about their relative profitability. In addition, Sage's U.K. developers make value-added tax (VAT) compliance simple, including the ability to file straight through the program. Setting up instant accounts is also simple. The program's wizard takes users through a step-by-step process. Users are also able to recall the wizard later on when they need to add additional accounts. Overall, Sage Instant Accounts fills a need for an affordable, easy, entry-level program unique to U.K. users.
---
How to Buy Accounting Software Packages on eBay
Using eBay to purchase accounting software packages is a great way to save money. One reason is that many of these programs, especially QuickBooks and Sage Instant Accounts, only moderately update each year. The
used software
options on eBay allow buyers to easily find programs from the year before at discounted rates. The need for accounting software as an individual contractor or small business is hard to deny. However, with so many options out there, choosing which one is the best one for each situation is tough. The top five accounting software packages each offer buyers different levels of features and abilities, and chances are at least one fills all the right boxes.