Computer users can edit, convert, mix, and record sound files, such as MP3, WMA, AAC, and OGG with
audio software programs
. Most of these programs also feature enhanced functionality, including allowing users to remove unwanted sounds, including clicks and pops, as well as convert from one audio format to another. Audio software programs also enable users to enhance audio detail, boost frequencies, and add effects, like reverb, compression, and filters. To find out which audio program provides the best options, such as WavePad, Acoustica, Avid Pro Tools, Steinberg Wavelab, and Adobe Audition, check out the top audio programs locally or on eBay.
| | |
| --- | --- |
| 1 | WavePad Audio Software Program |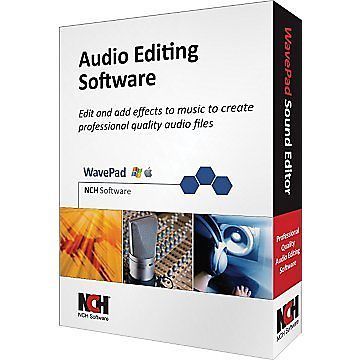 With the WavePad audio software, a professional audio and music editor, users can turn sound files into high-quality recordings. The program allows for the recording and editing of voice recordings, music, and other audio bits. Features include the ability to add special effects, such as amplification, echo, and noise reduction, and the software works as both a WAV and MP3 editor. WavePad is compatible with Windows 7 and 8, Windows XP and Vista, Mac OS X 10.3, and above, as well as with many audio formats. While it does not edit multiple tracks, it does offer a sound library. With the WavePad Master's Edition, professionals can access a file batch converter, bookmarks, keyboard macros and automation tools, and more.
---
| | |
| --- | --- |
| 2 | Acoustica Audio Software |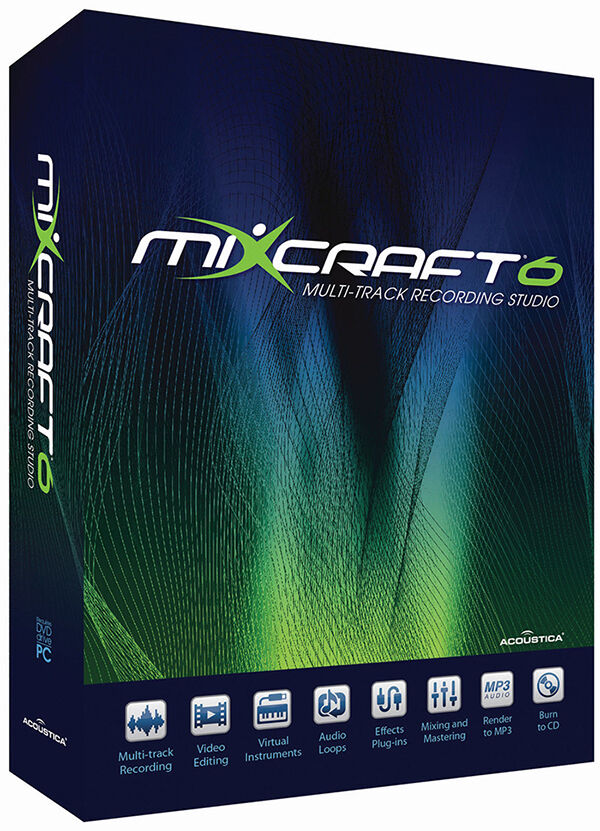 The Acoustica audio software includes a comprehensive audio editor that allows users to edit, mix, and remaster sound files. The intuitive interface features an effective workflow design that results in increased audio production. It can perform 24 or 32 bit, 192 kHz nondestructive editing and includes CD burning components. The software comes with audio restoration tools, and it supports 5.1 and 7.1 channel surround sound. Acoustica features a free-hand volume curve and supports DirectX plug-ins. Sound editors can choose between a basic, free Edition of Acoustica and a Standard or Premium Edition.
---
| | |
| --- | --- |
| 3 | Avid Pro Tools Audio Software Program |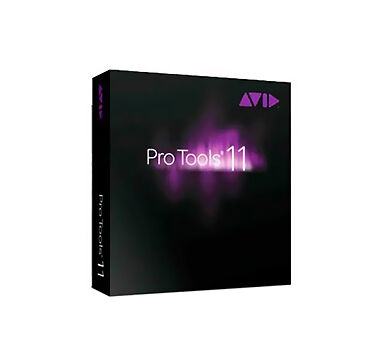 Avid Pro Tools is a recording and mixing workstation that allows for 64-bit processing, which speeds up performance for high-definition video and sound. The program's low-latency input buffer allows for multiple recordings without giving up performance. The software loads project audio files into RAM, which significantly speeds up response times, and its disk engine improves responsiveness on slower hard drives. Avid Pro Tools is compatible with both Macs and PCs, including Mac OS X Mountain Lion 10.8.3 or above; Windows 7; and Windows 8 Home Premium, Professional, Ultimate editions.
---
| | |
| --- | --- |
| 4 | Steinberg WaveLab Audio Software Program |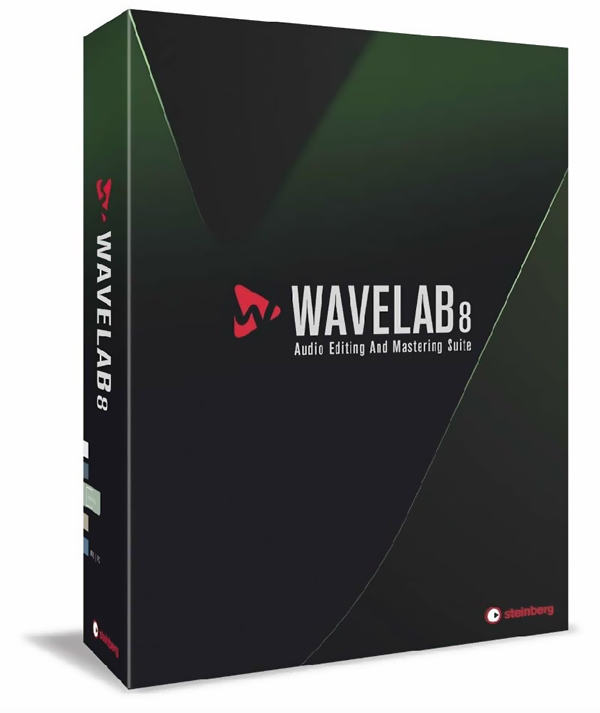 Steinberg WaveLab software features an Audio Montage, which allows users to create one mix with samples of multiple formats and sound qualities. With a powerful audio editing environment, the software includes a lot of functionality and is easy to use. Other premium features include multiple speaker setups, professional loudness metering, and easy I/O configuration. WaveLab also features audio analysis tools, batch processing tools, and configurable sections. Other important specifications include built-in compressors for maximum sound quality and an iZotope MBIT+ high-end master dither. The software is compatible with Windows 7 and 8, as well as Mac OS X Version 10.8.
---
| | |
| --- | --- |
| 5 | MAGIX Music Maker Audio Software Program |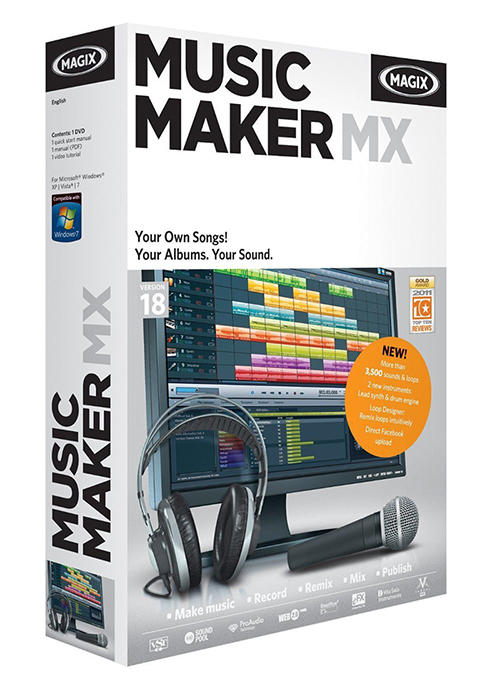 MAGIX Music Maker features a comprehensive suite of audio editing tools, as well as professional effects and 3,500-plus sounds and loops. The program's easy-to-use interface provides users with tools to remix and remaster songs, and its file-format flexibility and studio-quality recording mean professionals can take their audio creations to the next level. While the program may take beginners longer to learn, once they are familiar with the program's options, they can expand their learnings quickly. Supported operating systems include Windows 7 and 8, as well as Windows Vista and XP.
---
How to Buy Audio Software Programs on eBay
To find audio software programs on eBay, use keywords to search for products. Just go to any site page and search by product name or other description labels using the Search bar. As soon as a list of results pops up, you can then click on categories to narrow down your search. Read listings to find the product that best suits your needs. Make sure to read over all specifications, costs, and shipping options. Also, consider finding top sellers who often offer free shipping. When comparing top audio software programs, keep in mind the system requirements and compatibility before making a purchase. Also, check the seller's feedback rating to see if other shoppers rated the seller high enough and read feedback on factors like product quality and customer service.