For many years, the most common way for people to watch movies at home was using a
VCR
. With the coming of the digital era, many multimedia formats began making their way to alternative, digital formats. Movies and other similar media moved to the DVD, and as the price of
DVD players
declined steadily,
VHS tapes
became obsolete. The next step in digital media evolution is the increasingly popular Blu-ray format. As it is capable of storing a much greater amount of data than a standard DVD, it is great for storing high-definition content. To make the devices even more functional,
Blu-ray players
with Internet connectivity are available. With a little well-informed shopping, finding the right one is simple.

The Oppo BDP-93 is one of the pricier Internet-enabled Blu-ray players available, but it is stocked appropriately with quality and features. Largely resembling a home-theatre receiver rather than a Blu-ray player, it features 3D technology, a full HD 1080p resolution, and a 7.1-channel audio output for a surround sound setup. The Oppo BDP-93 also features HDMI outputs, a USB port for access to devices from flash drives to external hard drives, and an eSATA port, amongst others. Finally, it comes with Internet connectivity with a wireless adapter that connects via an Ethernet port. This allows the user to access and stream content from the Internet.
---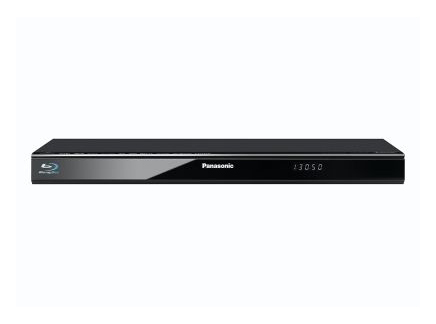 Many people who are looking for an Internet-enabled Blu-ray player find themselves highly satisfied by the Panasonic DMP-BDT220. With built-in Wi-Fi access, connecting to the Internet is easy. The device features Viera Connect with Skype, a unique cloud-based Internet service for accessing applications, such as video on-demand. In addition, it allows consumers to use a smartphone, via an app, to control the device. Finally, with full HD and 3D technology, consumers can view their favourite movies and other similar content in 3D, an increasingly prevalent technology in home entertainment.
---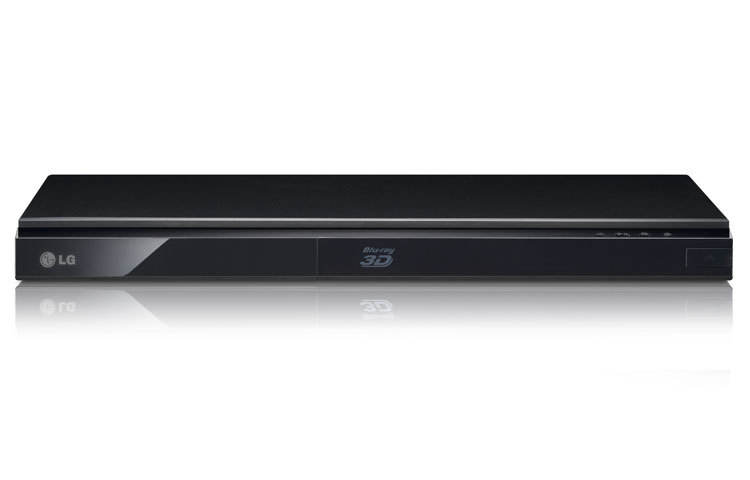 The LG BP620 Blu-ray player is another top-quality product in the industry, and it goes beyond the industry standards. Not only does the device play high-definition Blu-ray DVDs, but it features 3D technology, built-in wireless Internet connectivity, and LG's own Smart Share technology. Thanks to Smart Share and available USB ports, users have easy access to a USB device, external hard drive, or computer directly from the Blu-ray player. It also features Smart TV technology, giving the user access to a host of Internet-based applications and services. All of this bundled together creates the perfect entertainment device for any home.
---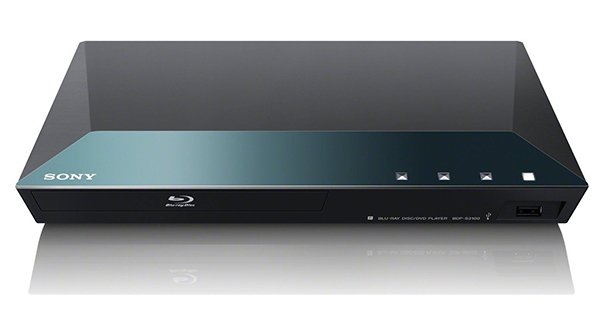 The BDPS3100 from the leading manufacturer, Sony, is an optimal choice for those seeking a feature-rich Blu-ray player. The device features built-in Wi-Fi for easy access to the Internet, and it has full support for Blu-ray and standard DVDs, as well as rocking a stylish design. With the available USB and HDMI connectivity, users can access content from any USB device and stream it in high definition on any HDTV. In addition, with Smart TV capabilities, users have access to an array of available entertainment options, making this Blu-ray player a great choice for anyone.
---
| | |
| --- | --- |
| 5 | Sony PlayStation 3 Super Slim |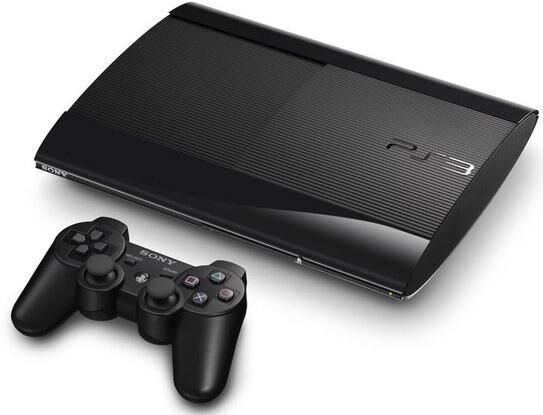 Apparently, the PS3 has been hitting the gym, as the Sony PlayStation 3 Super Slim proves to be the slimmest design for the popular game system. It is great for anyone looking for the widest range of options possible, as the wireless Internet-enabled device doubles as both a video game console and a Blu-ray player. The console allows users to play games, music, movies, and more, as well as watch live television. The device features component and HDMI connectivity, making it great for those with and without the appropriate television hookups. Finally, the device offers 3D technology, making it useful for those who wish to use it in combination with a 3D TV.
---
How to Buy Blu-ray Players with Internet on eBay
Anyone who is looking for a Blu-ray player with Internet capabilities should head over to eBay, an online global marketplace with items sold by people all over the world. Simply enter the keywords "Blu-ray player with Internet" into the search bar for a list of available items. You can further refine your results by entering specific keywords, or by browsing through eBay's categories. As the world continues to plunge further into high-definition home entertainment and Internet compatibility, finding a Blu-ray player with Internet connectivity is important. While first-time buyers may find themselves lost, a bit of well-informed and attentive shopping makes finding the right Blu-ray player easy for anyone.