The right
business software packages
can save time and money by automating and simplifying anything from accounts tasks to document creation. These packages also allow users to create professional level documents and presentations with little fuss. Business owners should evaluate their requirements by listing their employees' most time-consuming, repetitive, or challenging tasks, and then consider the top five business software packages, including accounting, cyber security, document creation and conversion, and off-site data backup applications. Buyers can find business software packages at computer supply and software shops, and online from retailers, developers, and sellers on marketplaces such as eBay.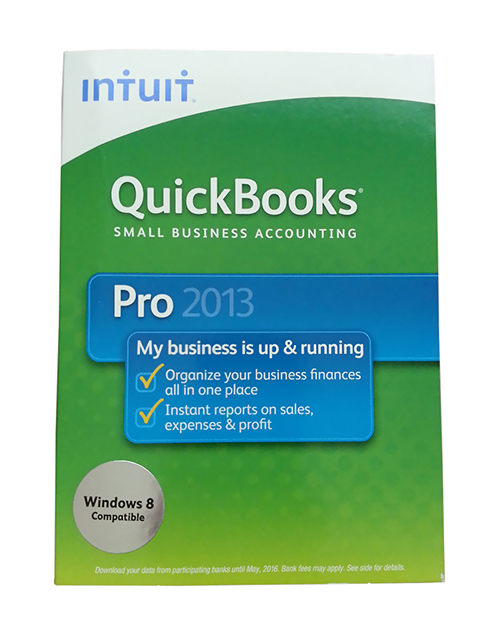 Intuit Quickbooks Pro provides tips and tutorials on everything from invoicing to generating sales, financial, and tax reports. This software allows business owners to manage their finances without having any accounting experience by accessing most functions quickly and easily from the start screen menus. Users can create branded invoices; automate manual tasks; store staff, vendor, and financial information; and see real-time cash flow data. This software also performs accounting and tax calculations automatically, thereby saving time and manpower. Intuit offers a range of additional accounting and payroll products to meet the requirements of a variety of businesses.
---
| | |
| --- | --- |
| 2 | Microsoft Office Home and Business |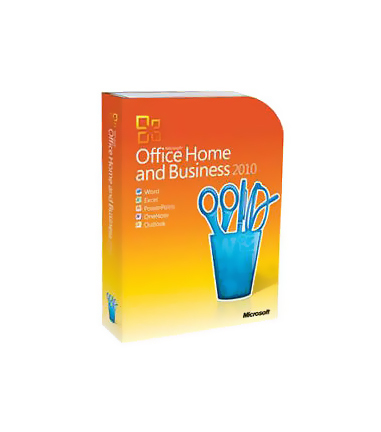 The Microsoft Office Home and Business suite includes Word, Excel, PowerPoint, OneNote, and Outlook. Although there are several free or inexpensive software packages that allow users to read and edit Office documents, this package offers additional utilities, such as email and extensive Word and Excel templates. Modern versions of Word allows users to add online videos to documents and open and edit PDFs; Excel comes with a wide selection of templates; and PowerPoint features new alignment, colour matching, and design tools. OneNote allows users to handwrite, draw, click, or swipe notes that they can save, search, or synchronise to other devices. Outlook connects to the user's Microsoft web mail account automatically, allowing for synchronised tasks and calendars. The suite comes with 7GB free SkyDrive storage; users can buy additional storage if needed.
---
| | |
| --- | --- |
| 3 | Norton Internet Security |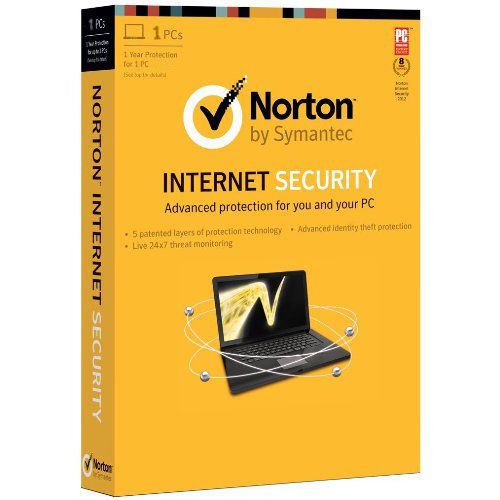 Effective Internet security is crucial, as businesses need to protect their data and systems from online intruders and cyber attackers. Norton Internet Security identifies and stops viruses, spyware, and other malware before it can infect a computer. It also provides firewall and anti-spam protection. The basic product guards against online threats and prevents data theft without affecting a computer's performance. Other business products from the company include Symantec Endpoint Protection Small Business Edition, Symantec Endpoint Protection, and Symantec Endpoint Protection Suite Small Business Edition. Business owners who prefer to use security software from other suppliers can choose from a wide range antivirus and malware protection products, including McAfee Total Protection, Kaspersky Internet Security, and Avira AntiVir.
---
| | |
| --- | --- |
| 4 | Adobe Acrobat Professional |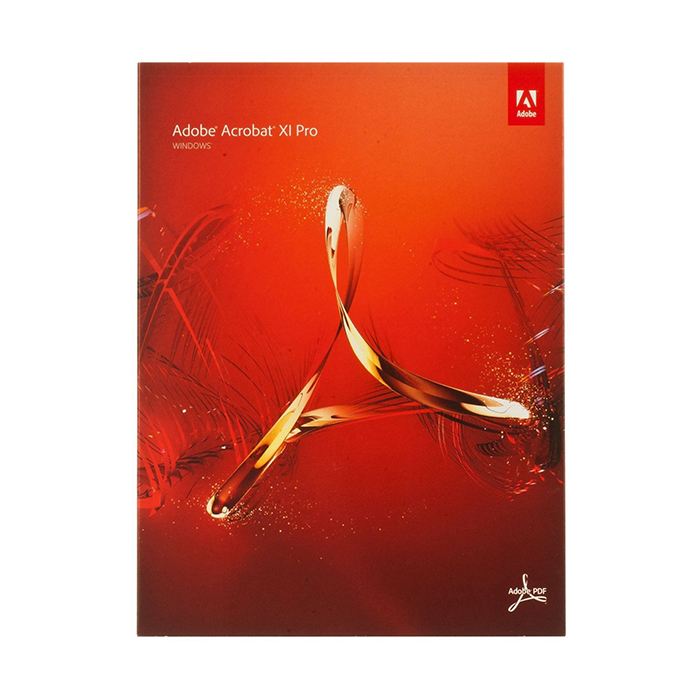 Adobe Acrobat Professional allows users to create professional PDF documents, and is especially useful to those who work in audio, video, and other rich media. This software combines professional document creation with online sharing and storage capabilities. Business owners can use Adobe Acrobat Professional to edit PDF files without needing the original graphic or document, convert PDF files to editable Microsoft Office documents, create PDF files from Microsoft Office documents and most applications with printing capabilities, and convert HTML pages to PDF. Users can also create and analyse forms, merge and combine files, simplify approvals and reviews, and protect PDF files.
---
Although most business owners realise the need to create on-site backups to external hard drives or other network-attached storage (NAS) devices, this does not guard against data loss in case of a fire, flood, or other event that damages the physical equipment in the building. Mozy is an online backup service that archives data online automatically. MozyPro is easy to manage and allows users to determine what, when, and how they create backups. This service is reliable, users can automate backups, and they can access their information as needed. MozyPro offers military-grade encryption and is ISO 27001 certified.
---
How to Buy Business Software Packages
eBay sellers offer a variety of business software packages at competitive prices. You can browse the items listed or search for specific products. To search, type a phrase, for example "accounting software", into the field that you can access from every page. Narrow your results by choosing the most suitable product features. Investing in the right business software packages can save your business money, streamline operations, and increase productivity. Evaluate your business needs before shopping and bear in mind that you may need to buy additional licenses if you intend to load the program on more than one device.