Cat5 network cables
offer connections at relatively high speeds, which make them popular amongst users who are building a network of computers as well as those who are on-the-go and are always in need of a secure way to connect to high-speed Internet. When wiring a CAT5 network cable, important considerations include the location of ports as well as the path the cables should take. Before installation, however, comes shopping for network cables, and buyers encounter a variety of Cat5 Network cables available on the market. There are standard cables, types that are suitable for outdoor installations, and types that are ultra-portable. Knowing the top Cat5 cables out there allows buyers to take the guesswork out of buying.
| | |
| --- | --- |
| 1 | Cat5e Ethernet Network Cable |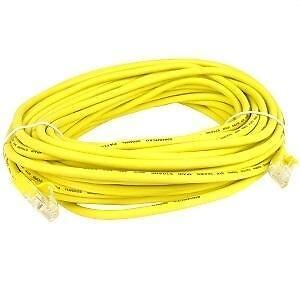 Boasting top marks from buyer-reviews on online stores, Cat5e Ethernet Network Cable is surely in the Top 5 list. This Ethernet cable allows users to achieve a clean and clear network transmission with its 50-micron gold-plated RJ45 cable connectors that are male to male. With Cat5e, connections with 10, 100, or 1,000 base-T networks are not a problem. The cable even features the Snagless moulded strain relief to prevent damage to the RJ45 tap of the cable during installation process. Users can choose from either white or grey cables, with both having passed the EIA/TIA-568B compliance standards. Cat5e Ethernet Network Cable is made of plastic and copper and is up to 15 metres in length.
---
| | |
| --- | --- |
| 2 | Cat5 Ethernet LAN Patch Cable |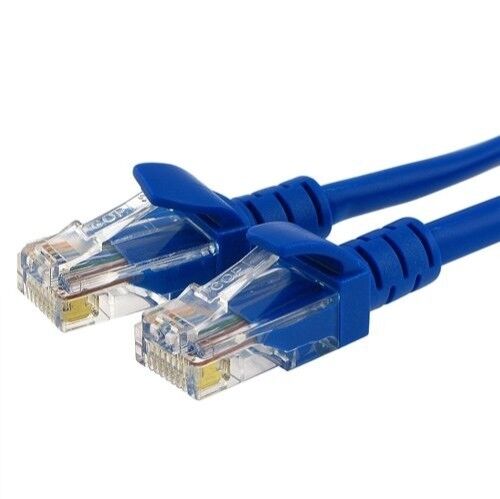 Another high-quality cable is the top-rated Cat5 Ethernet LAN Patch Cable, a gem to users who are managing small computer networks or those who telecommute and require a wired Internet connection in places like hotel rooms or coworking spaces. This patch cable is great for 10, 100, and 1,000 base-T networks. And as proper patch cable, Cat5e offers fully moulded rubber ends. The patch cable features 50-micron gold-plated connectors that allow users to make clean and clear connections. Users of PC, Mac, Laptop, XBox, XBox 360, PS2, and PS3 can rely on this patch cable to connect to high-speed Internet. Cat5 Ethernet LAN Patch Cable usually comes in white and offers two RJ-45 connectors, one male connector on each end.
---
| | |
| --- | --- |
| 3 | Cat5 Networking Adapter Cable |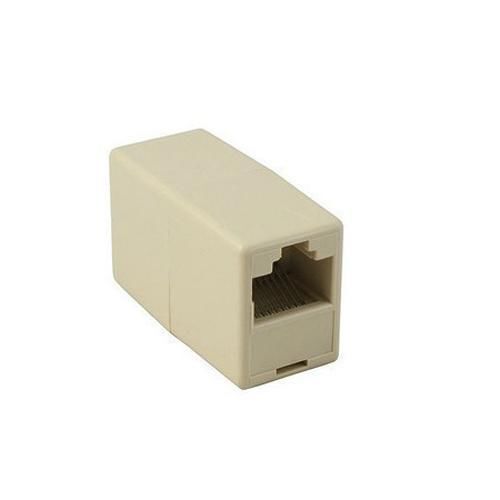 ---
| | |
| --- | --- |
| 4 | Cat5 Direct Burial Outdoor Patch Cables |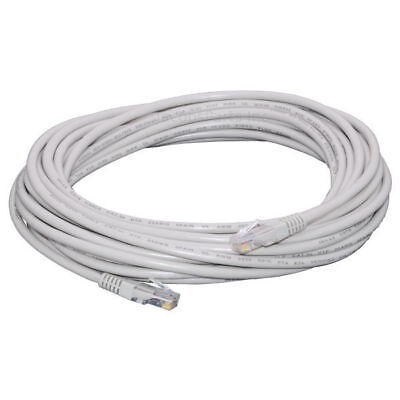 For outdoor or underground installation, another essential cable is Cat5 Direct Burial Outdoor Patch Cable. Users who are building Ethernet and Gigabyte computer networks outdoors find this cable useful as it usually has UV protection for top-of-the-ground setup, special layers of insulating materials, waterproofing, and flame-resistance. When choosing to bury a Cat5 cable, it is important to have a watertight conduit enclosing the cable for protection from harsh elements that can affect its performance. Users who choose to bury a cable without a form of water-tight conduit can take a protective measure by using a PVC or metal conduit coming away from each structure at least one metre. However, if burying a Cat5 cable without any protective measure, the least the users can do is surround the cable with fine sand or dirt instead of gravel or other rough edges.
---
| | |
| --- | --- |
| 5 | Cat5e LAN Retractable Cable |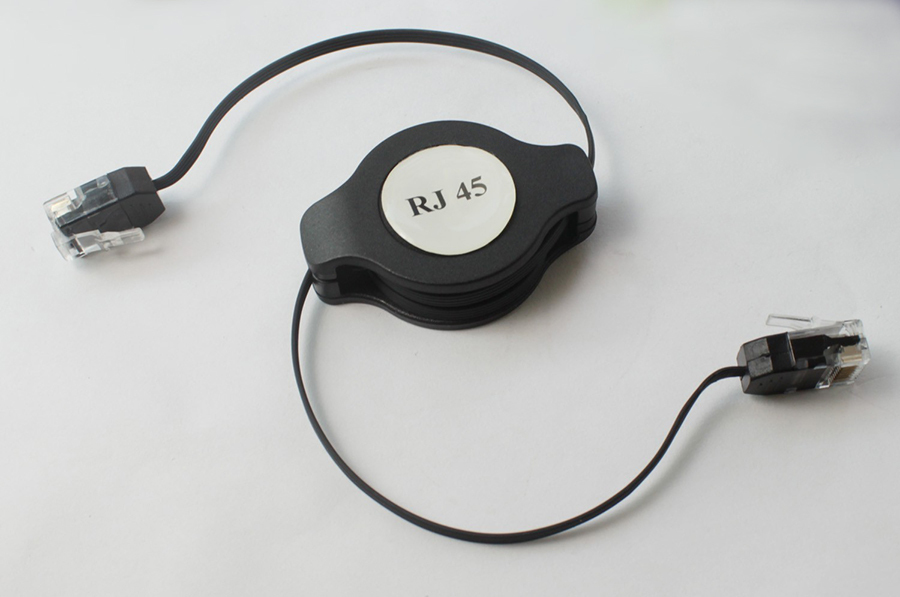 Its ability to extend the operating distance of networking devices while maintaining a tight and clean layout makes Cat5e LAN Retractable Cable a top-rated product online. The retractable cable allows a travelling user to connect the laptop to a cable modem, wall outlet, SL modem, router, patch panel, and other network-enabled device to access high-speed Internet. The Cat5e LAN Retractable Cable, which can come as having a length of 10 to 35 centimetres, features male RJ-45 connectors. With this cable, users can eliminate clutter and store it away easily.
---
How to Buy Cat5 Network Cables
eBay stores a broad range of Cat5 Network Cables, generally within the computer and network-related items on the site. Buyers should actively look for listings with free postage as well as listings from eBay's Top-rated Sellers. To get more discounted items, buyers should visit eBay's Deals pages, while to get the insights of other members, they can post a question on eBay's Talk page. Remember, eBay also lists used items, so users who are on a budget can find a Cat5 network cable that fits the bill. As there are several Cat5 network cables out there, buyers need to know the top products so that they can make the most out of their purchase.