At-home recording artists, videographers, photographers, and other professionals often need a way to mass produce their audio/video presentations on CDs and DVDs. Oftentimes these artists use a CD-RW duplicator for this purpose. These units are capable of copying both DVDs and CDs, since the technology used to create them is the same; DVDs simply hold more information. However, with many options for CD-RW duplicators on the market which range from small scale, in-computer units to stand-alone towers with 100 plus disc capacities, deciding which one to buy is a challenge. The top five CD-RWs represent some of the best available in the United Kingdom and should top every buyer's research list.
| | |
| --- | --- |
| 1 | Aleratec RoboRacer MultiDrive |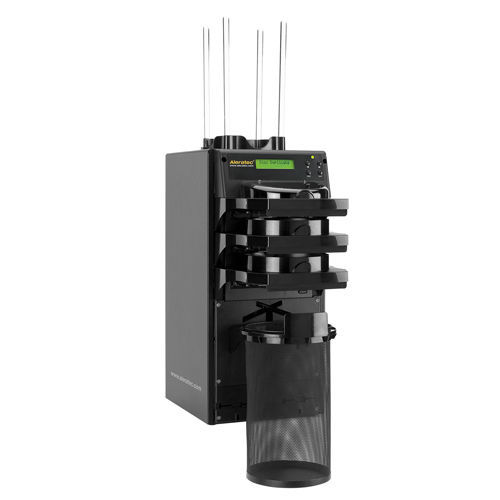 Introduced in 2012, the Aleratec RoboRacer MultiDrive is the fastest, highest capacity stand-alone disc duplicator offered by this popular company. Capable of holding up to 150 CDs at once, the Aleratec RoboRacer Multidrive offers its users rapid, accurate, and hands-free duplication services without the need for an external computer. The 24x DVD/48x CD drive is compatible with most CD/DVD media formats including CD-RW and comes equipped with a 2 TB hard disc drive. This additional storage is perfect for image storage, and the unit comes equipped with Aleratec Smart Image Management System for easy organisation.
---
| | |
| --- | --- |
| 2 | Copystars 22x SATA DVD/CD Duplicator |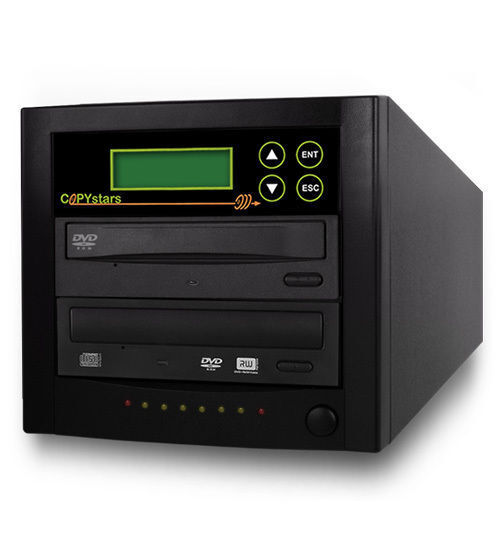 Available in a variety of capacity sizes, ranging from 1 to 1 up to 1 to 7, the Copystars line of 22x SATA DVD/CD duplicators bring professional-grade results to small scale users at a lower price than most other comparable units. This unit is capable of writing CD-RWs at a 52x speed, along with the advertised 22x speed for DVD writing. This makes the Copystars line among the fastest on this list for CD-RW duplications. The Copystars duplicator also offers users support in multiple languages including Japanese and Spanish, making it a great choice for global users. In addition, though the unit operates on its own, without the aid of a computer or software, it is still updateable via firmware supplied by the company.
---
| | |
| --- | --- |
| 3 | Microboards QDL-1000 CD/DVD Autoloader |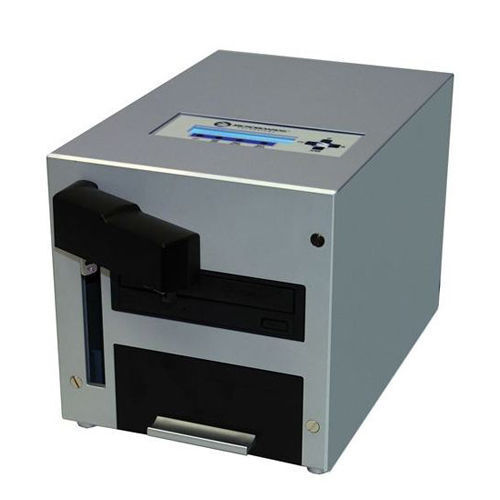 Touted for its space-saving design, at 22.2 cm wide by 40.6 cm deep by 22.9 cm high, the Microboards QDL-1000 CD/DVD autoloader is a lower capacity stand-alone duplicator which offers users some unique benefits. Compatible with most media formats, including CD-RW, the largest of these benefits is the option to upgrade the Microboards QDL-1000 to a Blu-ray-capable version. This gives users the ability to create even sharper, more professional-grade DVD copies, perfect for business presentations and filmmakers. This Microboards autoloader operates without the use of a computer and holds a maximum of 25 discs. It burns CDs at a 48x rate and DVDs at a 24x rate.
---
| | |
| --- | --- |
| 4 | Pioneer DVR 219LBK High-Speed Internal CD/DVD Writer |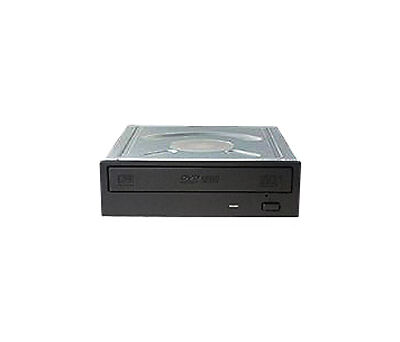 The only internal disc drive to make the list, Pioneer's DVR 219LBK high-speed internal CD/DVD writer provides low-volume duplication services perfect for home use. Offering the same competitive 24x DVD and 40x CD burn rates as a stand-alone unit, the speed and quality of this drive is on par with the large-capacity stand-alone options. The Pioneer DVR writer supports multiple DVD media formats as well as CD-R and CD-RW. It uses a serial ATA interface and offers another unique benefit with its LabelFlash-enabled media. This unique addition allows users to burn custom labels onto each disc for an added layer of personality and effect.
---
| | |
| --- | --- |
| 5 | TEAC Stand-Alone, Disc-to-Disc Duplicator Tower |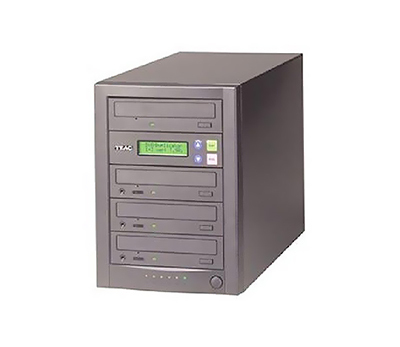 One of the most diverse stand-alone options on the market, the TEAC line of disc-to-disc duplicators come in 1 to 3, 1 to 7, and 1 to 10 versions designed to accommodate a variety of personal and professional, small and medium volume duplicator needs. The different sized TEAC systems each offer the same specifications in terms of speed and media variety. This includes a 250 GB hard drive and burn speeds of 18x for DVDs and up to 52x for CDs. There is an easy-to-read and use LCD monitor on the front of each unit which allows for quick operation and no need for an additional computer or software hook-up.
---
Finding CD-RW Duplicators on eBay
Using eBay to find CD-RW duplicators saves buyers time and money since many of the site's sellers offer a variety of named and unnamed disc drives at a range of prices. Buyers browse the options available each day by using the search bar located on any page of the site. CD-RW duplicators vary tremendously from stand-alone, high-volume units capable of copying hundreds of discs to personal, in-computer units which perform a simple 1 to 1 copy. Finding the perfect CD-RW duplicator depends not only on this volume of operation, but also on budget and personal needs. Looking into each of the top five CD-RW duplicators helps buyers know what their options are and best match those options to their situation.