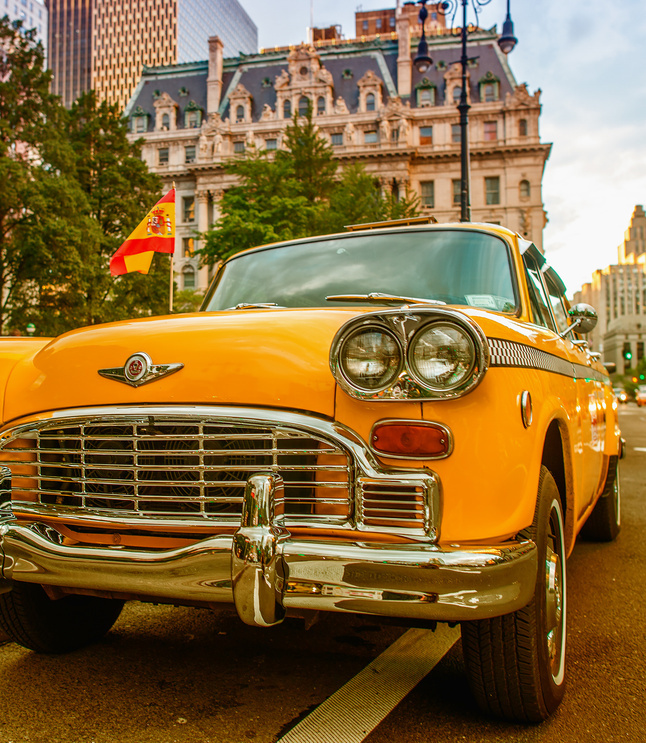 Badge emblems are an excellent way to track the history of car manufacturers. Emblems from iconic brands, such as Jaguar and Ferrari, have a long history, and many car enthusiasts collect the emblems to display. The top car badge emblems combine a stunning design with a well-known name.
Audi Emblems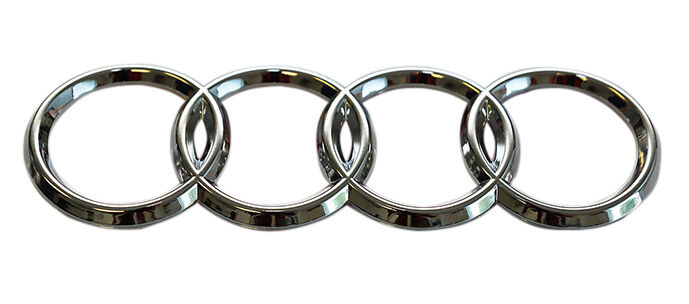 Four simple interlocking rings form the distinguished Audi badge emblem. The rings represent the four original companies that formed the Auto-Union Consortium in Germany in 1936. The emblem has experienced some design changes over the years. Early logos featured the names of the companies inside the rings, and later versions featured the words "Auto Union". Audi chose silver as the colour of the rings to illustrate its commitment to power and lightweight design. The company also uses the Audi name in sans serif font in bright red as an emblem on some vehicles.
BMW Emblems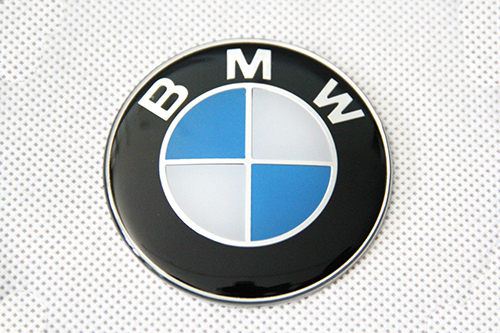 BMW is a luxury car brand known for its sleek design and the BMW emblem reflects its graceful style. The propeller-like logo represents the company's history in aviation. Traditionally, the badge consisted of blue and white tiles, but other versions exist, such as the BMW black emblem with black and grey tiles. A vintage logo from a BMW motorcycle comes on the end of a pin that fits the back of the bike.
Ferrari Emblems
The prancing horse of the Ferrari car badge emblem came from a design on a First World War fighter plane. The emblem typically has a yellow background representing the city of Modena, the hometown of founder, Enzo Ferrari. Most Ferrari emblems have a square or shield-like design with the letters "S" and "F", which stand for Scuderia Ferrari, the name of the racing team. In addition to appearing on bonnets, the Ferrari badge emblem is also popular for collectible items, such as keyrings and T-shirts.
Jaguar Emblems
The wild cat stands ready to pounce on the chrome Jaguar badge emblem. The company logo signifies the speed and power of the cars. Some vintage Jaguar emblems from the 1950s have a round design with the brand name at the centre. The round Jaguar supercharged badge has a jaguar outlined on a green background and represents the special line of supercharged vehicles.
Mercedes Benz Emblems
The Mercedes Benz car badge has a simple, yet sophisticated design. The three-pointed star first appeared on Mercedes cars in 1909 and represented the company's domination of land, sea, and air. In some cases, the Mercedes logo appears in a circle, occasionally surrounded by laurels. A Mercedes bonnet emblem in chrome looks as good on a car as it does on a display shelf.