Tablets
fill an important niche between the Internet connectivity and functions of a laptop computer and the compact portability of a smartphone in a convenient sized package. The expanding capabilities of tablets enable users to make use of them on the go and in any location where Wi-Fi is present. The addition of wireless integrated into some tablets gives users Internet connectivity in nearly any location, increasing the effectiveness of the tablet. Because of the portability of tablets, users should make sure to have the proper accessory bundles on hand such as a carrying case and power supply to ensure their tablets are constantly protected and ready for use.
| | |
| --- | --- |
| 1 | Charger and SMK Grey TPU Cover Case with Protector for Motorola DROID XYBOARD 10.1 |
The Motorola Droid Xyboard 10.1 is a full featured tablet that offers 4G LTE wireless capability that makes the Motorola Droid Xyboard a good choice for individuals who need to maintain connectivity while on the go. There are several bundle options available for the Motorola including the SMK grey TPU cover case with included charger. The SMK grey TPU cover case is a thermoplastic polyurethane cover that completely covers the backside and edges of the Motorola Xyboard, and the protective screen cover helps to eliminate scratches to the display. The bundle includes a charging unit that features both a car charger and a wall charger to make sure the Droid is always ready for use.
---
| | |
| --- | --- |
| 2 | Four Item Bundle for ASUS Transformer Prime TF201 |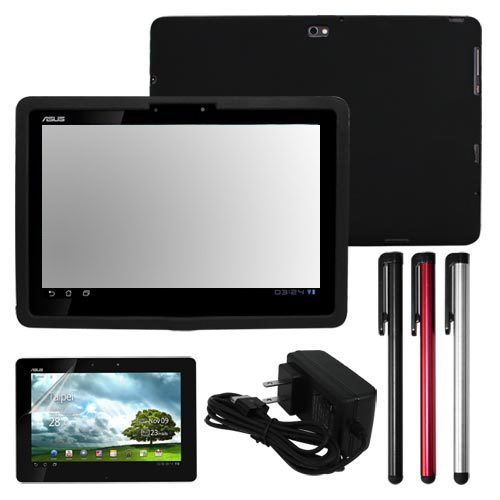 The ASUS Transformer Prime TF201 is a high performance tablet that features Quad-core processing and full HD video playback capability for on-the-go computing and entertainment. Four item bundles available for the ASUS include a cover case to protect the unit from damage, a charging unit to keep the tablet running at full power, necessary data cables to connect with a computer, and a variety of stylus to help users interact with the brilliant touch screen. There are a variety of items available in the four item bundles for the ASUS TF201 depending upon what the needs of each user are. Some bundles include specialised cover and carry cases that enable users to carry along the detachable keyboard that comes with the ASUS TF201 unit.
---
| | |
| --- | --- |
| 3 | Cover Case and Charger Bundle for Samsung Galaxy Tab 7.7 LTE |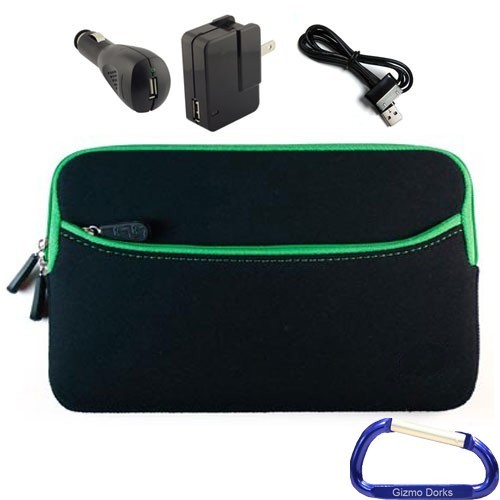 The Samsung Galaxy Tab 7.7 LTE is a wireless capable tablet that offers users high-speed data performance in any location that has access to cell phone signal. The Samsung Galaxy Tab is ideal for on-the-go users who need connectivity wherever they travel, so protecting the Galaxy with a good cover case along with the ability to charge it on the move is important. There are several cover case and charger bundles available for the Galaxy Tab 7.7 LTE in a variety of colours, styles, and materials to suit the needs of every user. Some bundles feature cover cases manufactured from neoprene to help protect the Galaxy from bumps and scratches. Users who need additional protection have a selection of hard EVA cover cases to choose from in a variety of different colours. Most bundles feature a wall and a car charger along with a connector cord as well.
---
| | |
| --- | --- |
| 4 | 6-inch Leather Cover Case For Amazon Kindle Touch 3G |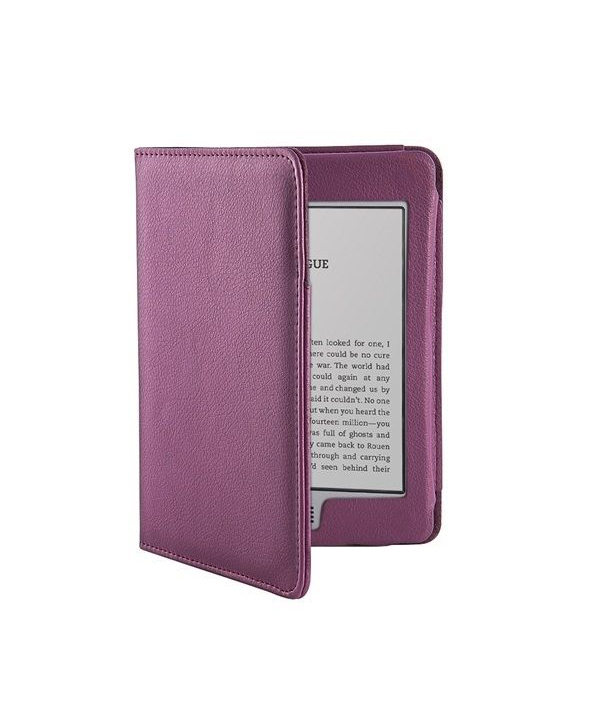 The 6-inch Amazon Kindle Touch 3G is an eBook reader that offers users free 3G wireless connectivity anywhere that they have signal, making it a great companion for active lifestyle individuals. There is a variety of cover cases for the Kindle Touch 3G in a variety of materials and colours. Leather cover cases offer excellent protection against damage from bumps or drops and also give the Kindle Touch 3G a unique and stylish appearance. Some leather cover cases feature a magnetic flap that secures the cover from opening accidentally, and each leather case allows easy access to all the controls and ports of the Kindle Touch 3G without having to remove it.
---
| | |
| --- | --- |
| 5 | Sony Reader PRS-T2 Cover Case Bundle |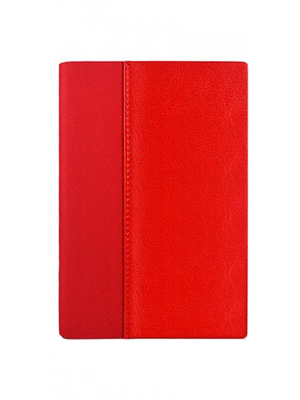 The Sony Reader PRS-T2 is one of Sony's entries into the popular field of electronic book readers. The PRS-T2 is a lightweight tablet with slim lines that make it ideal for taking along on trips, so making sure that it has a proper case is important to preventing damage from constant transport. The Sony Reader PRS-T2 cover case bundles available offer stylish looks and protection for both the unit and the touch screen. Cover cases prevent scratches to the screen and help protect the Sony Reader if dropped inadvertently.
---
How to Buy Tablet Case and Charging Bundles on eBay
Individuals who have discovered the versatility and appeal of the computer tablet have a wide variety of accessory options to choose from utilising the advanced shopping tools available on
eBay
. Buyers need only navigate to any eBay page and enter a specific keyword such as "
tablet case
" or "
tablet bundles
" into the search box. A list of available items then displays for the buyer to search through until they find the right accessories to suit their needs. If the results are too broad, selecting from a variety of subcategories refines the search and narrows the results to a more manageable number of items to save time.