With a conversion cable or adaptor, consumers can convert one port to another, such as HDMI to DMI. Cable quality and value do vary from brand to brand, so buyers have to choose an option that suits their needs and budget. While there are hundreds of different conversion types available, buyers can consider choosing a cable from their favourite brand or one of the top five conversion cables on the market. Buyers can also look on eBay for deals on conversion cables or used adaptors to save money if they are on a budget. Knowing the top five conversion cable brands can assist consumers make a buying decision.
| | |
| --- | --- |
| 1 | StarTech Conversion Cables |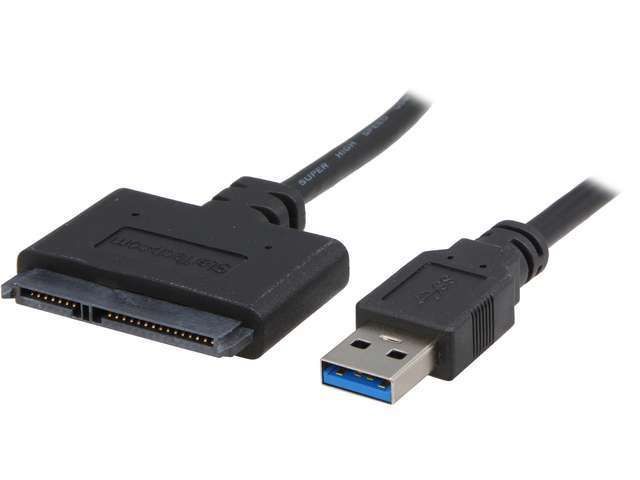 StarTech is a cable production company that offers good-value-for-money cables, including audio, video, USB, network, serial, FireWire, and drive cables. Apple-specific FireWire and ThunderBolt to USB, HDMI to VGA, HDMI to DVI, HDMI to Mini Adaptor, and even hard drive cables and adaptors are just some of the options StarTech offers. Buyers should know that, while most StarTech products are basic, they are high quality and durable.
---
| | |
| --- | --- |
| 2 | Monster Conversion Cables |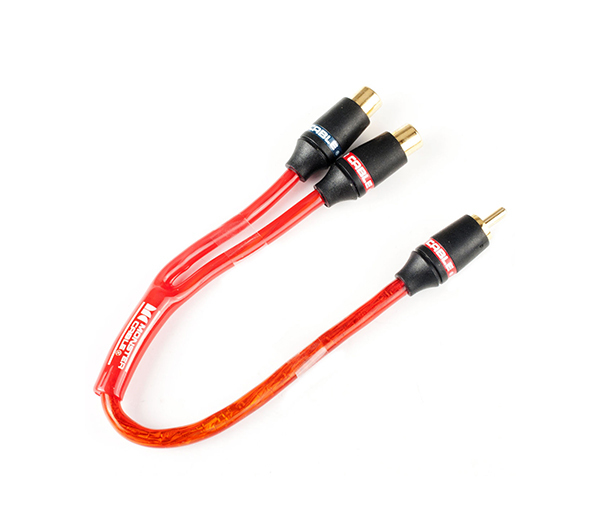 Monster has a high quality line of audio and video products, with a range of conversion cables and adaptors in the line. Buyers can choose from models including HDMI to DVI, Mini DisplayPort to DisplayPort, HDMI to HDMI Mini and Micro, and a variety of different audio conversion cables such as female to male speaker cables. Monster's many options allows buyers to pick just about any type of conversion cable they need, including iTV fibre optic cables for Apple TV, and Mini DisplayPort converters.
---
| | |
| --- | --- |
| 3 | Philips Conversion Cables |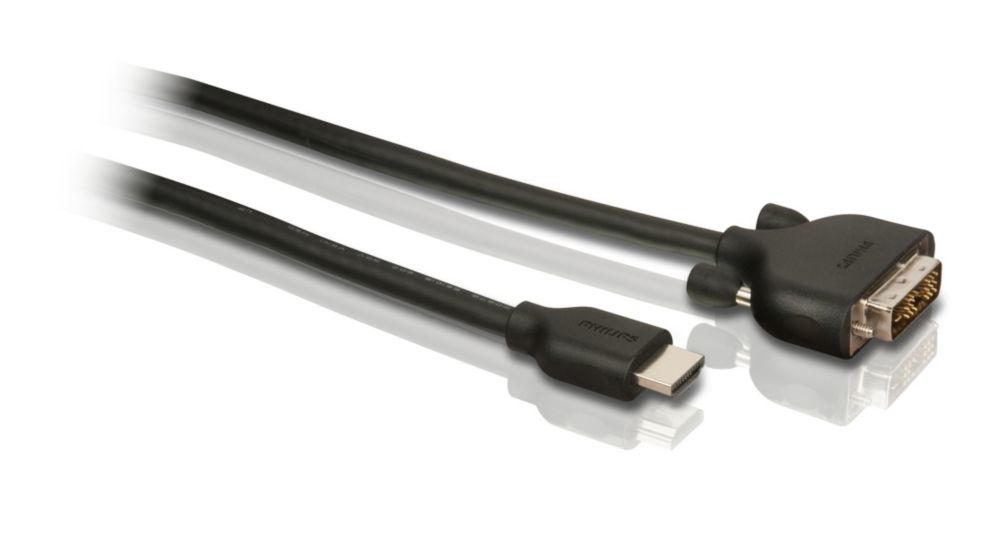 Consumers recognise Philips mainly for the electronics but the Dutch company also sells conversion cables and adaptors. Philips produces hundreds of different electronics and, in general, also sells all of the cables and conversion cables that go with their products, making it easy for buyers to find compatible options for their Philips electronic devices. Philips's range includes everything from laptop chargers and adapters to VGA to PC conversion cables, VGA adaptors, USB adapters, and more. Philips cables come with a low to medium price tag, but they are durable. While Philips conversion cables are not overly fancy, they are perfect for buyers who prefer to get something from a known quality brand, as Philips does have a very good reputation for most of their products.
---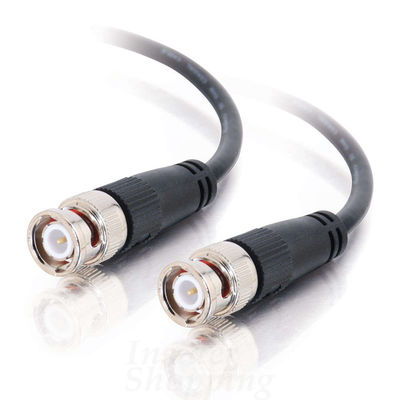 Cables to Go is a popular budget brand that specialises in the production and sale of cables and adapters. The conversion cables run the gamut of most types of conversions available including USB to MicroUSB, HDMI to USB, Micro USB to OTG, USB to DB9, DB25 adaptors, and much more. Buyers can choose from home media and computer cables with networking, audio, video, data transfer, power, KVM, drive, and Internet cables. With hundreds of different types of cables available, the brand makes the perfect option for budget buyers in need of quality but affordable cables for a variety of purposes. The brand also sells Apple specific cables and converters for those in need of Mac adapters although availability is somewhat limited.
---
| | |
| --- | --- |
| 5 | Belkin Conversion Cables |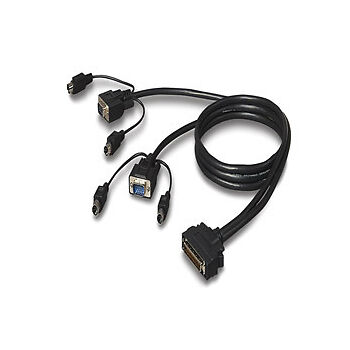 Although Belkin is not just a cable production company, it sells popular products that, while they come at a mid-range price, offer high quality performance well worth their price tag. Belkin's reputation is a great reason to choose cables from the brand, but Belkin's line of products including audio conversion, video conversion, USB, network, and fibre optic cables makes finding a specific product easy for buyers. The brand supports most major types of cables with options ranging from extension cables to HDMI to DVI, computer cables, and even phone cord adaptors so that buyers are likely to find a cable that suits their needs.
---
How to Buy Conversion Cables
Before buying conversion cables, consumers need to choose the type of conversion and, optionally, set a budget if they are worried about overspending. From there, choosing a specific brand is mostly a matter of the product availability and personal preference, especially with hundreds of different cables on eBay. Buyers can consider almost any type or brand of conversion cable or adaptor and purchase it from one of eBay's sellers. Buyers can also look for deals on conversion cables and second-hand cables if price is a limitation. While there are hundreds of different cables available for purchase, on eBay it is easy to choose a model and brand that offers the price, specifications, and quality the buyers need.