Despite the popularity of
mobile telephones
, cordless home telephones are still useful and are becoming increasingly so.
Cordless telephones
are nothing new, but the technology behind them is ever expanding. Today, cordless telephones come in more compact sizes, can be used at longer ranges, and have longer battery lives. Even better, cordless telephone systems can be expanded by adding new handsets. Since there are so many great features to choose from, selecting the right cordless telephone may require consumers to shop comparatively. To make things easier, one could simply start by checking out some of the most popular models available.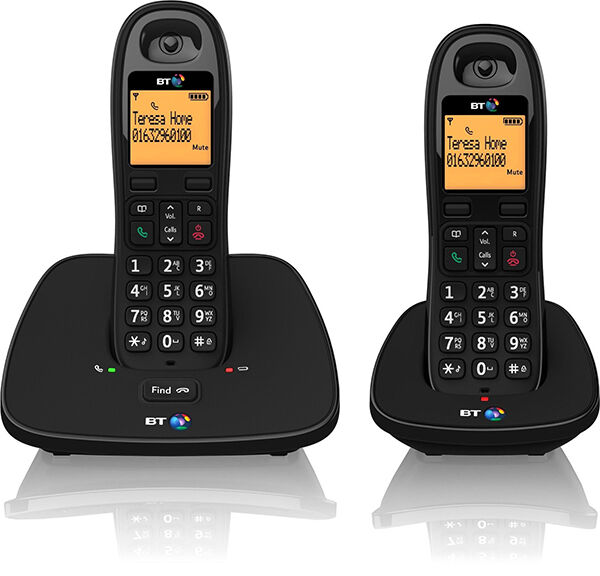 One of the first things many consumers look at before purchasing an item is its price tag, and where the BT 1000 is concerned, the price is just right. This expansion handset may be affordable, but not at the cost of quality. The crisp sound, lengthy range, extensive battery life, and overall durability are all enough to rival the more expensive options out there. That doesn't mean the BT 1000 is not lacking in certain areas. For example, some shoppers may be underwhelmed with the lack of an answering machine or hands-free control. The display may be a little dim for some owners. However, the BT 1000 has quality where it counts and doesn't cost an arm and a leg. The BT 1000 can be expanded to include five handsets.
---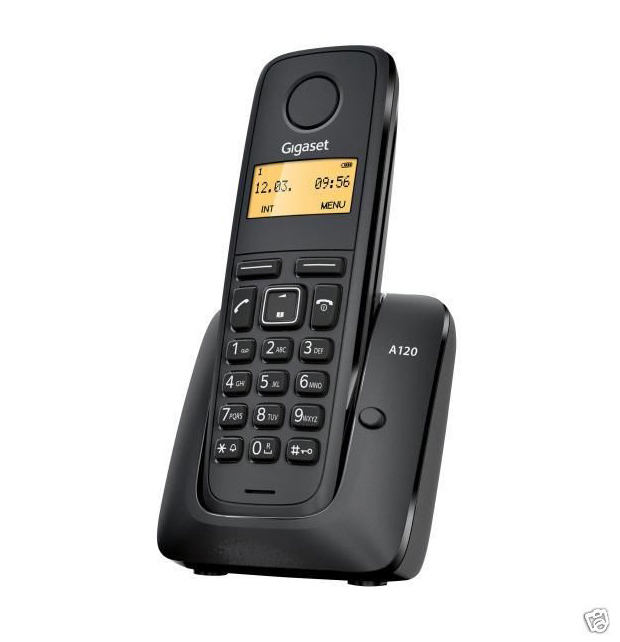 Another entry level expansion handset is the Gigaset A120. While this telephone also lacks a few caller favourites, like the answering machine and hands-free capabilities, it boasts a few unique features. One such feature is a phone book copier that allows the user's phone book to be transferred to any existing or future handsets in the system. What is truly unique about the Gigaset A120, however, is its "ECO Mode", which lowers the telephone's power consumption and can even turn transmission power off while the phone is docked. With these power-saving features and low initial cost, the Gigaset A120 is a surprisingly economical choice. The Gigaset A120 can be expanded to include four handsets.
---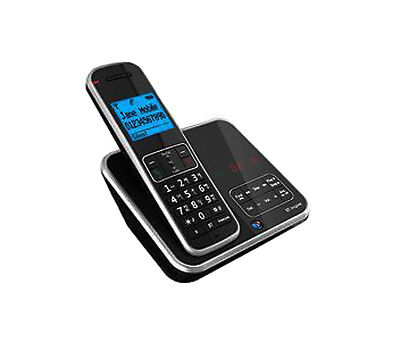 The BT Inspire 1500 expansion handset comes with everything the BT 1000 model lacks and more. That includes an answering machine, a hands-free mode, and a phone book that stores up to 100 unique entries. However, that only scratches the surface of what this telephone can do. Today, one of the most popular ways to communicate is through text messaging. With the BT Inspire 1500 and its big blue display, the user can send and receive text messages through his or her home phone service. When texting is not enough, the user can simply make a call and enjoy the crisp voice quality. The BT Inspire 1500 can be expanded to include five handsets.
---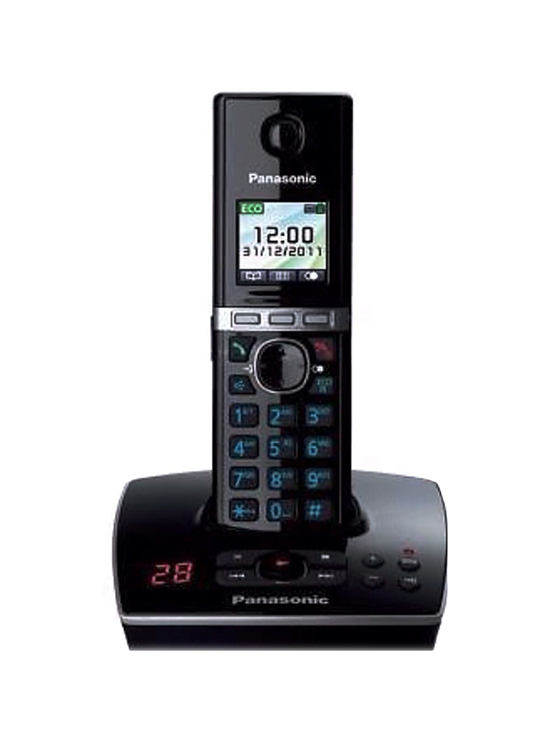 Any consumer who appreciates both form and functionality should enjoy the sleek, glossy black style of the Panasonic KX-TG8061, along with its advanced set of features. This telephone looks excellent sitting on top of anyone's kitchen counter or desk, but of course, telephones are all about the technology inside. Thankfully, this particular telephone has plenty to offer. One of the more exciting things about the Panasonic KX-TG8061 is its call barring abilities. Any callers proving to be a nuisance can now be completely blocked. Up to 30 numbers can be added to this bar list, and the owner never hears a ring from them again. With that one feature, a sleek design, and just about every good phone feature available, it is no wonder this model is among the most popular. The Panasonic KX-TG8061 can be expanded to include six handsets.
---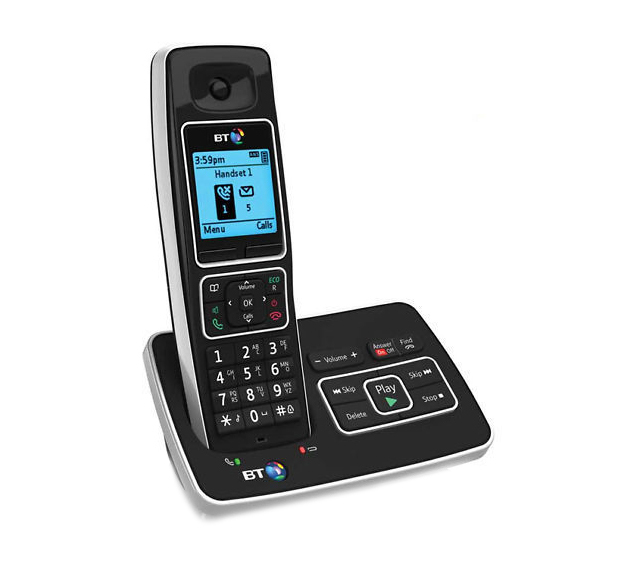 The BT 6500 is right up there with the Panasonic KX-TG8061 when it comes to quality and capability. Large keys and a big, blue LCD display make dialing a synch, even in the dark. There is a high capacity answering machine, a hands-free mode, and a built-in phone book that stores an impressive 200 contacts. The BT 6500 also has call barring features, coupled with the high quality consumers expect from the BT brand.While there have been reports of BT's call barring not working quite as well as it should, letting some numbers slip through from time to time, that should not deter consumers. Despite the tricky barring system, the BT 6500 is still well worth its value. The BT 6500 can be expanded to include six handsets.