DLP projectors
have come to represent the most commonly employed projector systems for both domestic and large scale commercial use. These projectors incorporate millions of tiny mirrors through which to reflect light. This creates seamless high definition pictures without the noticeable pixellation of many LCD and
LCoS
projectors. The resulting cinematic quality is hard to beat, making them highly sought after items that are particularly suited to movies and games. Customers who wish to purchase DLP projectors should first examine, by way of many reviews, those that can provide them with optimal performance standards, reliability, and value for money. eBay lists many of these at lower than retail price, which makes it an ideal place to begin a search.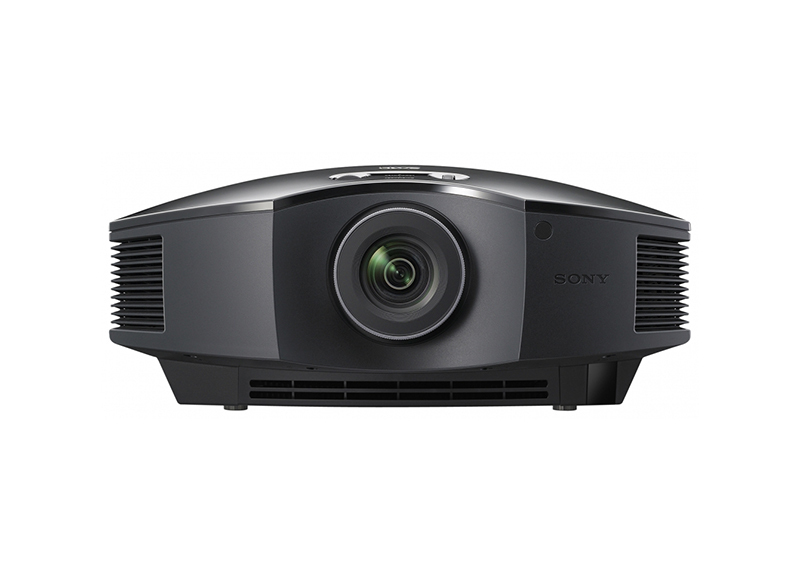 The Sony VPL-HW50ES offers a superb, 2 and 3D cinematic experience in 1080 x 1920 resolution. It features adjustability for lumen output according to viewing needs, and can go as high as 1,386 after calibration. With the help of Reality Creation, this projector produces a technically perfect picture, with exceptional colour saturation, detail, contrast, and greyscale. Blacks are deep and whites are crisp and razor sharp. The flip side to sharp focused detail, however, is digital noise, although manual adjustment can normally overcome it. The unit includes two HDMI ports, VGA, and component video. Users can control the unit remotely except for the lens, which requires manual tweaking. This is a home cinema-dedicated device that capitalises on the subtleties and richness produced by DLP colour rendering.
---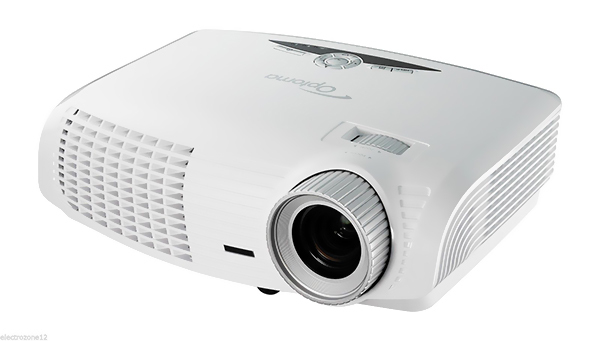 The Optoma HD23 is a 3D capable DLP projector aimed at the domestic market that puts value for money as a top priority. Its six segment colour wheel optimises colour calibration. It projects beyond 2,500 ANSI lumens in its brightest mode, and operates in full HD 1080 x 1920 resolution at 24 frames per second. It includes eco mode for power saving, and a backlit remote control for user convenience. The unit requires some tweaking to gain optimal picture quality, but is capable of fantastic images for its low price with clean whites, good low light detail, and very stable colours. It sports a contrast ratio of 5000:1, and supports HDMI, VGA, component, and composite video. It is ideal for both HD movies and high end games.
---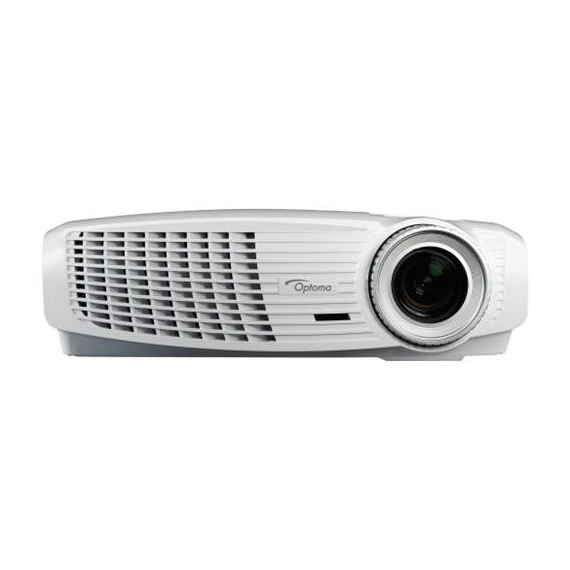 The Optoma HD25-LV is a multi-region DLP projector that is suitable for both small and large scale use. The projector is ceiling mountable, can project an image with diagonal measurements up to 764.5cm, and has a theoretical output of 3,200 ANSI lumens. It has a native resolution of 1080 x 1920, powered by a single chip. It is fully multimedia compatible, and includes a built-in 16W stereo speaker with SRS WOW HD surround sound. The projector employs multi-colour technology for enhanced accuracy in colour reproduction. Connectivity options consist of composite, HDMI, and VGA.
---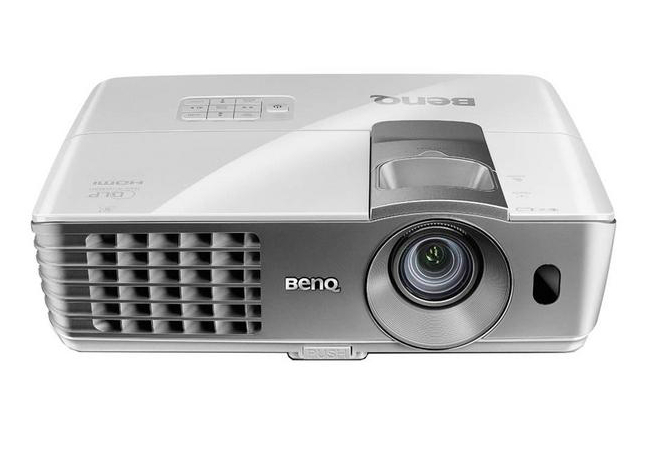 The BenQ W1070 is a feature-rich DLP projector that includes up to 70 per cent power saving options. This projector offers brilliant picture quality at 1080 x 1920p, but unlike many of the competition in this price range, fast moving images remain sharp. A strong contrast ratio of 10 000:1 ensures the full tonal range of clean whites to deep blacks. The projector also features a 5 per cent vertical lens shift, which enables users to tilt the unit's angle and adapt the projector for different sized rooms. It is capable of 2,000 lumens, but users may adjust according to projected image size. Connection options include two HDMI ports, VGA, S-Video, composite, component, and a mini USB. The 10W built-in speakers are somewhat light on bottom end sound, and there are no 3D glasses with this model.
---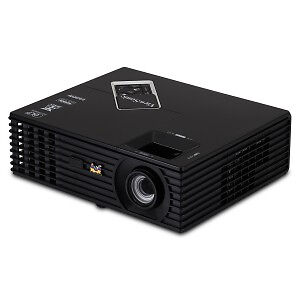 The ViewSonic PJD7820HD is the ideal crossover portable projector as it is equally suited for both home entertainment and business presentations. It is a single-chip projector that produces a maximum of 3,518 measured lumens. This 3D model features 1080 x 1920 resolution, offered at a much lower price than comparable high definition projectors, although bereft of some user options that feature in its more expensive competition. Image and colour calibration is superb thanks to the employment of a six segment colour wheel. The projector offers HDMI, S Video, VGA, audio jacks, and a 2W stereo speaker. Designed with longevity and low running costs in mind, lamp life should last 6,000 hours. The projector does not have a filter, which further reduces ongoing costs and maintenance.
---
How to Buy DLP Projectors on eBay
To shop for a DLP projector on eBay, enter a search according to your preferred brand or model, such as " Optoma HD25-LV". Compare listings between several different sellers to gain a more balanced perspective on the item. Carefully note all given information, including terms of sale and returns policies. Also check your designated seller's eBay reputation. Your projector purchasing decision rests somewhat on your preferences, priorities, and budget. Although not fixed in stone, they are nevertheless personal to you. Using product reviews prudently and with an open mind, remember that only you can ultimately determine, through informed opinion, if a particular projector is going to satisfy your own cinematic sensibilities.