Desktop computers
are great work stations for single locations and for regular use. Generally, desktop computers are the preferred choice in offices and homes, while laptops are portable. Desktops may either be all-in-ones or consist of several hardware components. The main benefit of a desktop computer is its large screen, which is probably easier on the eyes than the smaller screen of a laptop. The top five desktop brands include Apple, Acer, Dell, Lenovo, and Hewlett-Packard. Each of these is renowned all over the world and has various benefits. These desktop brands are available in many high street electronics shops, while online sites, such as eBay, also offer many deals on them.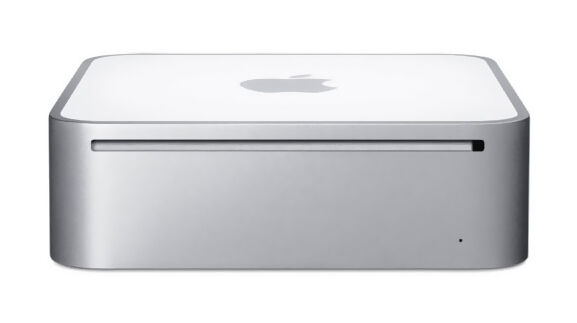 Apple desktops stand apart from other desktop brands because they use an altogether different operating system, the Mac OS. The Apple iMac desktop is very thin and does not take up much space. Often the Apple desktops are all-in-ones, and thus they take up less space than many PCs do. The LED display is back-lit and wide, offering a great multimedia or gaming experience. Although the design is sleek, the Apple desktop does have numerous slots for USB devices, PC cards, and so on.
---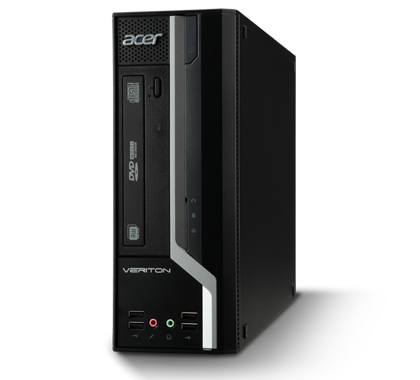 Acer Aspire M and T series desktops come equipped with lots of memory and powerful processors to enable creative tasks and provide enhanced graphics. The M and T series computers are also great for enjoying multimedia offerings. Acer Aspire X desktops are half the size, but still powerful, and their graphics cards and memory are enough for everyday computing and family entertainment. Predator G series desktops are ideal for gamers, thanks to their high-definition audio and video capabilities.
---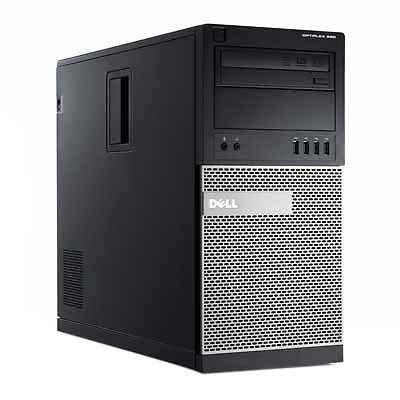 As with many desktop brands, Dell produces different models for different purposes. Everyday desktops, such as the Dell Inspiron, are slim and sleek and allow for easy multitasking. All-in-one Dell desktops allow the user to save space, and they are also available with touchscreens in four different sizes. The model is XPS Touch. Performance desktops, such as the XPS models, have quad-core processors, lots of storage space, and advanced sound and graphics cards. Gaming desktops, such as Dell Alienware, stand out because of their notable design features. They have powerful graphics cards and provide high-definition sound and video.The case design is also fashionable, as with many other gaming computers.
---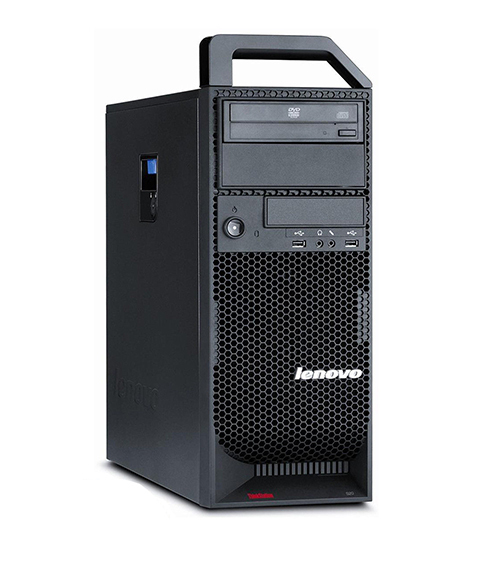 There are four main types of Lenovo desktops to choose from. The Lenovo Erazer is for extreme gaming and it offers fast performance. The exterior looks futuristic and it has a design that specifically enhances proper cooling, essential for a gaming computer. Lenovo Thinkcentre computers are reliable and offer premium performance, being suitable for tasks that require productivity. For business, the Thinkcentre desktops combine several manageability features. Essential line desktops are the simplest of the types available and they meet basic performance specifications. These desktops are affordable and they are suitable for everyday computing. Lenovo Ideacentre desktops have enhanced video and audio capabilities, and they are versatile systems for personal use. The package is space-saving, but combines many features necessary to a modern lifestyle.
---
| | |
| --- | --- |
| 5 | Hewlett-Packard Desktops |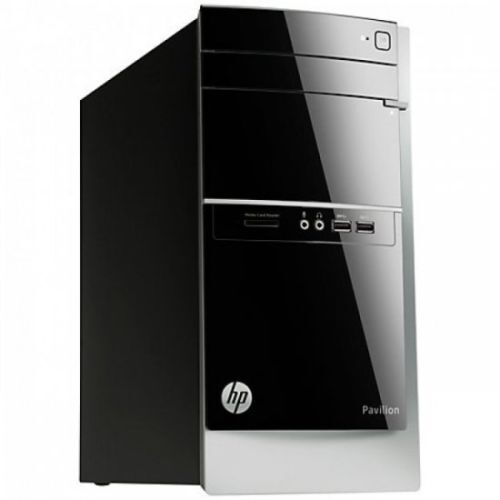 Hewlett-Packard produces desktops for gaming, everyday computing, and businesses. All-in-one computers are also available. Notably, Hewlett-Packard focuses on business computers. These desktops are energy-efficient and meet daily business demands with ease. Often, they come with advanced security and productivity features. Servicing the desktops is an easy matter, thanks to slots, drive bays, and hoods that require no tools for removal. All cables and connectors are colour-coordinated, allowing for quick setup as well.
---
Main Characteristics of Desktop Computers
Knowing the best desktop brands allows one to find a good work station for any home or office, but there are also some essential characteristics to consider. The brand name only refers to the manufacturer and each desktop has its specifics, such as storage capacity, processor, memory, graphics, motherboard, and monitor, as the following chart describes. Knowing the different features of computers is essential because quite often it is possible to build a system from several components. Thus, awareness of each of the components and their variations and tasks is a must.