Computers are a big part of how people live and work. They control a wide variety of things people use, from cars to ATM machines. The processor or central processing unit is the brain of every computer, allowing it to execute functions and store commands in its memory. The home PC market is a big portion of processor sales, and there are many types of desktop processors available from two leading chipmakers: Intel and
AMD
. These companies produce some of the top chips in the world, so buyers looking for value, speed, and performance can make the right decision by choosing these processors.
Intel is one of two leading computer processor makers in the world, and its Pentium line offers great value for everyday users. The Intel Pentium J2850, in particular, is one of the high-end processors, with a clock speed of 2.41 GHz and 2 MB of cache. It has four CPU cores with four threads, Bay Trail HD graphics, and 64-bit support. While most computer manufacturers use this processor for desktop computers, it is also suitable for nettops. The Pentium J2850 was one of the first processors built around the Silvermont architecture and features an out-of-order design. This particular design has key features that allow the chip to work up to 50 per cent faster than its predecessors.
---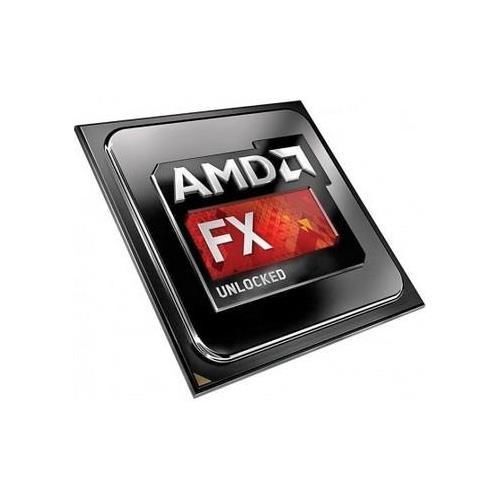 AMD is the other leading chipmaker in the industry, and its FX line of processors features eight cores, which can handle most advanced 3D games and graphics programmes. The AMD FX 9590 has a clock speed of 5 GHz, the first ever to reach this benchmark, and 8 MB of L2 and L3 cache. It also features AVX or Advanced Vector Extensions for 3D applications to increase the precision of heavy floating point calculations. Of course, with such a fast clock speed, AMD built an advanced cooling system around the chip to ensure it runs efficiently without overheating. The AMD PowerNow technology or Cool'n'Quiet technology adjusts the performance accordingly and allows it to use low power to save on energy and reduce noise.
---
| | |
| --- | --- |
| 3 | Intel Core 2 Quad Q6600 |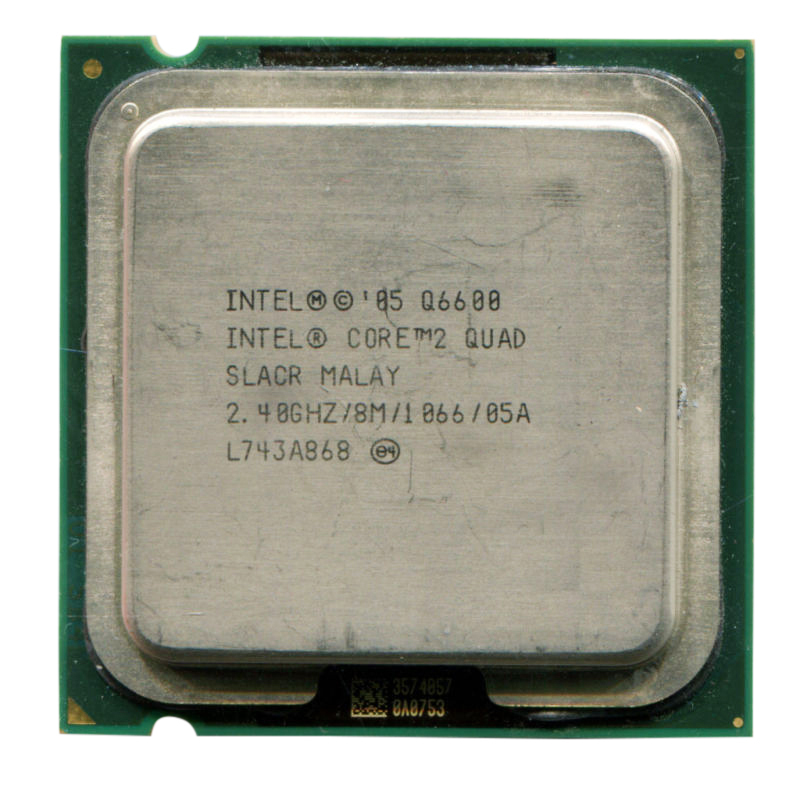 Intel has a wide range of processors for almost every need and budget, from low-end nettops to high-end servers. When it comes to desktop processors, the Intel Core 2 Quad line is on the higher end of that spectrum. The Q6600 offers 2.4 GHz clock speed rating, 8 MB of L2 Cache, and 1066 MHz FSB speed. Intel built the Q6600 on a 64-bit computing architecture, which means it can extend the memory to more than 4 GB. It also features the Intel Virtualisation technology, allowing it to limit downtime and improve its capabilities by segregating certain functions into different compartments. The Intel Enhanced SpeedStep technology, on the other hand, allows for lower power consumption through Clock Partitioning, Recovery, and Voltage and Frequency Change Separation.
---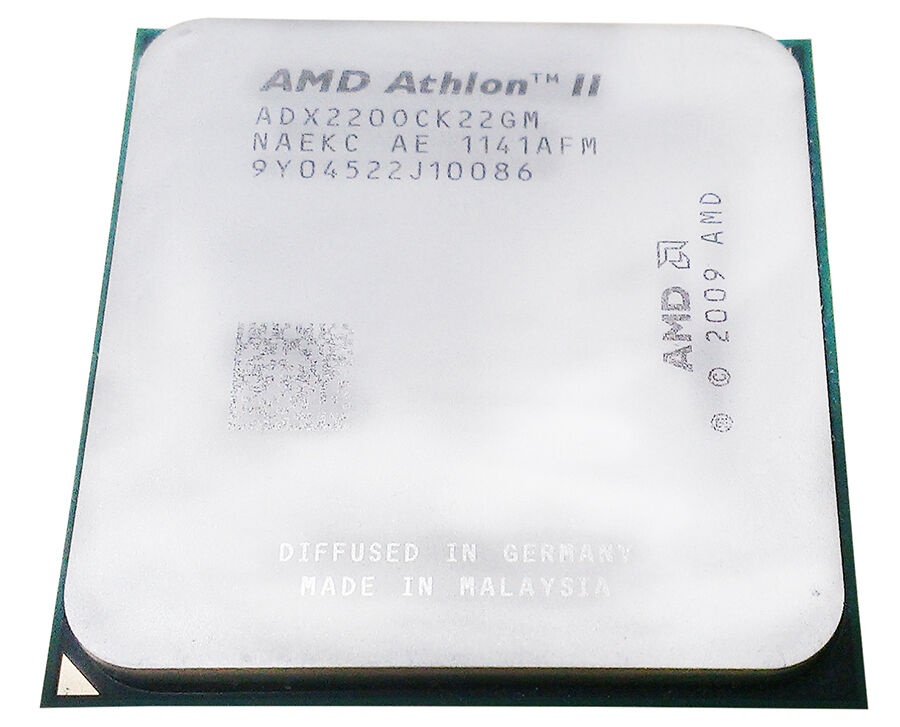 Buyers who have a limited budget need not sacrifice performance, especially with the AMD Athlon II line of processors. The dual-core Athlon II X2 family of processors comes in a variety of configurations, including 65-watt, 45-watt, and the ultra-low power 25-watt TDP. These chips run on 64-bit computing systems and well as virtualisation technology. They also feature Advanced Virus Protection on-board, which can stop most types of malicious code in the system and prevent it from spreading. The AMD Athlon X2 chips also feature the PowerNow 3.0 technology to keep the system running at a low temperature while saving energy.
---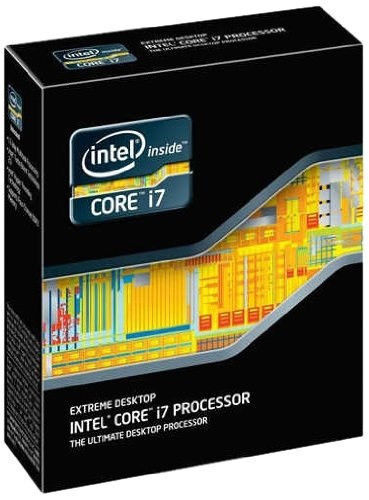 The Intel Core <i7-3970X is a good choice for people who want a speedy desktop and do not mind spending a little more. Intel based this processor on the Sandy Bridge architecture, and it features speeds of up to 3.5 GHz, which users can extend to 4.0 GHz with the turbo mode. The i7-3970X has six cores and 1.5 MB of L2 cache. With the Intel HyperThreading technology, each of the six cores can process two threads at the same time, bringing the total threads to 12. It also offers an additional 15 MB of L3 Smart Cache.
---
How to Buy Desktop Processors on eBay
Finding the right desktop processor on eBay is easy if you use the search box. You can find a vast array of processors on eBay, from a variety of other brands, including
Nvidia
, Samsung Electronics and IBM. Simply type in keywords that describe the processor you want, so the search engine can compile a list of items that match those words. A processor is the central brain of any computer, allowing it to read thousands of bytes of data at any given time, and execute commands. While there are many types and models of chips in the market, buyers should consider the top processors to ensure they get the processor that best suits their needs.