Every parent knows the importance of
dummies
. A dummy can soothe a fussy baby and provide both baby and parents with some much-needed relaxation. Dummies can also help babies properly develop jaw muscles and help prevent sudden infant death syndrome (SIDS) when used at nap time and bedtime. As babies get older, a dummy helps prevent thumb sucking, which can be damaging to the jaw. There are many dummies available in different sizes and shapes. Shoppers should be aware of the various features available before making a purchase.
| | |
| --- | --- |
| 1 | Billy Bob Chomp Baby Dummy |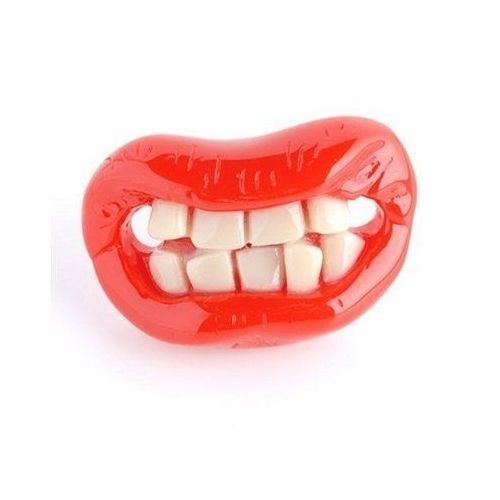 Billy Bob makes a wide range of funny novelty dummies for babies. The Billy Bob Chomp Dummy features lips and a set of crooked teeth. The humorous design is perfect for Halloween or fancy dress parties, or just for everyday laughs. In addition to having a fun design, this dummy contains only safe materials. It has a silicone orthodontic nipple that is phthalate-free, lead-free, and BPA-free and complies with safety directives. The dummy features contouring with ventilation holes for comfort and safety.
---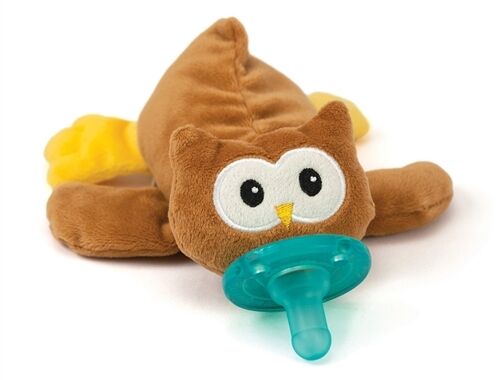 WubbaNub dummies feature a small plush toy with a dummy sewn on. These dummies provide both the comfort of a cuddly toy along with the proven soothing abilities of a dummy. WubbaNub dummies are made of medical-grade silicone and are BPA-free. The attached toy makes it easy for babies to grip the dummy, and it makes the dummy easier to find in a diaper bag or when dropped. The dummies are available in a variety of colours and animal shapes, and the cuddly toy is machine washable. The beans in the limbs of the toy are baby proof, and the entire dummy combination has been thoroughly safety tested. These dummies have also won numerous awards.
---
| | |
| --- | --- |
| 3 | Tommee Tippee Closer to Nature Dummy |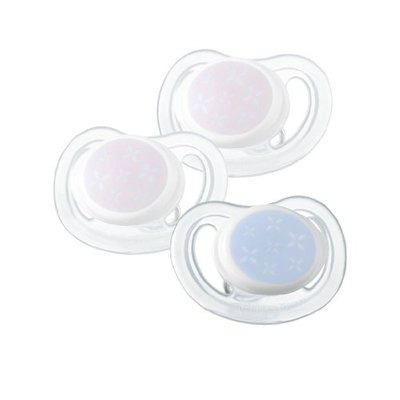 The Tommee Tippee Closer to Nature dummy series features orthodontic nipples with a design that supports the natural shape of the palate. The BPA-free and phthalate-free silicone nipples, designed with help from dentists, promote healthy oral development. The collection includes the Clear Pacifier design, which comes in various transparent colours. Also in the collection are the C-AIR and Style Pacifier ranges. These ranges come in a variety of colours and designs for the style-conscious parents and baby. The C-AIR dummies feature a solid design in the centre, while the other ranges offer transparent plastic in various designs and colours. They all feature an open-shield design, which allows airflow for easy breathing and healthy skin.
---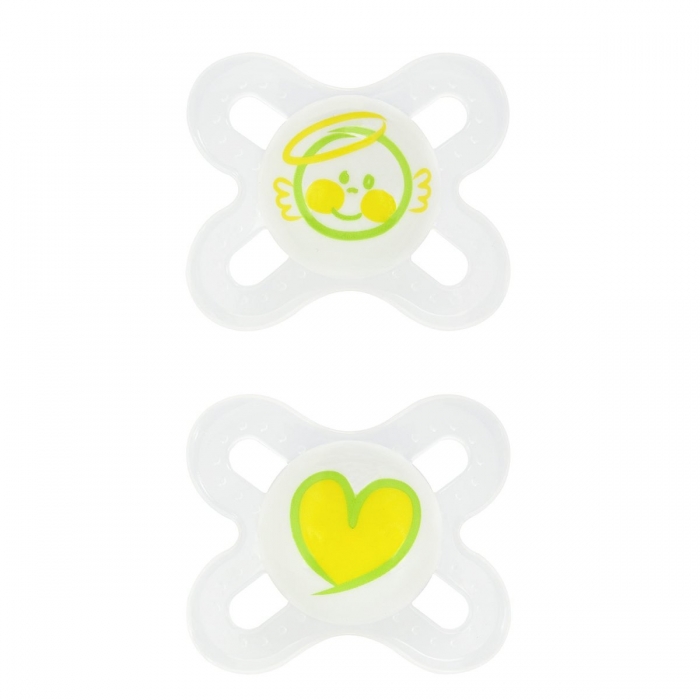 MAM designs its range of orthodontic dummies in conjunction with paediatric dentists and orthodontists. The dummies are anatomically correct to provide comfort and healthy dental development. MAM's dummies are available with either a latex or a silicone nipple. The ultra-soft silicone option has a no-slip finish, while the natural latex comes from sustainable rubber trees in Thailand that the company fully inspects. The dummies come in different sizes for newborns, babies up to 6 months of age, and babies over 6 months of age. Each of the ranges features bright colours and cute designs, including a glow-in-the-dark option. All MAM dummies are BPA-free as well. They also come with reusable storage cases that can go in the microwave for sterilisation.
---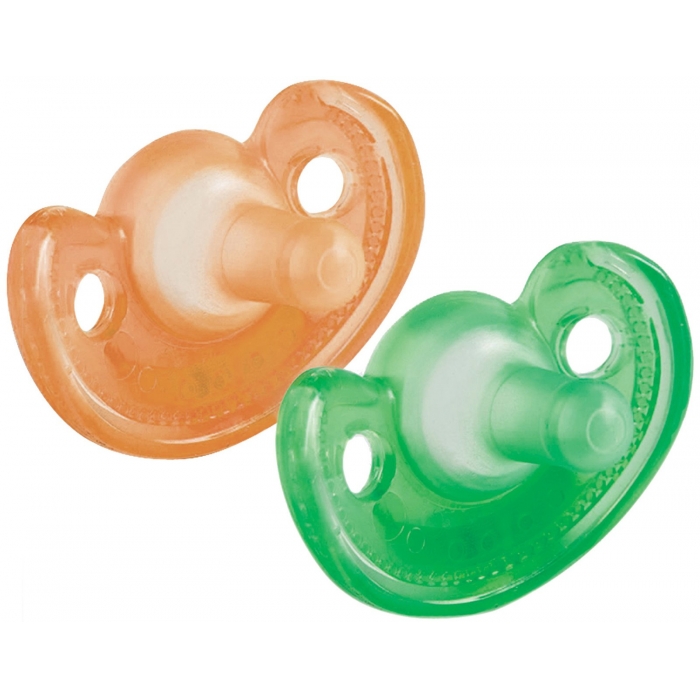 GumDrop Pacifiers, made by Natus Medical Incorporated, claim to be the dummy of choice in hospitals around the world. The dummy features a unique one-piece design made from durable silicone that is phthalate- and BPA-free. The one-piece design is safe and easy to clean. The dummy features contouring to comfortably fit the baby's mouth while avoiding the nose. Furthermore, it is lightweight for comfort and ease of use. The design features a hole for a dummy clip to help avoid drops and losses. In addition to the original GumDrop Pacifier, there is a GumDrop Orthodontic Dummy. This dummy features the same one-piece design, but also has a nipple shape that helps promote healthy dental development. The dummies come in various sizes for babies of different ages. Available colours include pink, purple, green, and blue.
---
How to Buy Dummies
These top dummies are all available on eBay. Browsing available dummies is easy. Simply enter " baby dummies" into the search bar on any eBay page. You can also search for a particular brand, such as "MAM dummies". Dummies are also known as pacifiers in American English; incorporating this term into your search may yield more results since many of the top brands come from the USA. You may also want to look for accessories, such as dummy clips or dummy wipes for cleaning. A dummy can help save the day when your baby is fussy; finding the right one is important for both you and your baby.