Earbud headsets have very small earpieces that sit either in or next to the ear canals. They are so convenient and portable that most companies throw in a pair of low-end
earbuds
with
MP3 players
,
smartphones
, and any other electronic devices that make noise. However, earbuds are not just about convenience; some models feature excellent sound quality. In-ear style earbuds offer superior sound isolation, keeping outside noise out and keeping the music in where it cannot bother other people. It can be difficult to compare models from different price points, since a low-end model actually fills a need that higher-end headsets cannot. A fair review therefore covers the best-sounding earbuds for each niche.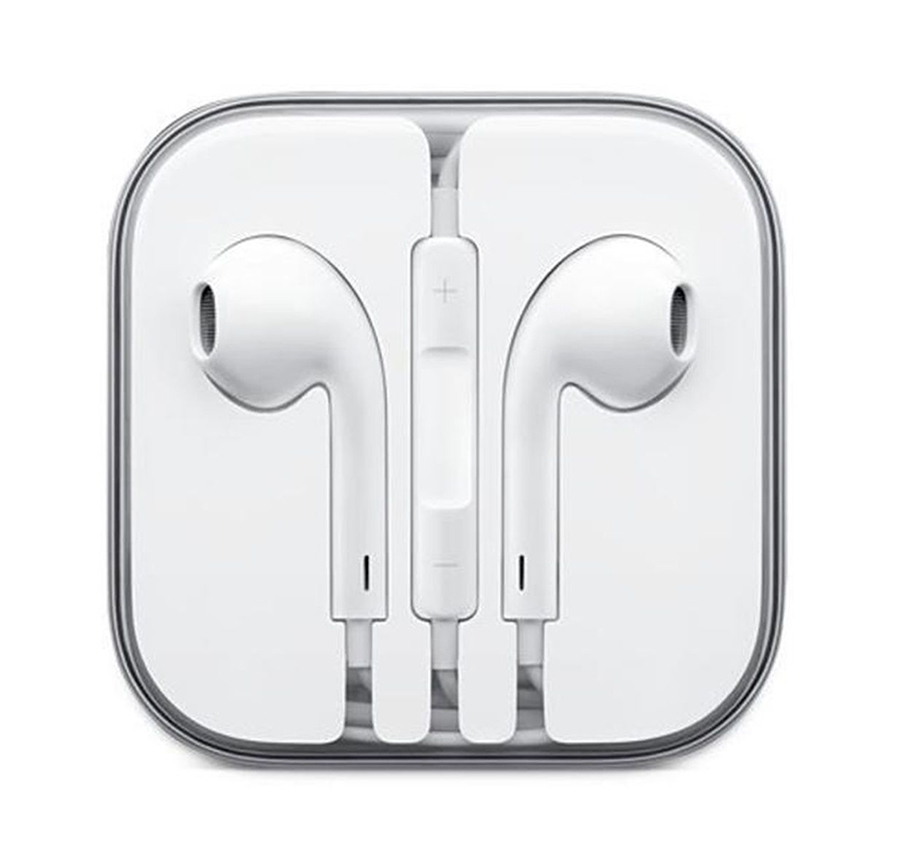 These earphones come with newer Apple products, but they are also available separately. While they cannot compete in sound quality with high-end headsets, they are much better than similar products in their price range, with a clear, well-balanced tone and little to no distortion except at very high volume. EarPods are comfortable to wear and surprisingly secure given that they do not feel tight. They do not provide noise isolation, a disadvantage for some situations, but for walking around town, being able to hear outside sounds through the music is actually an important safety feature. A good microphone, user-friendly in-line controls, and a unique and useful carrying case complete the picture of good quality for a great price.
---
| | |
| --- | --- |
| 2 | Logitech H165 Notebook Headset |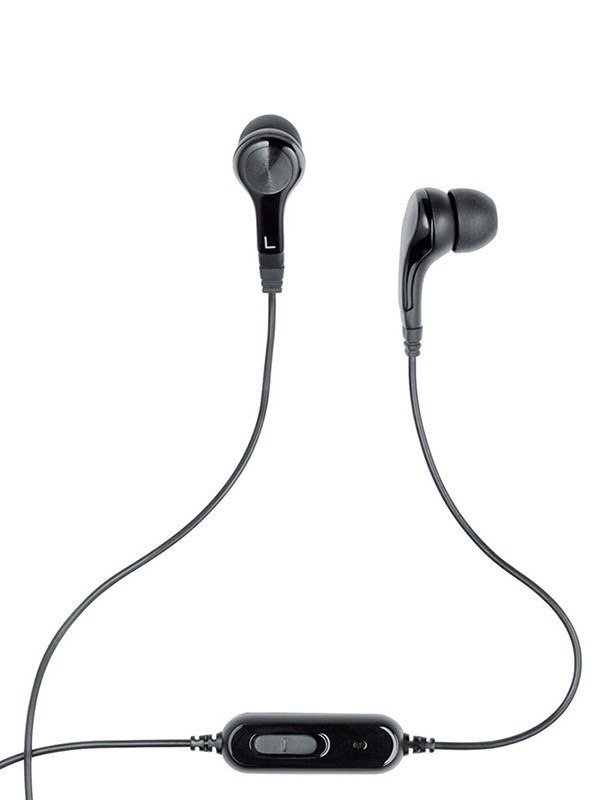 As the name implies, the H165 is perfect for use with a portable computer rather than with a smartphone or an MP3 player, a niche not many models fill, although it lacks a microphone for making calls. The sound quality is excellent, though some users have trouble getting good audio because of the limitations of their laptops. Computers vary in their ability to process audio files and the notebook headset is better than the audio signal most laptops and notebooks can send to it. Noise isolation is quite good and the buds are comfortable and come with a choice of tips in three different sizes for improved fit.
---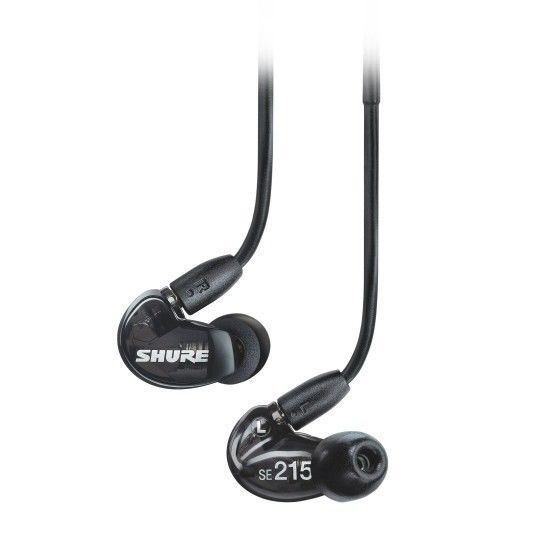 The Shure SE215 is mid-range in price and has great sound quality. Bass, mids, and highs are accurate, with a warm tone and a slight emphasis on bass but not to the extent typical of lower-end headsets. The SE215 comes with a choice of tips of multiple sizes and styles for a customisable, secure fit. Noise isolation is excellent. The cord is replaceable, a useful feature given that the cord is the most vulnerable part of most headsets.
---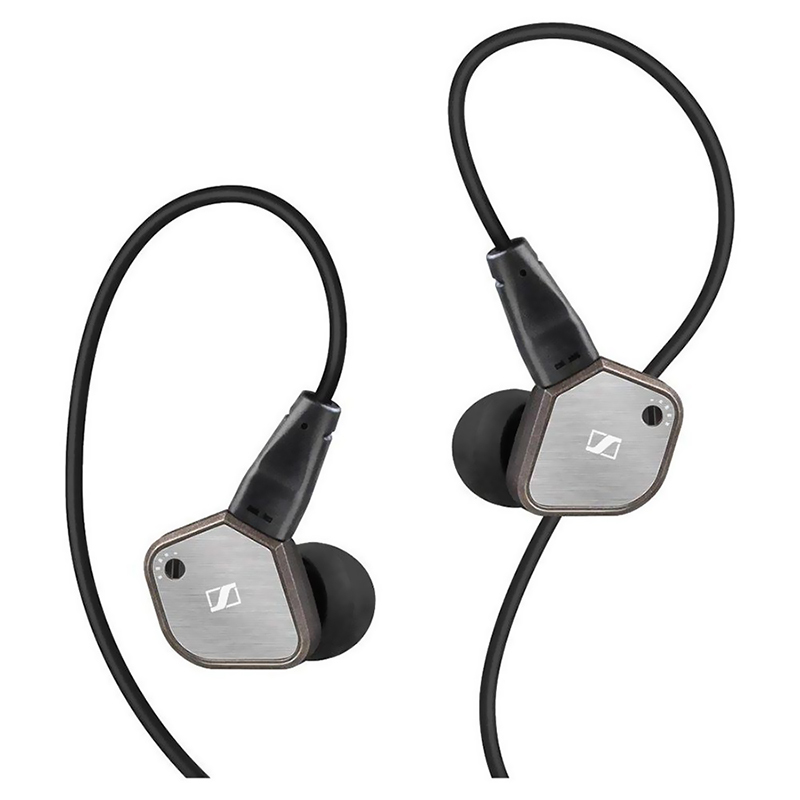 The IE80 comes with a higher price tag, but its quality is worth the price. The sound is clear and accurate even at high volume, with great separation between instruments and a huge soundstage. Bass is adjustable, though the lowest setting is best for most circumstances. Sound isolation is decent but not perfect, although again less isolation is better for people who like to listen to music on the move. The IE80 comes with a range of tips in different shapes, sizes, and textures for a great fit. Construction is durable enough to take almost any abuse and keep working well.
---
| | |
| --- | --- |
| 5 | Logitech Ultimate Ears Loud Enough Volume-Limiting Earphones for Children |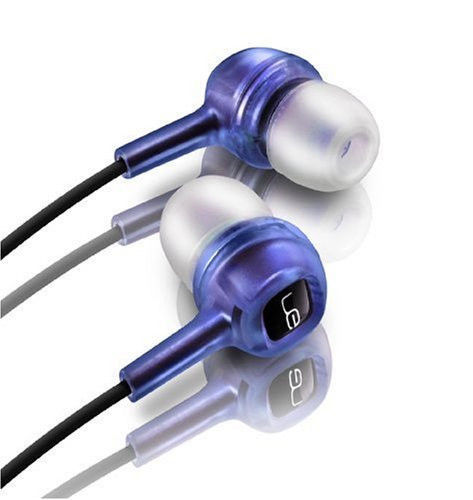 Loud noises can permanently damage anyone's hearing, and earbuds present a special risk by directing sound directly into the ear canals. Children are at special risk because their ears are more sensitive than those of adults, and they typically lack the self-control to keep the volume turned low. Ultimate Ears Loud Enough Earphones provide a solution because they have a very effective noise limitation feature to keep kids safe. They also come in a variety of fun colours. Some passive noise isolation partially makes up for the reduced volume. While no earbuds are safe for young children, Loud Enough works well for pre-teens who might otherwise feel tempted to use adult earbuds.
---
How to Buy Earbud Headsets
eBay
is easy to search and has a great selection of headsets. Get started with a simple search for
earbud headsets
. Then, if necessary, use the menu options to narrow down the results by any number of features, including colour, brand, earpiece design, and intended use. Or, try the Advanced Search feature to locate a specific model as quickly as possible. Use the convenient contact link on the seller's profile page to ask any questions about a listing. On the seller's profile page, look up his or her feedback score and policies, as well, along with any special deals, such as free shipping. A badge on the product listings identifies the Top-rated sellers.