People consume media in many ways these days, including satellite and cable TV, DVR and streaming online. Nonetheless, the tried and true DVD player remains a staple in many households due to its low cost, convenience, and capability. Where else is a family to play the extensive collection of DVDs in its entertainment centre? Along with everything else technology-related,
DVD players
are continually evolving, as well, with today's models offering a range of desirable features. From upscaling to intuitive user interfaces, disc memory to Internet connectivity, USB ports to SD card slots, users can easily find a device that meets all of their needs, and often more. When it is time to buy, eBay has a wide range of DVD players with multiple features.
| | |
| --- | --- |
| 1 | Upscaling or Up-conversion |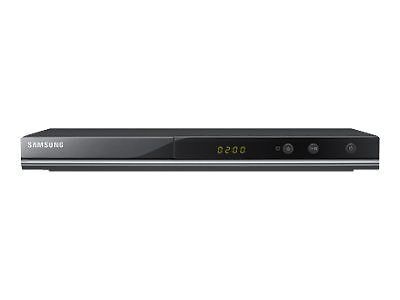 The high-definition Blu-ray format gave Sony a leg up over other DVD player manufacturers. This was the only model capable of playing its Blu-ray discs, which boasted greater resolution and features compared to their standard forebears. As most people do not want to replace their entire film collection, DVD players have emerged with upscaling and up-conversion capabilities. These essentially mimic the quality of a Blu-ray disc with an existing DVD and television set, upscaling a standard-definition 480i resolution to a high-definition resolution of 720p, 1080i, or 1080p. A DVD player capable of upscaling or up-conversion (the terms are used interchangeably) does so via two steps: (1) de-interlacing the image, or converting it from 480i (interlaced) to 480p (progressive); and (2) rescaling the image to a higher resolution by, in essence, predicting how the added pixels would appear.
---
| | |
| --- | --- |
| 2 | Intuitive User Interface and Remote Control |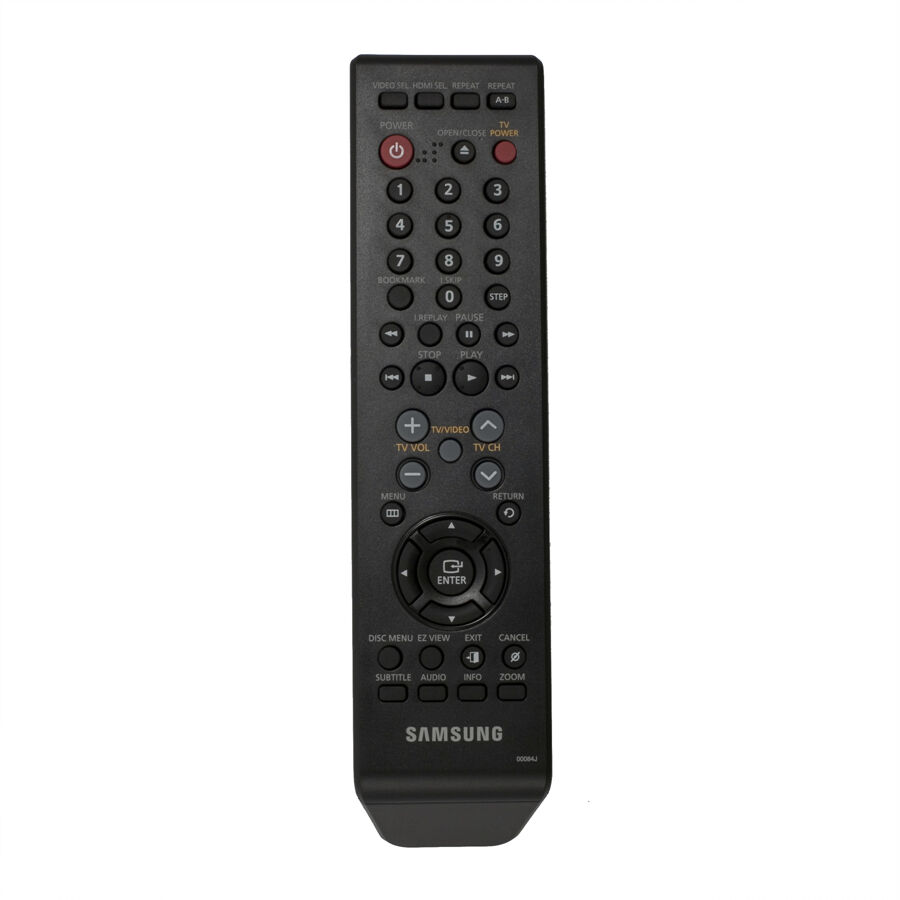 On a DVD player, the intuitive user interface offers multiple means of controlling disc selection, playback, and fast forward-rewind-pause functions. A standard DVD player offers three means of operation: the remote control, the menu on the screen, and the controls found on the front of the DVD player. For a DVD player with an intuitive user interface, the remote control is the most-used means of operation and, as such, ranks highest on its list of features. The device's buttons should be large enough to fit most sets of fingers, with commands logical and clearly marked. Users also want to select a model in which both onscreen and on-unit controls are straightforward and easily navigable. Although most people prefer operation from across the room, this is a good backup in case the ferret steals the remote.
---
| | |
| --- | --- |
| 3 | Disc Memory or Multi-Disc Resume |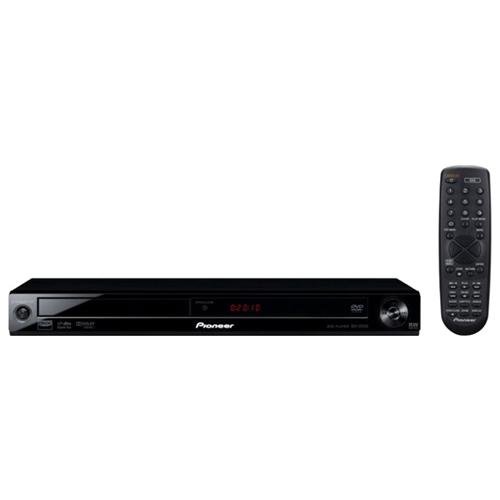 Losing one's place in a book is extremely frustrating, and the same goes for DVDs. Often, viewers find themselves stopping a movie in the middle and intending to watch the rest the next day. What gets exasperating is when, upon return, they find another member of the household has ejected their DVD and begun watching another. A DVD player with multi-disc resume, also known as disc memory, remembers where disc viewing left off, and intelligently returns to this place when the DVD is reinserted. DVD players with this feature can hold up to five discs in their memory, enough to satisfy the whole family.
---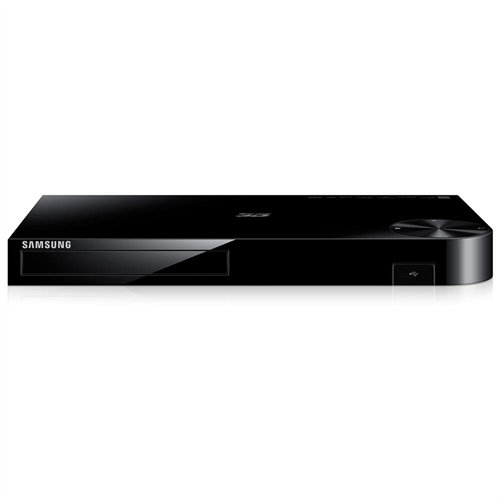 Gadgets that can do multiple things at once are highly desirable. No longer just telephones, now our mobile phones allow us to send text messages, connect to the Internet, map directions to our destinations, and find out where our friends are with a single click. Why should a DVD player be any different? DVD players with networking features are either Wi-Fi enabled, the connection is built in and can connect to a wireless router, or Wi-Fi ready, the wireless adapter may need to be purchased separately. Of course, some people may prefer using a cable to connect their DVD player to the Web.
---
| | |
| --- | --- |
| 5 | USB Ports and SD Card Slots |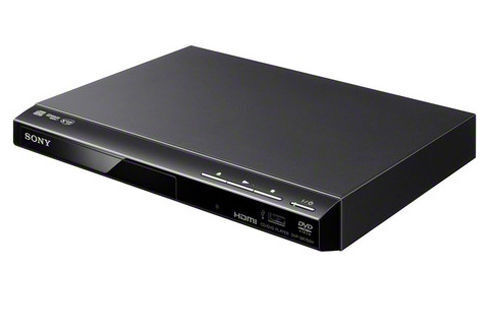 As with a laptop computer, tablet, or camera, DVD players with USB ports allow the easy transfer of files from one screen to another. DVD players with USB input ports facilitate the streaming of any digital media on the household TV. This means that all of a family's home videos, slideshows, and photo galleries can easily appear on a larger, high-definition screen for easy viewing by all. An SD card slot functions in a similar fashion, and may be necessary to transfer material from still or video cameras that do not have USB ports.
---
How to Buy DVD Players
With homes squeezed for space and people pressed for time, the single-use device has fallen out of favour. Whereas remote controls were sufficient perks with older DVD players, today's devices offer a litany of features to make your life easier. On eBay, you can find everything you need in today's DVD player, from units with upscaling and up-conversion to those with intuitive user interfaces. DVD players with Internet connectivity and USB inputs allow you to view a range of media on your HDTV. If interchanging multiple DVDs is on your agenda, then you definitely need a DVD player with multi-disc resume, which remembers where you left off when you reinsert the disc.