Vehicle radar detectors
are a popular add-on accessory, especially for drivers who spend a lot of time on the road. Most car radar detectors on the market offer 360-degree detection so the driver receives a warning regardless of the position of the radar gun. But, how effective that protection is on X band, K band, Ka band, and even laser detection is something the radar detector buyer should know. New speed detection systems are making it more of a challenge for radar detector manufacturers to keep up with current technology. Buyers want to know if the brand of radar detector they buy has the features to remain current with evolving standards. Sellers on eBay offer many of the latest radar detectors that have full featured detection capabilities.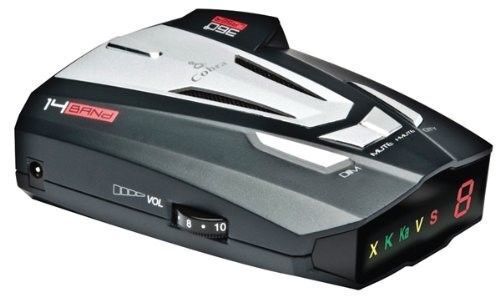 The range at which a radar detector operates is an important factor for radar detector users. When a continuous-use speed detection radar unit is in use, most radar detectors on the market provide sufficient warning. When the radar unit operator is using instant-on mode, the chances of advance detection are less likely unless the range of the radar detector allows the driver to see these instant-on bursts far in advance. While a range of one to two miles is generally sufficient for a continuously operated radar, instant-on bursts of radar waves that are detected 5 to 10 miles in advance can be very advantageous to the driver approaching the speed check zone. Buyers considering the purchase of a long range radar detector should make sure they check the capabilities of the unit for effectiveness, especially on the K and Ka radar bands. Snooper radar detectors are an example of a brand that offers long range detection capabilities.
---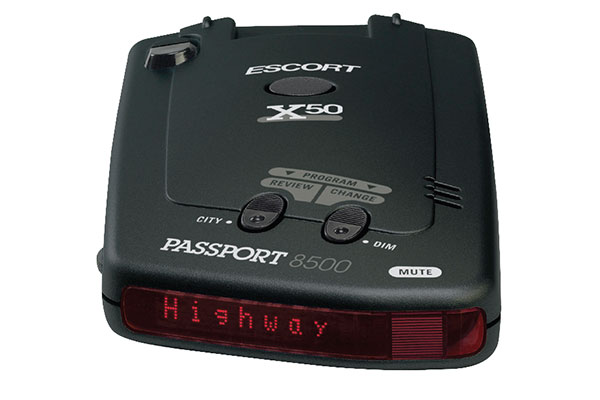 POP radar is a form of the instant-on, instant-off speed detection radars that are very effective in catching drivers exceeding the speed limit. The POP radar wave burst occurs in a fraction of a second; if the radar detector is not designed to detect POP radar bursts, the driver does not have sufficient warning to check the vehicle speed. The ability to detect POP radar bursts at long range is also a feature drivers should look for in a radar detector. Whistler and Cobra are popular radar detectors that have POP radar detection capabilities on many of their models.
---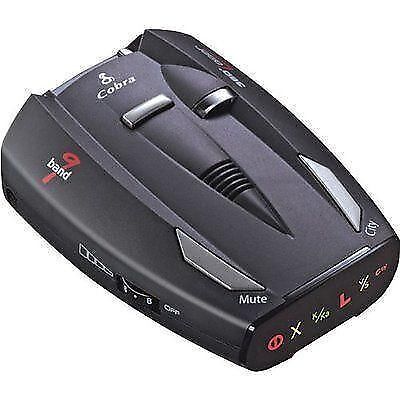 How portable a car radar detector is can be a factor that many buyers consider. Some radar detector users are hesitant to leave their unit on the dash or windshield of their car, fearing that the radar detector is something thieves look for when deciding which vehicles are good break-in candidates. Mounting brackets allow the driver to easily remove the detector and store it somewhere safe. Cordless radar detectors that operate on an internal battery are easy to transport, especially into vehicles without a cigarette lighter or readily available auxiliary 12-volt power outlet.
---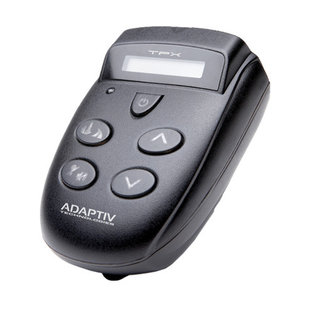 When driving in residential areas and along city blocks, there are a number of potential sources of false radar detection alerts. Something as simple as a garage door opener can trigger a radar band reading that sets off the radar detector alarm. These false alerts are most common on the K and Ka bands. Having a radar detector with an auto learn function can help to minimise the occurrence of these false alerts. The auto learn function allows the radar detector to recognise false signals that are repeated frequently and cancel the alarm response for those events. Escort is one brand that produces radar detectors with an auto learn function.
---
| | |
| --- | --- |
| 5 | Radar Detectors with GPS Navigation |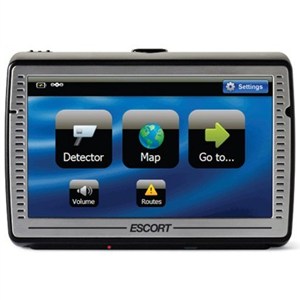 Vehicle accessory buyers can eliminate the need for two separate devices on the dash or windshield of their car by purchasing a GPS navigation radar detector. By combining the capabilities of two units into one, consumers not only save dash space, they get the advantage of GPS technology to identify the location of fixed position speed cameras and other known locations of permanent speed traps.
---
How to Buy Car Radar Detectors
Purchasing a radar detector need not require driving from store to store looking for the exact brand you want to purchase. From the convenience of your home computer sellers on eBay offer the popular brands with the features consumers want. Enter radar detector into any eBay search bar, click search, and all items matching the keywords appear. If you are shopping for a specific brand such as
Beltronics radar detectors
entering the brand name limits the items. Be sure to shop the eBay Deals page to see if radar detectors are a featured item for money saving discounts. Radar detectors can help remind drivers of the need to maintain safe vehicle speeds as they motor about their daily activities.