Although satellite transmission seems like magic, there is actually a method to its madness. There are four components in
satellite TV receiver
function. Through the use of a decoder chip, the unit deciphers encrypted satellite signals; programmes are then meted out according to the satellite TV provider, according to subscription packages. Satellite TV receivers can come with a range of features, from the basic, stripped down to those with all the bells and whistles. When paired with HDTVs, high-definition satellite TV receivers deliver the highest quality pictures from space to sitting room. When paired with a simple user interface and adequate hard drive space, or even a digital video recorder and remote operation, the right satellite TV receiver awaits the savvy shopper at eBay.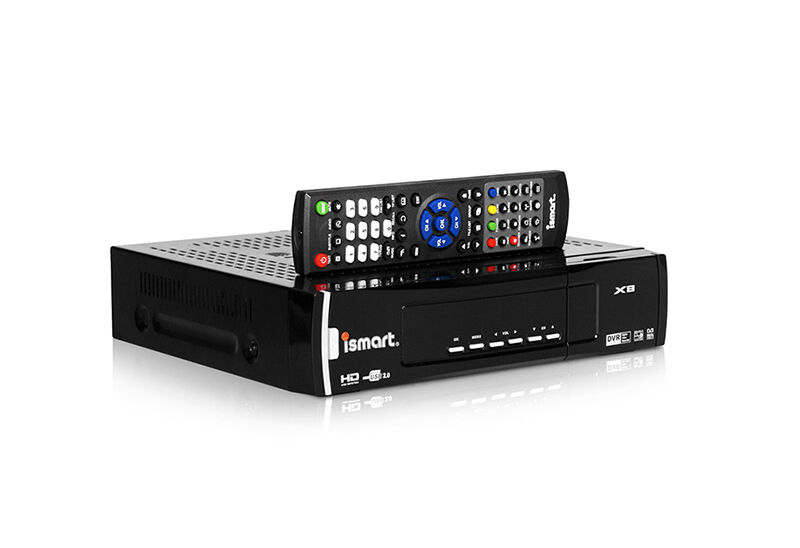 With cutting-edge technology, everything is high definition, from our television sets to our computer screens. Since the debut of digital cameras and, soon after, mobile phone cameras, photo resolution has grown exponentially. A high-definition transmission delivers the best available photo clarity and sound quality, qualities necessary for the optimal home entertainment viewing experience. The proliferation of high-definition television sets (HDTVs) has necessitated high-definition functionality in other connected devices, including satellite TV receivers. It is important to note, however, that not all receivers facilitate HDTV transmission; as such, a satellite TV receiver with high-definition capability is a must, as is the appropriate service subscription to allow for HD.
---

Technology is best when it cooperates with the user. With the incorporation of a simple user interface, a satellite TV receiver facilitates interaction between owner and device. Many of the basic functions of satellite TV receivers include quickly locating one's favourite channels and programmes; also worth considering is the ability to access programme information, including titles, descriptions, actors, and first-run dates. Other actions allowed by the user interface are selecting shows and scheduling and viewing recordings. A good, simple user interface should be logical and easy to use. This functionality becomes especially important when a single satellite TV receiver connects with two or more TV sets.
---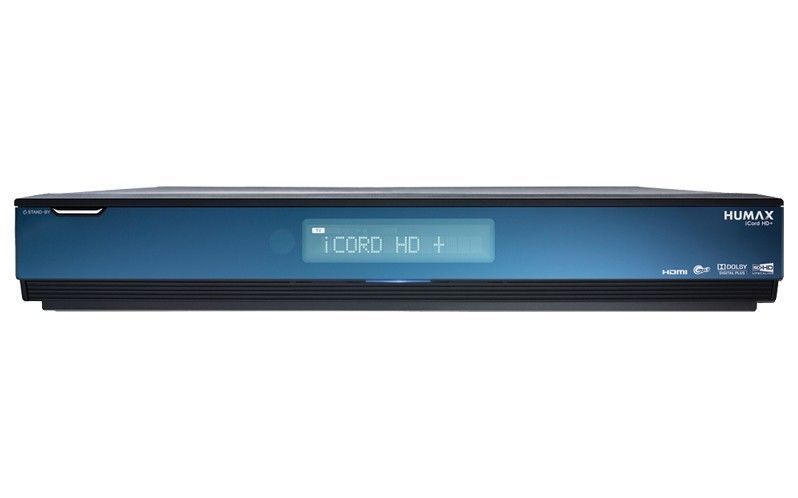 We all know what they say: Bigger is better. This is certainly the case when it comes to satellite TV receivers, as those with larger internal hard drives can hold significantly more video for later playback. If the satellite TV receiver has high-definition capacity, an internal drive is even more important, as high-def video occupies considerably more space than standard definition. One terabyte of hard drive space can hold up to 1,000 hours of video content, which is enough for every member of the household to record and save all of their favourite shows. Although external drives are always an option, they are not only less convenient, but are often unsightly and take up additional space.
---
| | |
| --- | --- |
| 4 | Remote Management and Playback |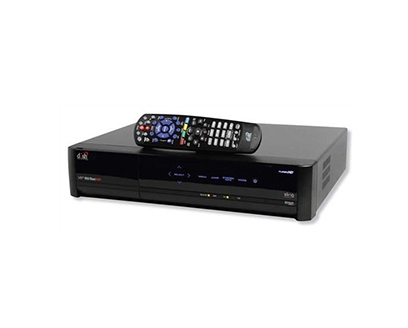 No one wants to be tied to a single location. Mobile telephones allow us to communicate while on the go, and Internet allows us to access information across the globe. A satellite TV receiver with remote management and playback provides both connectivity and convenience. By using Internet access or mobile applications, owners can use their iPads, mobile phones, or laptop computers to schedule, modify, or delete recordings while elsewhere in the home, or away from home altogether. Perhaps more impressive is the ability to play live or recorded video back from anyway: at an Internet café, at the office, or in a vacation hotel; this may require the installation of the satellite TV receiver's proprietary software, which is included with the device.
---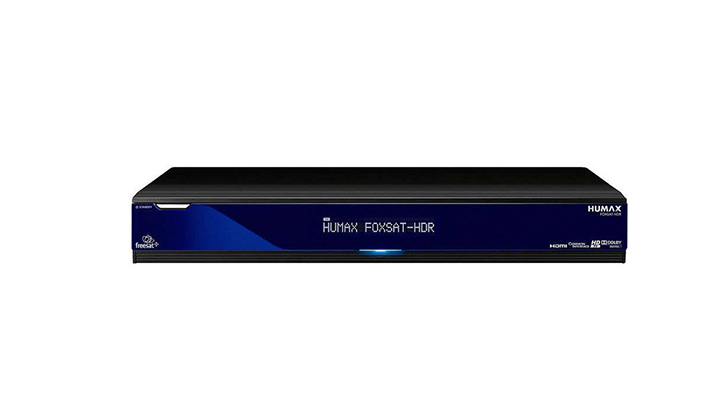 The ability to pause, rewind, fast forward, and then play live TV necessitates a satellite receiver with a digital video recorder (DVR). This hard drive memory enables the temporary recording, generally for a set period, often of one hour, of current viewing; no more missing sections of favourite programmes due to telephone calls or other unplanned interruptions. The DVR also allows for the watching of one programme while another is recording. Television viewing should center around the user, not the other way around.
---
How to Buy Satellite TV Receivers
Home entertainment is more personal, convenient, and affordable than going out to the theatre on a regular basis, and nowhere is this more true than in the family home. You can extend your money with the purchase of a satellite TV receiver. Available with a variety of features, including DVRs, internal drives, and remote management and playback, satellite TV receivers are yours for the picking on eBay. You can search models from
Skybox
and
Smartbox
, and find peripherals including remote controls and cables. Once you have found the satellite TV receiver that best fits the needs of your family, you can enjoy all the entertainment of the local cineplex, in the comfort of your own home.