Automation modules simplify everyday tasks within a home. They allow users to send commands to electronic devices from a wall control panel or from across a room via remote control. Some of these control modules can be considerable time savers, and they also improve safety and home security. The specific design of a module can vary greatly. Some units are simple to install in a wall outlet, while others require complex electrical rewiring. Buyers who are interested in control modules have several options available, and they should consider products for lighting, security systems, appliances, deadbolts, and
thermostats
. Complete automation systems are also available to link multiple types of modules together for control of numerous devices from a single panel or remote.
| | |
| --- | --- |
| 1 | Lighting Control Modules |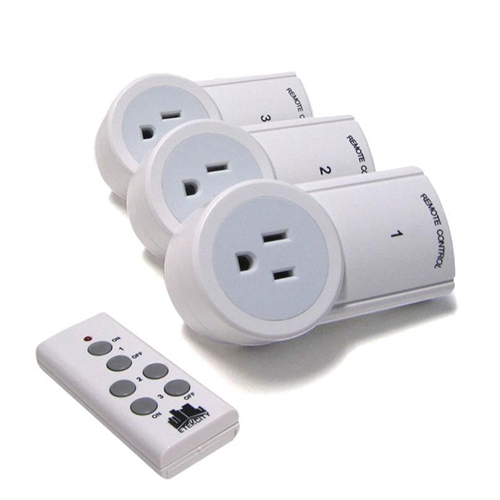 Lighting control modules turn on and off lights or dim them, as needed. Floor lighting and lamps typically plug directly into a module, which in turn plugs into a wall outlet. These modules communicate with a receiver unit and allow users to operate the light via remote control. Lighting control modules for overhead lighting typically require electrical rewiring, and the user controls the lights from a wall switch or remote. Advanced lighting modules also enable users to set specific times for the lights to turn on or off.
---
| | |
| --- | --- |
| 2 | Thermostat Control Modules |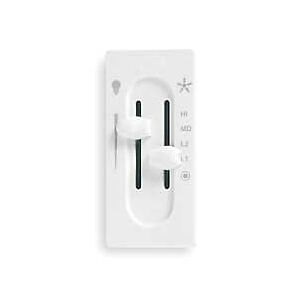 Thermostat control modules connect to a furnace, heat pump, air conditioning unit, evaporative cooler, or other temperature controller unit within a home. They raise or lower temperatures within the building or for a single room, depending on the layout of the home. In addition to handling on/off functions, control modules can limit the amount of heat or cool air produced by a unit while in operation to create constant temperatures and eliminate cycling. Like lighting control modules, units for a thermostat are programmable to adjust temperatures at certain times of day. Thermostat control modules for larger appliances require electrical rewiring, and may use either a wall control unit or a remote control.
---
| | |
| --- | --- |
| 3 | Security System Control Modules |
Security system modules handle the arming and disarming of security devices around a home. Advanced modules also handle video monitoring, emergency telephone calls, and other functions of a system. These units commonly come packaged with door sensors and window sensors, motion detectors, and other elements of a home security system. Buyers can install modules purchased as part of a system with little trouble, though integrating a module into an existing system may require rewiring.
---
| | |
| --- | --- |
| 4 | Appliance Control Modules |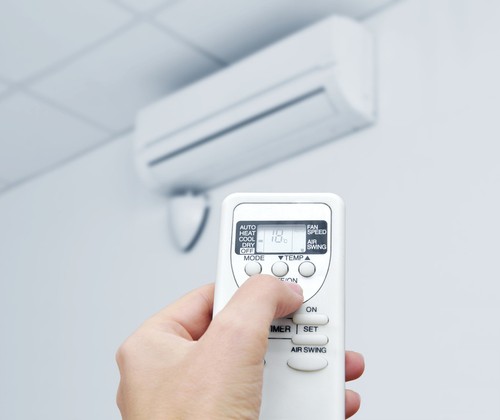 Appliance control modules are useable with fans, coffee makers, stereo systems, air conditioners, TVs, and almost any other device that plugs into an outlet within a home. Manufacturers commonly design appliance modules to handle multiple devices from a single remote. As with lighting modules for lamps, appliance control modules rely on a transmitter and receiver for remote operation, and they typically plug directly into an outlet.
---
| | |
| --- | --- |
| 5 | Deadbolt Control Modules |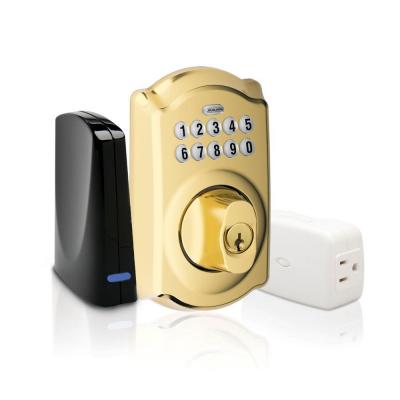 ---
Home Automation Technologies
Dozens of home automation technologies are available in the UK. These technologies may represent the protocols used in the modules, the software that operates them, or even the physical devices. Automation technologies include AMX, C-Bus, Control4, Belkin
WeMo, and Comfort. When purchasing a module, buyers should determine whether its technology is independent or if it relies on a broader wiring installation.
Shopping for Home Automation Modules
There are two things shoppers should consider when buying home automation modules. The first is the complexity of installation, and the second is whether the module coordinates within a home automation system. Simple modules, like those that plug into a wall, install easily without help from a professional. However, experienced DIYers or a professional electrician should handle advanced modules that require rewiring. Complete home automation systems are also available, and these require installation from a technician.
How to Buy Home Automation Modules on eBay
You can shop from a broad selection of home automation modules on
eBay
. Enter a product name or type of module into the search field on any eBay page to see listings tagged with your terms. Once you have located the products that interest you, take the time to review details about the listing and the seller. Home automation modules allow users to control a variety of electronics throughout their home. These items plug into an electrical socket or tie directly into the building's electrical wiring to provide control from a remote, wall switch, or directly from the module. Choose items with a suitable design for your home to improve convenience and security.