With so much computing now taking place in the cloud, the information age is beginning a slow turn from its reliance on
CD drives
. Music, movies, and even software installs are becoming more and more available online, rather than via a disc. Many
computers
, laptops, servers, and other computing hardware still use the technology, though, and many users are lost without it. One of the safest ways to store data is still using a CD. Occasionally, something happens to a CD drive, requiring the owner to replace it. That is a reasonably easy task, once the replacement drive is in hand. When choosing one, consider one of these top 5 internal CD drives based on user reviews.
| | |
| --- | --- |
| 1 | The Asus DRW-24B3ST 48x Read/Write CD Drive |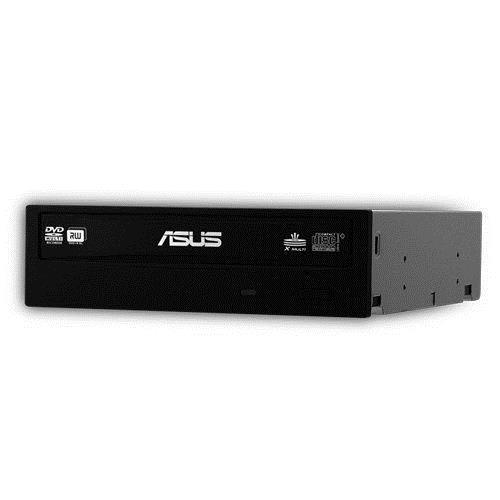 Asus has a solid reputation for producing quality hardware, and this internal CD drive lives up to that reputation. The DRW-24B3ST receives stellar reviews from users who enjoy the fact that it is very fast but whisper quiet. This drive connects to the motherboard via a SATA connection, and it has 48x read and write speeds, so it gets the job done quickly. It installs without any hassles and most computers easily recognise it. The DRW-24B3ST incorporates the Asus E-Green power optimiser to conserve energy automatically when in use. For added security when erasing a disk, this drives programming includes what Asus calls E-Hammer, which deletes all data from a writable disk. These innovative features puts the Asus CD drive at the top of the list.
---
| | |
| --- | --- |
| 2 | The LITE-ON SOHR-5239S-RET-B 52x CD-RW Drive |
The LITE-ON SOHR-5239S-RET-B 52x internal CD-RW is a speedy drive with 52x read and write speeds. It connects to the motherboard using an ATAPI/E-IDE interface, insuring quick data transfer speeds and high performance. This is a plug and play device, which is good news for consumers who are eager to use the technology but do not really have the patience or desire to figure it out. There is not much to figure out here. LITE-ON has been making quality CD drives for years. This one is no different, offering the consumer great sound and picture quality recording and playback at fast speeds.
---
| | |
| --- | --- |
| 3 | Samsung TS-H492 IDE CD-RW & DVD-ROM Drive |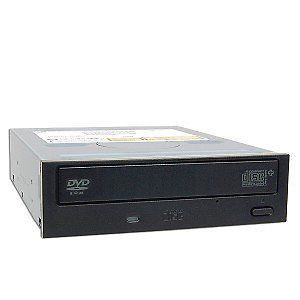 The Samsung TS-H492 is a very affordable internal CD drive that supports several disc formats, including CD-RW and DVD-ROM. Designed to be compatible with older computers, this drive connects by using an IDE cable. Once installed, most computers quickly recognise it and have no problem accessing its capabilities. While the design features support older machines, this component itself is very fast, keeping up with current drives at 52x read and write speeds. Most users are easily able to install this drive within just a few minutes, regardless of their technical skills.
---
| | |
| --- | --- |
| 4 | LG GH24NS90 Super-Multi DVD±RW/CD-RW Drive |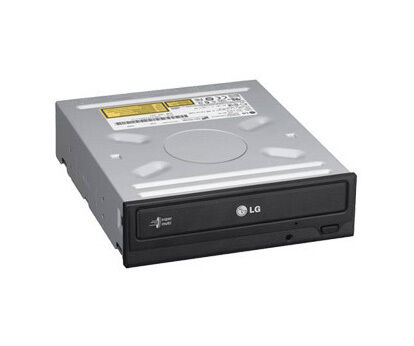 The LG GH24NS90 is another internal drive that can do it all. This model has 48x read and write speeds and uses a SATA connection, which means that it has exceptional transfer speeds and quality output. It is compatible with most newer computers and supports a number of different disc formats, making it a very versatile drive. Even though it operates at higher speeds, it is also quiet and is not a distraction while running. As with other models, this one installs easily and most computers immediately recognise it as an optical drive, allowing the user the ability to start using it instantly.
---
| | |
| --- | --- |
| 5 | Sony CDU5211 52x CD IDE Drive |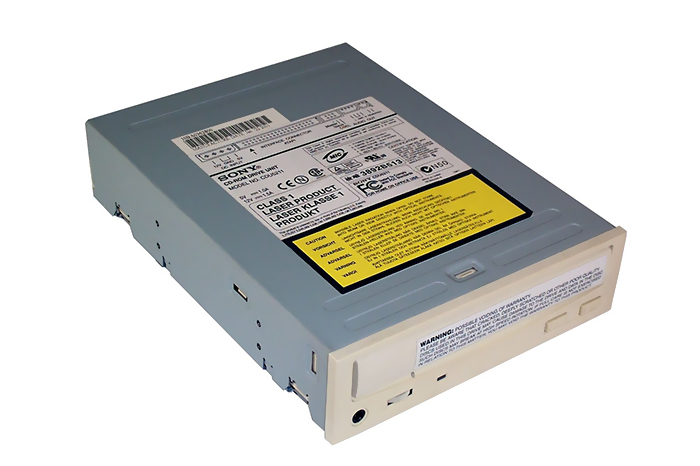 The Sony CDU5211 supports the IDE connections found on most older computers, which makes it perfect for anyone who is just trying to maintain a working computer that needs a CD drive. This one is very affordable, offers quick 52x speeds for crisp sound and picture quality as well as fast data transfer. Many consumers prefer this model because it offers some features newer ones do not, such as an LED indicator, which shows when the drive is operating, as well as a volume control. It also includes a built in audio jack. For those with older machines, this affordable drive allows access to CDs without changing much about how the computer looked or functioned before.
---
How to Buy an Internal CD Drive on eBay
Internal CD Drives are older technology, and while the information age may be outgrowing its reliance on them, they are likely to remain commonplace and very useful for years to come. In fact, some processes are still very dependent on them. That makes it a good idea to replace a non-functioning one and to include one on any new computer build. Shop for an internal CD drive on eBay by entering your search terms in the search bar found on every page. Then look through the ones listed to find the one that is right for your budget and situation. eBay sellers list a variety of them, whether new or used. Before considering a used one, compare the price to new models, which are generally very economica