Even the average computer user knows the important role that storage space plays in the performance of a machine. A running joke in the tech industry is that the only day one needs not worry about storage capacity is the first day of a computer's life. After the initial set-up period, everyone from the consummate professional to the grandma with a load of photos needs to upgrade memory by virtue of an additional internal hard drive. Today that means upgrading to either an additional
internal hard disk drive
(HDD), or more often, a faster solid state drive (SSD). With so many options on the market, knowing the top choices helps buyers narrow the field quickly and balance what is available with what they can afford.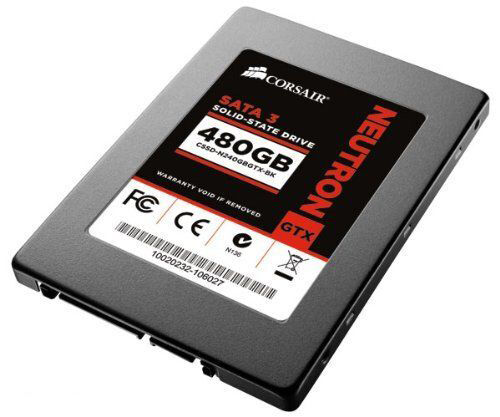 The Neutron GTX series represents Corsair's premium line of SSDs. This Link_A_Media (LAMD) SATA 3 SSD controller features NAND flash memory sufficient to power intensive tasks such as video production and graphics editing. It is also well suited for the overloaded capacity of the busy professional operating several office programs at once. The GTX's write speeds are among the fastest in the industry at 85k input/output operations per second (IOPS) random and 511 MB per second sequential. It is also extremely lightweight at only 100 grams, and its 2.5-inch size allows it to fit comfortably in desktop and laptop units. The Corsair Neutron GTX is available in three sizes: 128 GB, 24 0GB, and 480 GB.
---
| | |
| --- | --- |
| 2 | Hitachi Deskstar 7K1000.D |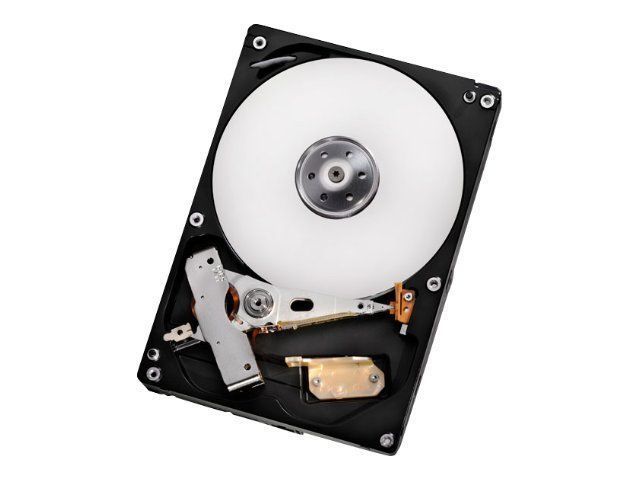 PC Pro lists the Hitachi Deskstar 7K1000.D as one of its top A-List recommended HDDs for its combination of top speed and low price. Compared to SSDs, HDDs are always cheaper, and this Hitachi Deskstar matched many other HDDs for its performance as well as tops most SDDs in storage capacity with 1 TB of disk space. This 3.5-inch desktop-only drive is also noted by the company for its eco-friendly, halogen-free design. The drive offers users a 6 GB per second SATA connection and a large file write speed of 333.2 MB per second.
---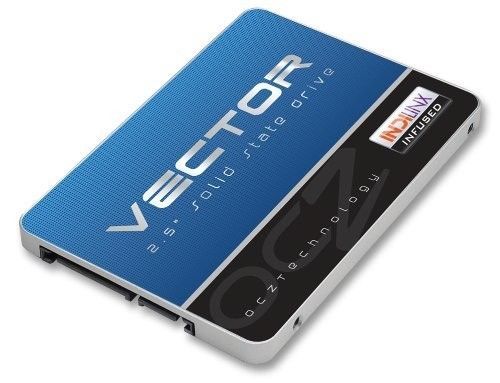 Meant for the high-end user, the Vector line from OCZ comes at a high price, but in return offers industry-leading performance. The OCZ Vector is an ultra-thin, 7 mm, 2.5-inch SSD which fits comfortably in even the smallest laptops and Ultrabooks as well as full-size desktop PCs. It offers users the option between 128 GB, 256 GB, and 512 GB of added storage space. The NAND Flash memory from this unit provides top-of-the-line performance and its write speeds also sit at the top of the market (as of 2013) at 95k IOPS random and 533 MB per second sequential. The company touts the OCZ Vector SSD as a reliable SSD with a longer life than many of its competitors, thanks to its low-write amplification.
---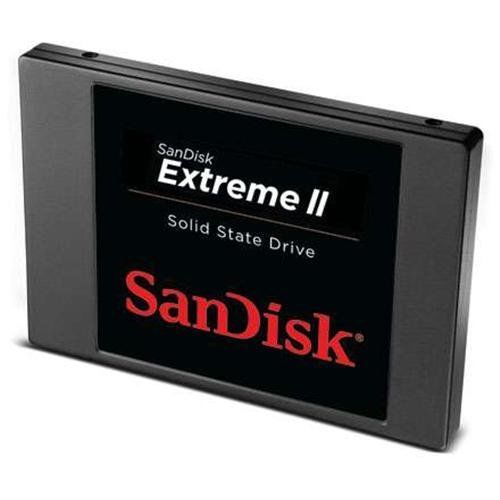 One of the biggest benefits of the Sandisk Extreme II SSD, as outlined by U.K.-based PC Advisor, is its considerable value. This is one of the most affordable SSDs on the market (as of 213), yet it offers some of the best specifications and performs at top speeds. In fact, like the most popular names in the industry, the Sandisk Extreme II offers NAND flash memory, a 6 GB per second connection, and a slim, 7 mm, 2.5-inch body suitable for the smallest laptops as well as larger desktops. The write speed of the Extreme II also rivals more expensive units with its sequential speed maxing out at an impressive 510 MB per second and a random speed of 78k IOPS. The Sandisk Extreme II offers users the addition of 128 MB, 240 MB, or 480 MB of disc space.
---
| | |
| --- | --- |
| 5 | WD VelociRaptor WD1000DHTZ |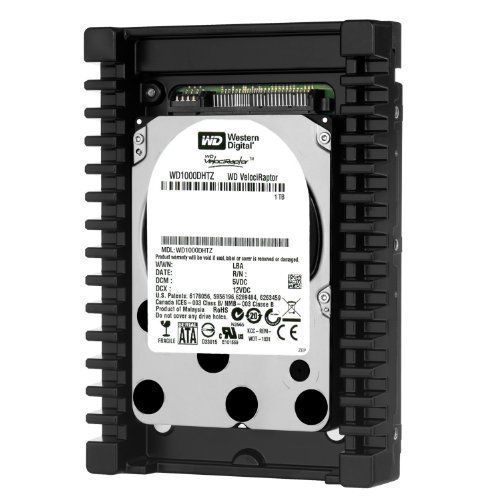 In a storage world dominated by SSDs, the Western Digital (WD) VelociRaptor WD1000DHTZ stands alone as a high-performing HDD with the fastest spinning speed on the market (as of 2013) at 10,000 RPM. It is considerably lower in price than its SSD counterparts with a larger storage capacity, topping out at 1 TB. The WD VelociRaptor offers the same 6 GB per second SATA connection which comes standard in SSDs as well. In addition, it is a 3.5-inch drive perfect for desktop computers. The company praises the HDD as a high-performance drive ideal for image management and content editing, including 3D rendering.
---
How to Buy Internal Desktop Hard Drives on eBay
Upgrading a desktop computer's memory via the addition of a new internal desktop hard drive is easy when buyers use eBay. Sellers offer computer options which range from full units to top-of-the-line hard disk drives and
solid state drives
. Searching on eBay is as simple as entering a brand and model name into the main search bar, located on every page of the site. Buyers looking for internal desktop hard drives truly have a lot to consider. These important memory storage devices come in a lot of shapes and sizes and with a variety of features. Starting a search with the top five choices on the market helps buyers find a match fit for their needs and budget.