From birth, people sleep about 30 per cent of their lives. While it may be easier for adults to fall asleep quickly at night, children sometimes need
books
, special toys, and certain mattresses to get them to a calming state of sleep. Each baby is different in their wants and needs, so parents can tailor bedtime rituals accordingly. Buying bedtime items for a baby to sleep with on eBay or at local high street specialty shops can be a fun and fulfilling experience.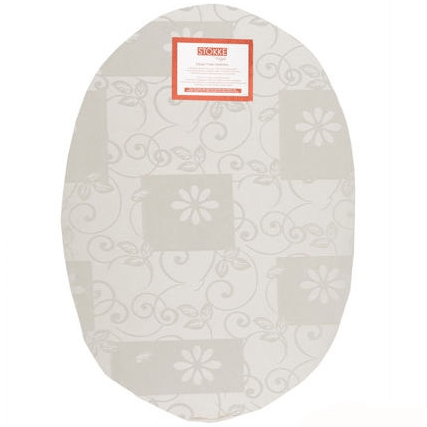 A mattress can make or break the bedtime experience. Too soft or too firm and a baby can become frustrated while sleeping. Parenting magazines state that natural bedding materials are a healthier alternative for a child. Further, a Sleepi crib mattress is a safe mattress option for children to sleep on as they transition from infant to toddler. Parents should replace the mattress for each new baby as opposed to recycling the same mattress. SIDs, or Sudden Infant Death Syndrome, is more prominent among those who have reused mattresses beyond just one child.
---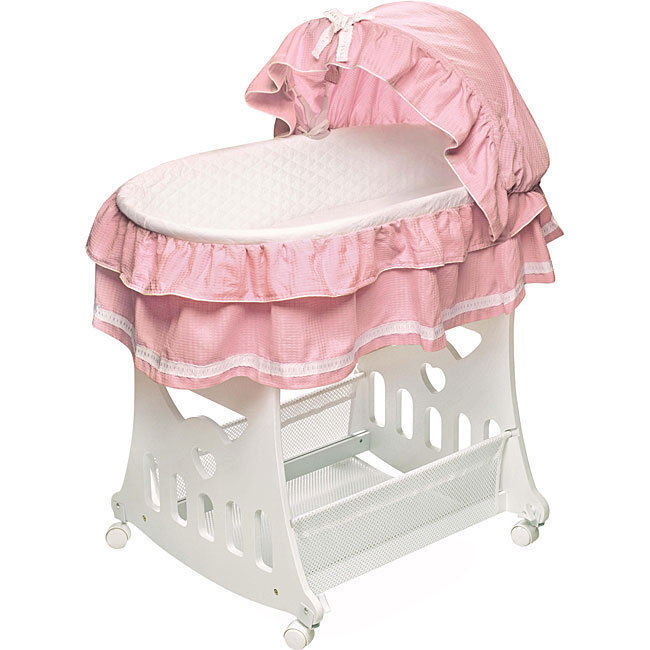 Cradles are a nursery staple. Parents can move a baby from room to room with minimal disruption. Badger Basket Cradles have a stand that permits a baby to rock to sleep, or they have two handles for easy mobility. Safety is an important consideration, so no cradle should be utilised without adult supervision or safety precautions. Further, the manufacturer creates cradles small enough for dolls so the child and doll can enjoy a Badger Basket cradle at the same time.
---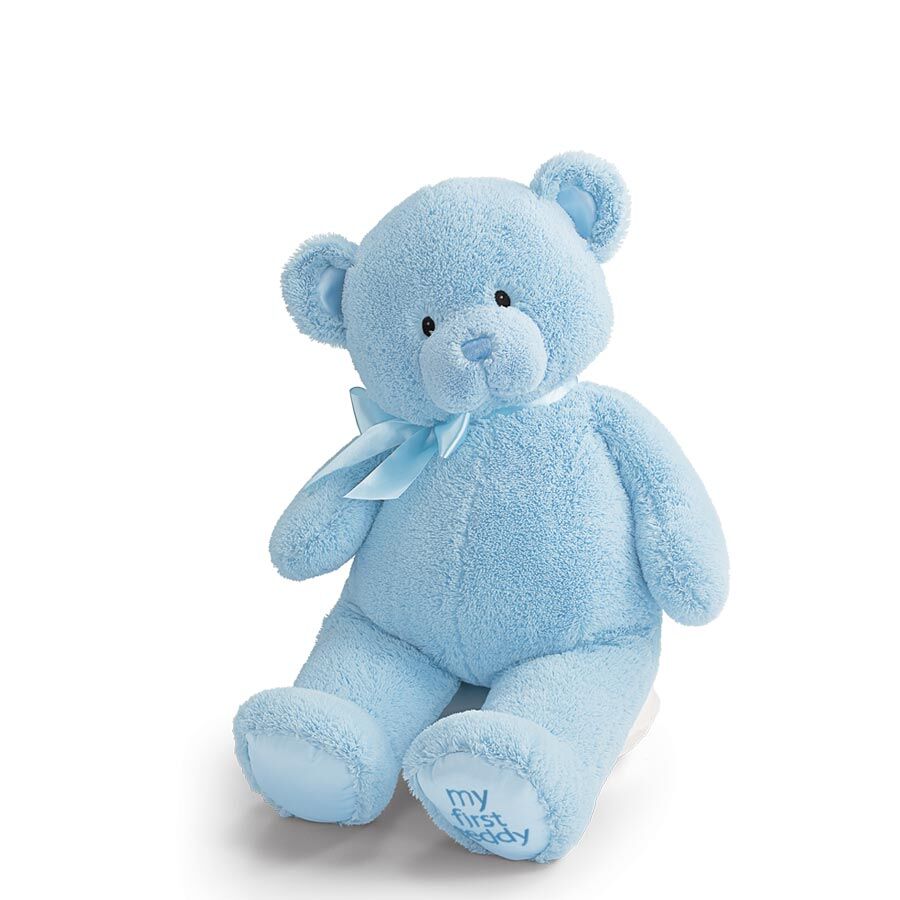 A bedtime teddy bear is arguably the most popular bedtime animal on the market throughout the years. Each teddy differs slightly and parents can purchase clothes to customise the bear even more. The teddy can become so important to a child that she or he carries it throughout the day to soothe them as though it is an actual friend. My First Teddy pproducts are soft and durable wash over wash. Further, the company can offer replacement teddy bears in the event of loss or irreparable damage.
---
| | |
| --- | --- |
| 4 | Baby Einstein and Picture Books |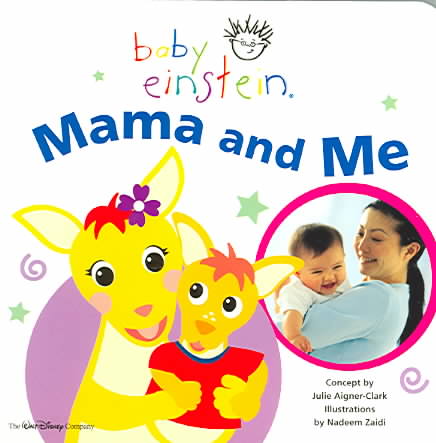 Baby Einstein products help to educate children without overloading them with information beyond their level of comprehension. Audio and picture books
permit parents to speak with the child and ask where the object is, or what the character is doing in the book. Readers can test the level of comprehension by asking the child to repeat what they just heard, or guess what is to come in the book, especially if they have read the book before. Parents can play the audio books in a vehicle to gently lull the child to sleep while also stimulating their curiosity.
---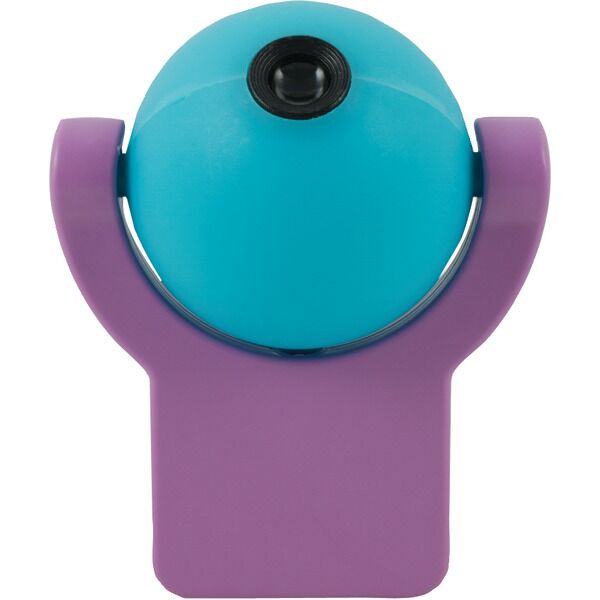 Mickey Mouse is a household name around the world, so it is no surprise that Disney night lights are so popular. There are dozens of Disney light options for an outlet or a nightstand that please children and comfort them in an otherwise darkened room. From Mickey to Minnie and Goofy to Pluto, a child can enjoy seeing his or her favourite character illuminate. Parents should ensure the lamp wattage is not too bright or strong. Parents should use a night light for comfort and mild illumination as opposed to a reading lamp.
---
How to Buy Items for Baby to Sleep With on eBay
Putting a child to sleep can be a fulfilling experience. To help put your baby to sleep, you can mimic calming behaviours or use his or her favourite books and toys to lull him or her to sleep. Although parents cannot sleep with their babies each night, it is comforting for them to feel like they are not alone. A mattress, blanket, cradle, and lights are all available on eBay; simply input your search criteria and filter according to your personal requirements. You can solicit sellers who offer free postage and packaging, or those that offer discounts on purchasing multiple items at the same time. You can also ask the seller a query should you be concerned about the safety of an item or true condition.