When shopping for a new
LCD panel display
, one has a number of options on the market. It is a good idea to keep in mind some of the key features to look for in a LCD panel display, such as the type of panel, screen size, and more. When looking at panel displays, a buyer should think about the features that are most important to him or her. The top panel displays on the market include the
HP LED monitor
, the HP DreamColour
LP2480zx, and the
Asus PA248Q
. With so many great LCD panel displays available, a buyer can definitely find what he or she needs.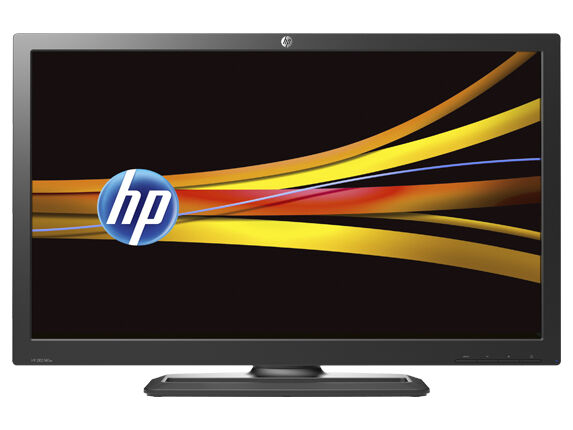 If looking for a gaming monitor, this may be the best option on the market. High-end PC games look incredible on the HP ZR2740w monitor with a resolution of 560x1440 pixels.
---
| | |
| --- | --- |
| 2 | HP x2301 Micro Thin LED monitor |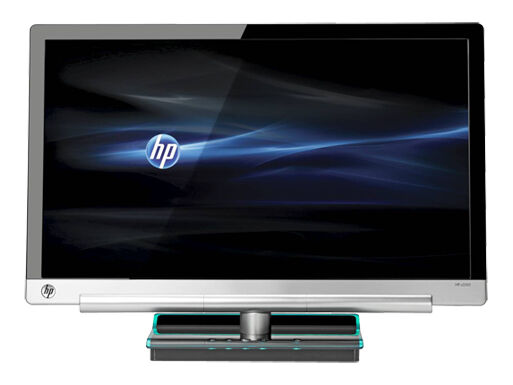 This is a great option if the buyer is looking for a simple monitor that does not come with a lot of frills. This monitor has three connection options - DVI, HDMI, and VGA. The resolution of this kind of display is 2560x1440 pixels.
---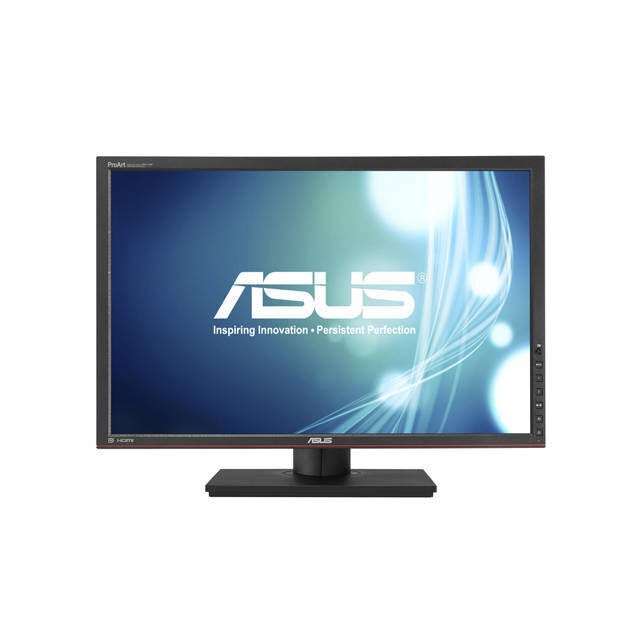 The Asus PA248Q is a monitor that offers a lot of options at a great value. It has an eco-friendly LED light, so it does not use much power. This monitor also has four USB 3.0 ports along the side.
---
| | |
| --- | --- |
| 4 | HP DreamColour LP2480zx |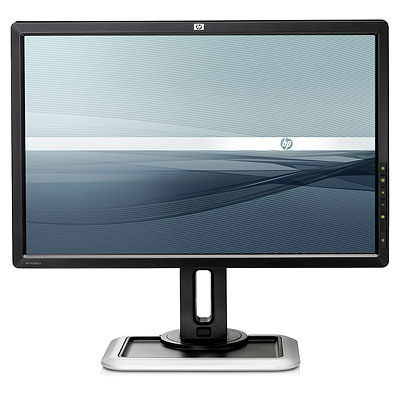 The HP DreamColour LP2480zx panel display is a good option for maximum quality. This type of monitor is a lot more expensive than others on the market, but it has excellent picture quality as well as many connections. There are four USB ports on the right side of this monitor as well as two DVI ports, a HDMI port, and more. The monitor also has some nice ergonomic features that make it easy for the user to work at a number of different angles.
---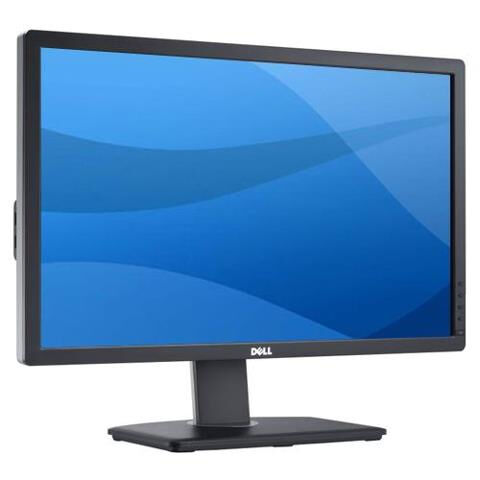 If one is looking for a monitor that has everything in one, the Dell U2713HM monitor is a great option. It has a lot of ports, including DisplayPort, DVI, HDMI, and VGA. In addition, this monitor also offers ergonomic features.
---
Key Features
When shopping for a LCD panel display, a buyer should think about some of the key features. Some major features are the panel type and the size of the screen. A buyer should also consider the quality of some of the extra features, such as the colour quality. Panel Type: Some of the options on the market include a twisted nematic panel, a vertical alignment panel, an in-plane switching panel, and a plane-line switching panel. These different panel displays have various strengths and weaknesses, so it is a good idea to do some research. Twisted Nematic Panel: A twisted nematic panel, or TN, tends to be inexpensive. Another advantage is that it has a quick response time. Some of the cons of this kind of panel are that the viewing angles are inferior to some other panels and that its colour reproduction is not as accurate. Vertical Alignment Panel: The vertical alignment panel, or VA, has better viewing angles than TN monitors, and this type of panel also tends to produce better colours. However, these displays tend to be more expensive than alternative options and are not as fast as some other monitors. In-plane Switching Panel: An in-plane switching panel, also known as IPS, is the most expensive option on the market. They tend to portray some of the most accurate colours available. Plane-line Switching Panel: Plane-line switching panels, also called PLS, offer newer technology. They also offer excellent viewing angles and are brighter without using as much energy as other types of panel displays.
Other Features
It is equally important for a buyer to look for other features in a monitor. For instance, accurate colours. Choosing a screen with strong blacks is beneficial as this is a major factor in the quality of colours.
Screens
are also available in matte and glossy, so the buyer must consider what he or she prefers.
How to Buy LCD Panel Displays
If you are shopping for a new LCD panel display, eBay has a lot of great options. A good way to start looking for a LCD monitor is with a keyword search. All you need to do is type keywords, such as "LCD panel display" into the search box. You can then narrow down your options by selecting various categories. It is a good idea to look for sellers that offer free shipping for LCD monitors, top sellers do this in addition to having excellent feedback from a number of buyers. Although finding the right monitor may take a bit of work, it is well worth the effort as it provides a superior computer experience.