Laptops and desktop PCs are such common office and household items that many people take for granted the simple accessories that connect to these systems. A
mouse
became an essential part of every computer system from the days of Windows 95. As the majority of computer users are right-handed, it is easy to find an abundance of mice to suit this group. However, manufacturers also create
left-handed mice
that provide comfort and functionality to left-handed users. Before shopping for these accessories, buyers should consider the top five left-handed mice. These accessories can be bought from computer and electronics shops, and online on eBay.
| | |
| --- | --- |
| 1 | Razer DeathAdder Left-Handed Mouse |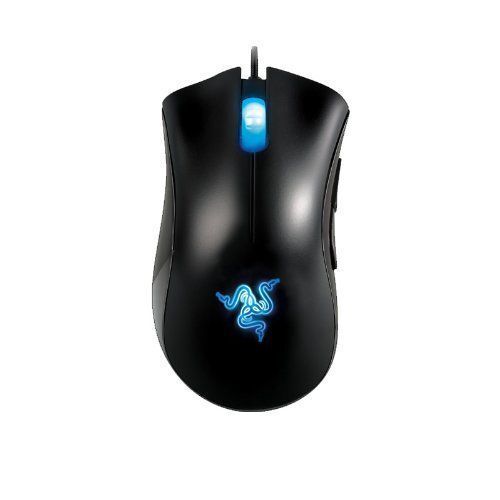 While good right-handed gaming mice are common, finding good left-handed versions is trickier. One of most popular models is the Razer DeathAdder left-handed mouse. It is specially designed to be held comfortably by the user's left hand and has a non-slip surface. It offers precision and has high sensitivity. It has five buttons, including extra large left and right-click buttons that are easily accessible. Two of the buttons are programmable, which means that gamers can choose their functionality to increase gaming performance and efficiency.
---
| | |
| --- | --- |
| 2 | Urban Factory Left-Handed Ergo Mouse |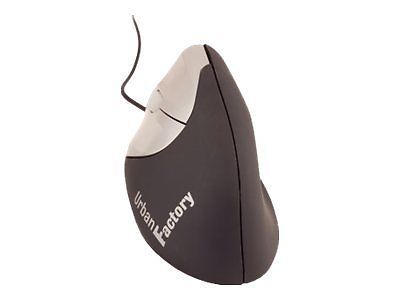 The Urban Factory Ergo mouse is ideal for those looking for a left-handed accessory for everyday computing. It is ergonomically crafted to fit the user's left hand, and reduces the stress and pressure placed on the wrist, thereby ensuring a higher level of comfort and a lower risk of long-term injury. The Urban Factory Ergo mouse features a 16,000 DPI optical sensor for accurate pointing.
---
| | |
| --- | --- |
| 3 | Evoluent Left-Handed VerticalMouse 4 Ergonomic Mouse |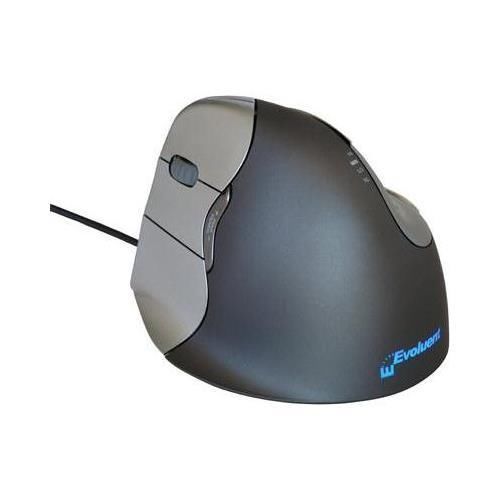 The ergonomic Evoluent left-handed VerticalMouse 4 is a wired accessory with plug-and-play connectivity for Windows PCs and Macs, provided they have the necessary drivers installed. It is designed to increase users' level of comfort, as well as reducing the stress and pressure placed on the hand and wrist from prolonged use. The mouse features six programmable buttons and a scroll wheel. The design of the VerticalMouse 4 means that the buttons are easy to reach without any unnecessary twisting of the arm or fingers.
---
| | |
| --- | --- |
| 4 | Logitech M345 Mouse Cordless Black Red |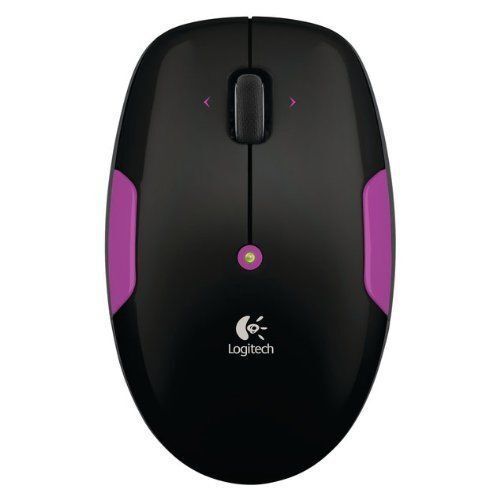 Buyers that share computers may benefit greatly from a mouse that is made for both hands. The Logitech M345 cordless mouse has a unique design that is operated by left and right-handed users. It offers freedom with its wireless connectivity via a USB nano receiver. The ambidextrous mouse features a precise, smooth scrolling wheel, and comes with Logitech Advanced Optical tracking technology for the greatest accuracy. The mouse has a black body with accents that are available in colours including red, green, and pink.
---
The Accessotech YAN117A is a gaming mouse that features an ergonomic design that is optimised for both left and right-handed users. The ambidextrous mouse features six buttons, and a precise and smooth scrolling wheel. It comes with a 1.5 metre USB cable. The Accessotech YAN117A has plug-and-play connectivity and adjustable DPI. It is compatible with Windows 2000, ME, XP, Vista, and 7, as well as Mac OS.
---
Desktop Computer Accessories
Buyers that are looking for left-handed mice should also consider additional computer accessories that offer comfort and further enhance their user experience.
Wrist rests
are placed in front of the keyboard or the mouse. Some models are filled with gel and mould to the shape of users' wrists to provide support and lower the risk of health concerns, such as tendonitis.
Ergonomic mouse mats
feature a wrist rest built into the mat. They are made of a variety of materials, including memory foam, and can also be filled with gel. Good quality ergonomic mouse mats are covered with a soft fabric that makes tracking easy, and have sticky bases or non-skid padded feet so they do not slip.
How to Buy Left-Handed Mice on eBay
eBay is a great place to shop for a variety of left-handed mice. Simply enter keywords, such as " Razer left-handed mouse", into the search bar available on every page to obtain a list items. You can refine your search by entering more specific keywords in the search bar or by using the category filters. Read the item listing carefully to confirm that the mouse can be operated by left-handed users. In a world dominated by right-handed people, finding left-handed computing accessories can be tricky. Fortunately, eBay offers buyers a handy search engine that allows them to find left-handed mice and other accessories produced by popular manufacturers.