The
MacBook
is a powerful and very popular Apple computer. While the basic unit is impressive, the versatility is greatly improved with the addition of a number of accessories. Consumers can enhance their computing experience by adding an external optical drive to allow them to play and burn CDs, DVDs, and Blu-ray discs. By purchasing an external storage drive, either a hard disc or solid state, shoppers greatly increase the amount of data they can store without compromising the speed or functionality of their MacBook. A printer or an all-in-one printer allows users to print out photos, posters, or important documents. A carry case allows shoppers to transport their MacBook safely. eBay sellers offer a huge range of popular accessories for the MacBook at competitive prices.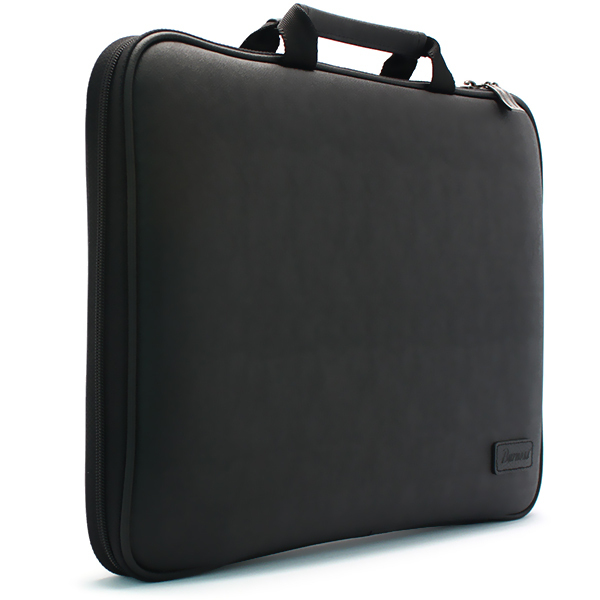 A carry case is essential for the MacBook if consumers intend to carry their MacBook from one place to another. There are cases available to fit all types of MacBook, including 13-inch MacBook cases and 15-inch MacBook cases. Consumers can choose from purely functional to funky, fashionable cases with bright, bold patterns. For maximum protection, opt for a case such as the Thule Gauntlet Sleeve, which is tough, durable, and water-resistant, offering protection against shock, impact, and water damage. Opt for a case with a soft strap inside as this prevents the MacBook from slipping when in motion or when someone opens the case. Consumers can choose a sleeve that fits inside another bag but has no handle of its own, a satchel-style MacBook case or carry bag, or a backpack-style case.
---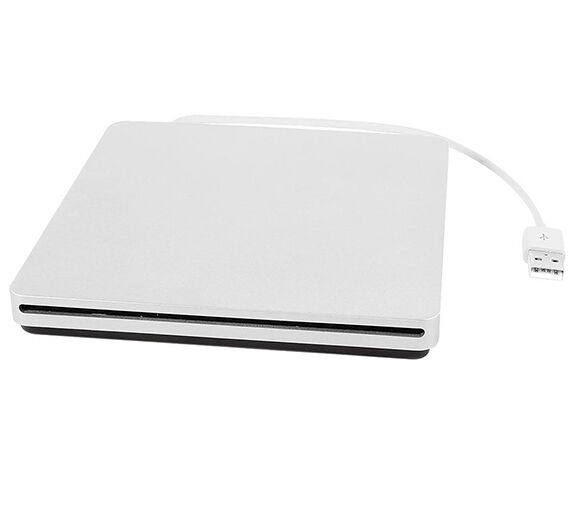 An external optical drive is essential for those who use discs rather than purely digital media. The slimline design of the MacBook leaves no space for an internal optical drive. Therefore, consumers who have data, photos, games, movies, or other files stored on CDs, DVDs, or Blu-ray should invest in a quality optical drive. When purchasing an optical drive for the MacBook, consumers must ensure the external drive is compatible with the MacBook and their version of iOS, rather than being only compatible with Windows systems. If consumers want to take their optical drive with them, they should consider purchasing a portable external optical drive as these drives are lightweight, compact, and durable.
---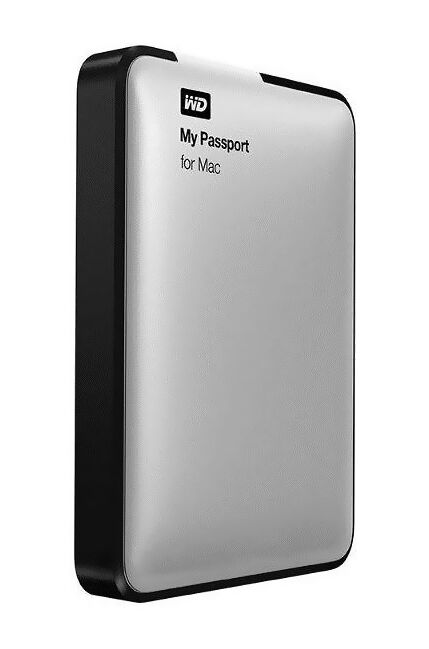 External storage drives are invaluable for MacBook users. An external storage drive enables consumers to store large amounts of data, including photos, videos, text files, and more. Consumers can choose between solid state drives and traditional hard disc drives as their preferred external storage device. Hard disc drives have multiple moving parts and so are more prone to data errors, while solid state drives have no internal mechanical parts, reducing the chance of data errors and are therefore more resistant to shock and impact damage. However, solid state drives are considerably more expensive than hard disc drives and are only available in much smaller storage capacities. Therefore, for consumers wanting to store large quantities of data but still have a resilient, durable storage device, purchasing a portable external storage device with a robust armoured chassis is the best option.
---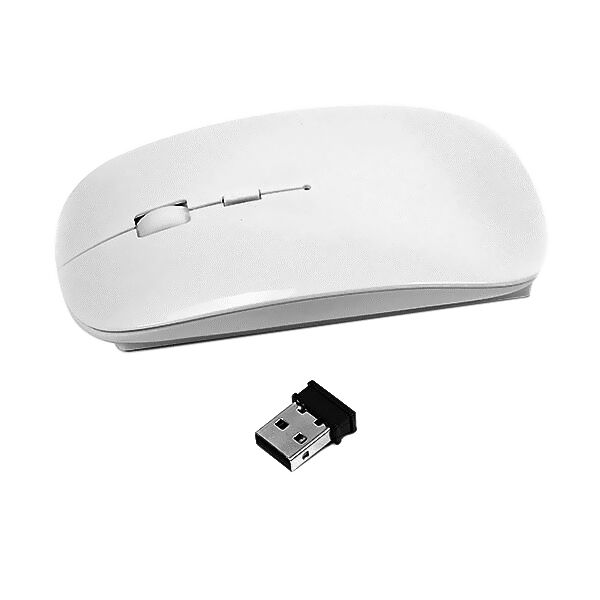 A mouse is a vital accessory for MacBook users who do not like the trackpad on a MacBook or prefer an external mouse. Many users prefer an external mouse for increased comfort when using the MacBook for long periods. Gamers also benefit from the addition of a gaming mouse, providing additional functionality and easy maneuverability, which is vital when battling hordes of the undead or casting powerful enchantments. For convenience, shoppers can opt for a compact, portable wireless mouse, small enough to tuck neatly in a MacBook carry case or a pocket. Alternatively, gamers can opt for a gaming mouse. Wireless gaming mice provide powerful gaming action without unsightly and inconvenient cables. Full-size mice are also available as wireless or wired models.
---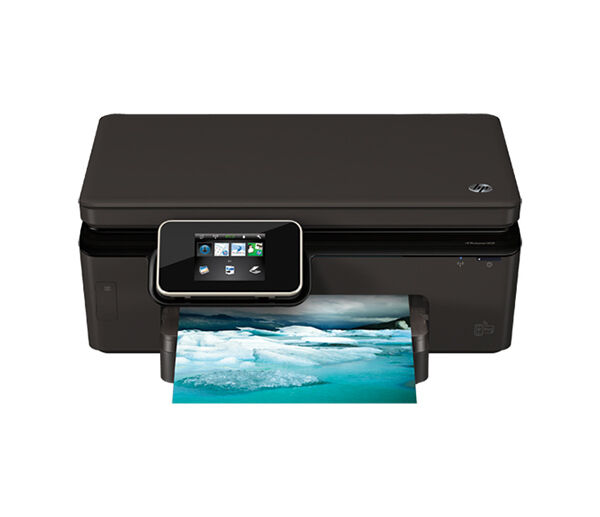 A printer is another important accessory for the MacBook. Printing documents, photos, fliers, and a whole host of other media plays an important role for many users. Consumers can opt for a versatile all-in-one device that prints, scans, and copies, or a simple device that solely prints. For maximum convenience, shoppers can purchase a wireless printer or even a portable printer. Alternatively, a traditional, wired printer is another viable option. When purchasing a printer, consumers must ensure it is compatible with their MacBook. Shoppers must also consider whether they require a photo-quality printer or a less expensive standard printer without photo quality.
---
How to Buy MacBook Accessories
MacBooks and MacBook accessories are widely available on eBay. Whether you want a protective case or an external storage drive, purchasing your accessories or your MacBook with eBay is simple and straightforward, even for novice online shoppers. Conduct a search to identify your preferred item and check the feedback of the seller to ensure you receive a high quality product and professional service, then complete your purchase and wait for your items to arrive at your door. Purchase a MacBook and further enhance your computing experience by adding a protective carry case, an external hard drive, an external optical drive, a mouse, and a printer.