If you are looking for stylish light shades for your home, consider choosing from the Next lighting range. The company keeps up with interior design fashions to offer you in-style lampshades in a variety of colours and shapes. To simplify your decision, find out about the features of some of the top Next light shades.
Pendant Next Light Shade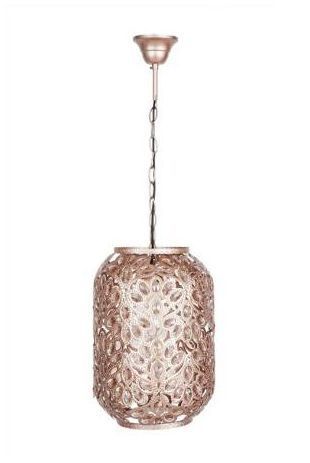 Next offers pendant shades in several different colours and materials. The pendant shade is a type of ceiling light with a ball shade with a long drop, which allows it to light up the entire room or just a portion of it depending on the height of the ceiling. Next's pendant shades comes in lace, silver, crackle, glass, cut-out ceramic, and more, so you can choose an option that matches the décor of the room. You can look for a wider collection of light shades at Next's Home eBay page.
Tapered Next Light Shade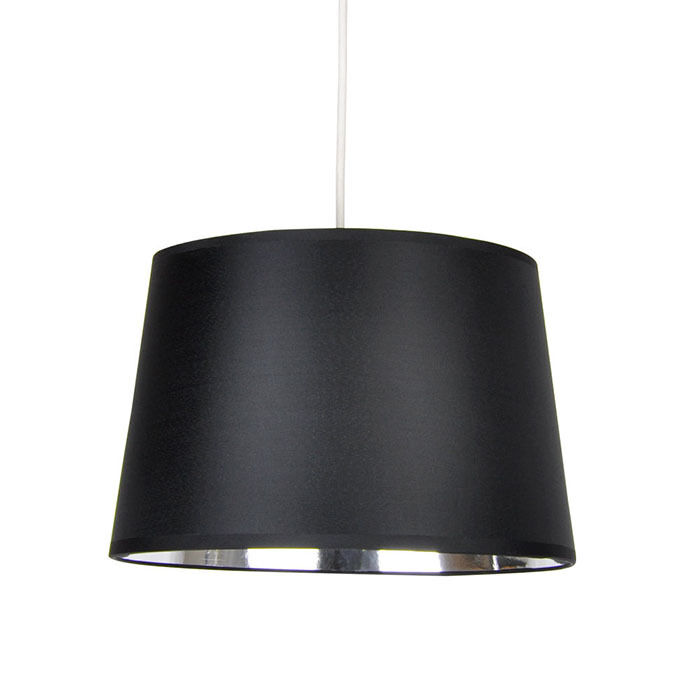 The tapered shade is a classic, and one of the most popular type of light shade. Next's tapered light shade comes in different colours including mink, silver, brown, white, and black. The tapered shade features a slight outward taper so that it gets larger at the base, directing light downwards. It is appropriate for hanging on the ceiling as well as for table or floor lamps.
Damask Print Shade
If you are looking for classic elegance, then the Next Damask print shade is a great option for hanging or placing on table lamps. The Damask features a beige damask print on a non-tapered round shade, which allows you to use it almost anywhere in the home.
Aurora Easy Fit Next Light Shade
The Aurora Easy Fit is a half bell light shade that covers a light fixture without directing the light directly downwards. The exterior of the shade features a stylish pattern of acrylic beads with a nickel finish that flatters a range of decorating styles. In addition, the Aurora fits over an existing lamp shade adapter, allowing you to hang your new shade with minimal fuss.
Lexy Easy to Fit Shade
The Lexy Easy to Fit Shade features large crystal acrylic beads fit into the design to offer beauty of a glass light shade but with more durability. The lampshade is also available in several different tones including white, champagne, and gold, and comes as a standard size and a mini shade. You can choose one based on the size of your lights. The Easy Fit also attaches to a standard pendant light adapter.