In the highly technological world of today, the old-fashioned ways of keeping track of personal finances via a pencil and ledger book is firmly in the past. In their place a variety of personal finance management options exist. Many people choose to use websites and applications for this management, however, those with complicated finances and/or those looking for more comprehensive options often choose
personal finance software programs
instead. For those individuals in need of these full software programs for personal finance management, it helps to first understand what experts in the field consider the top personal finance software programs.
The benefit of AceMoney comes in its adaptability. The program functions well for both new users and seasoned experts. One of its biggest benefits is the ability to break down budgets into specific categories such as food, health and beauty, and recreation. This feature allows for clear reports and budget management without the need for extra work or input. This program also does a great job of managing multiple bank accounts. However, its focus on the American market limits its access to U.K.-specific bank information.
---
The only 'home grown' product to make the list, BankTree Personal hails from a U.K.-based company, so it is specifically designed for U.K.-based, European users. This has led to the program's international appeal. The major pros to this program are its emphasis on cash flow and helping users identify problem areas in spending and bills. Like AceMoney, BankTree Personal allows users to break up their spending into subcategories for budget management. The program also comes with an excellent U.K.-based help and support network.
---
With users in over 75 countries, Moneydance is one of the most comprehensive personal finance software options available and perhaps the best option for those who need to manage accounts in more than one place. This program is also highly organised, data is easy to input no matter the users' experience with personal finance software, and the information comes together in easy-to-read detailed reports. The comprehensive features of this program, combined with its user-friendly interface lean some people to use it for small business money management as well.
---
| | |
| --- | --- |
| 4 | Quicken Starter Edition |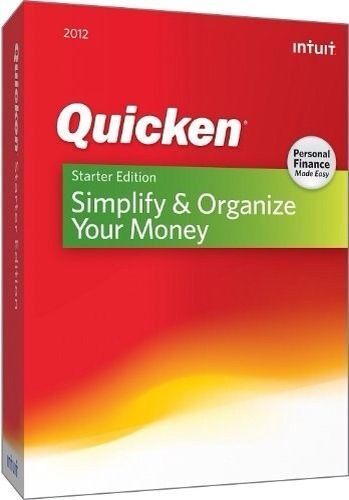 Probably the most well-known finance software program in the world, Quicken is a U.S.-based personal finance program that often crosses over to U.K. users as well. Many businesses use more complex versions of Quicken for their financial management needs, making the Starter Edition a great option for personal use among those familiar with the business applications of the program. The popularity of Quicken means that there is a lot of help available online and in the form of support. The program is frequently updated and extremely easy to use after the initial set-up period.
---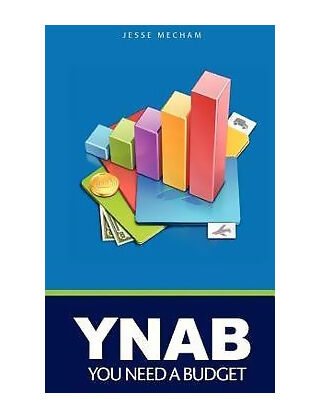 As the name suggests, You Need a Budget, or YNAB, is much more than just a software programme used to manage bills. Instead, this program focuses on education as well as money management skills. It provides users with a step-by-step process for creating a budget, video how-tos for using the program, and explanations as to why each step is to important. When spending outpaces earnings, this program makes that clear, making it a great program for young people or those new to budgeting and money management. Overall, YNAB places a major emphasis in getting and keeping users debt-free and operates as a partner in helping users achieve that future.
---
Features Found in Personal Finance Software Programs
In the world of online everything and applications galore, sifting through personal finance software programs and their complicated interfaces is sometimes tough. Buyers quickly learn that there are two broad categories which define personal finance software: tax preparation software and money management software. Determining which of these to use is simple, however. For daily finance tracking including budgets and investing, money management software is the best option. Sometimes called budget software, these programs include the features such as bank account management, budgeting, investing platforms, long-term planning, report printing, and tax forms. However, buyers looking for a different set of features, for example tax planning, error checks, and deduction tracking, should look for tax preparation software instead of money management software.
How to Buy Personal Finance Software Programs on eBay
Using eBay to buy personal finance software programs saves buyers both time and money. The sellers on the site offer a variety of programs, both new and used, and at great prices. These programs are also easy to search. Users begin the buying process on any page of the site by typing the specific program they want or simply typing "personal finance software".The top five personal finance software programs represent the best that the current industry has to offer (as of 2013). They are easy to find on eBay, and any one of them goes a long way in helping people gain control of their personal and business finances.